Tag:
Twine (John Hancock)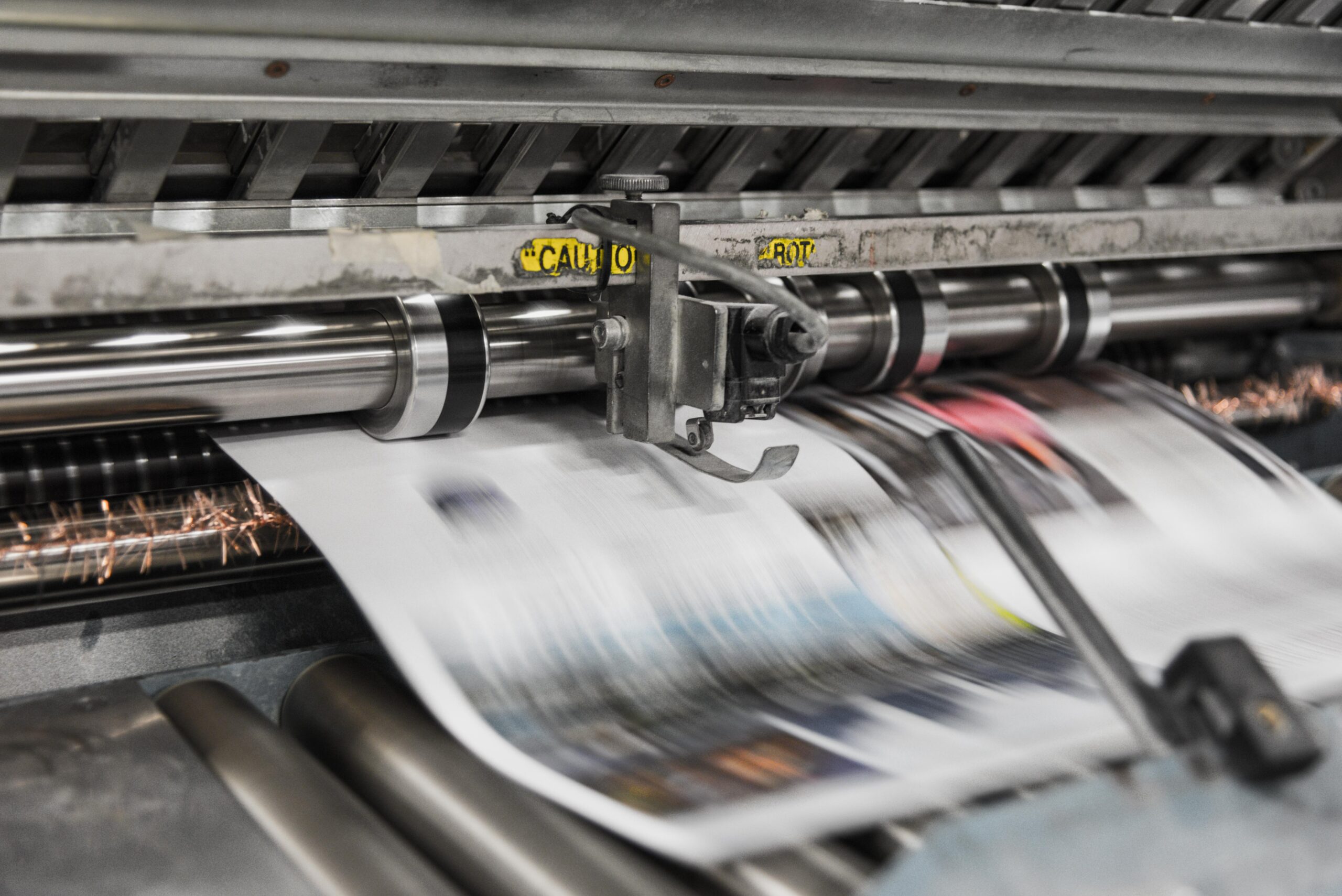 Posted on January 10, 2020
December caps off a strong 2019 for robo advisors. A November report by the Aite Group claims that assets managed by robos are up 10% over the first three quarters of 2019. This does not account for a roughly 10% increase in equity markets in the fourth quarter. At least two robos, United Income and Twine, passed the $1 billion in assets mark. The report paints a bright future for the industry, predicting a four-fold increase in robo assets by 2023.
Read More…