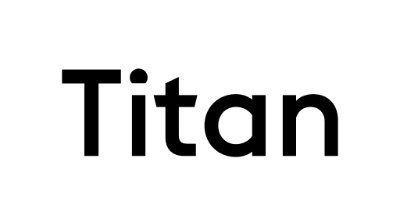 Posted on November 9, 2021
Titan Invest is one of the most unique robo-advice accounts we track at Backend Benchmarking. Titan has over 100mm in its flagship portfolio and it launched in early 2018, making it one of the newest players in the robo-advice industry. Titan's goal is to make the benefits of a hedge fund accessible to the general public by using modern robo-advisor technology.
Read More…

Posted on June 19, 2020
Titan Invest & The Coronavirus
Titan Invest is a unique robo advisor in the crowded marketplace. In our latest Robo Report™, our Titan portfolio was the top performer relative to the Normalized Benchmark for the first quarter of 2020. This strong showing was in part due to their risk-management strategy of shorting the market instead of using traditional bonds.
However, top-tier performance is not the only thing exciting going on at Titan. The firm recently experienced a large growth in assets under management and a rise in customer engagement.
Read More…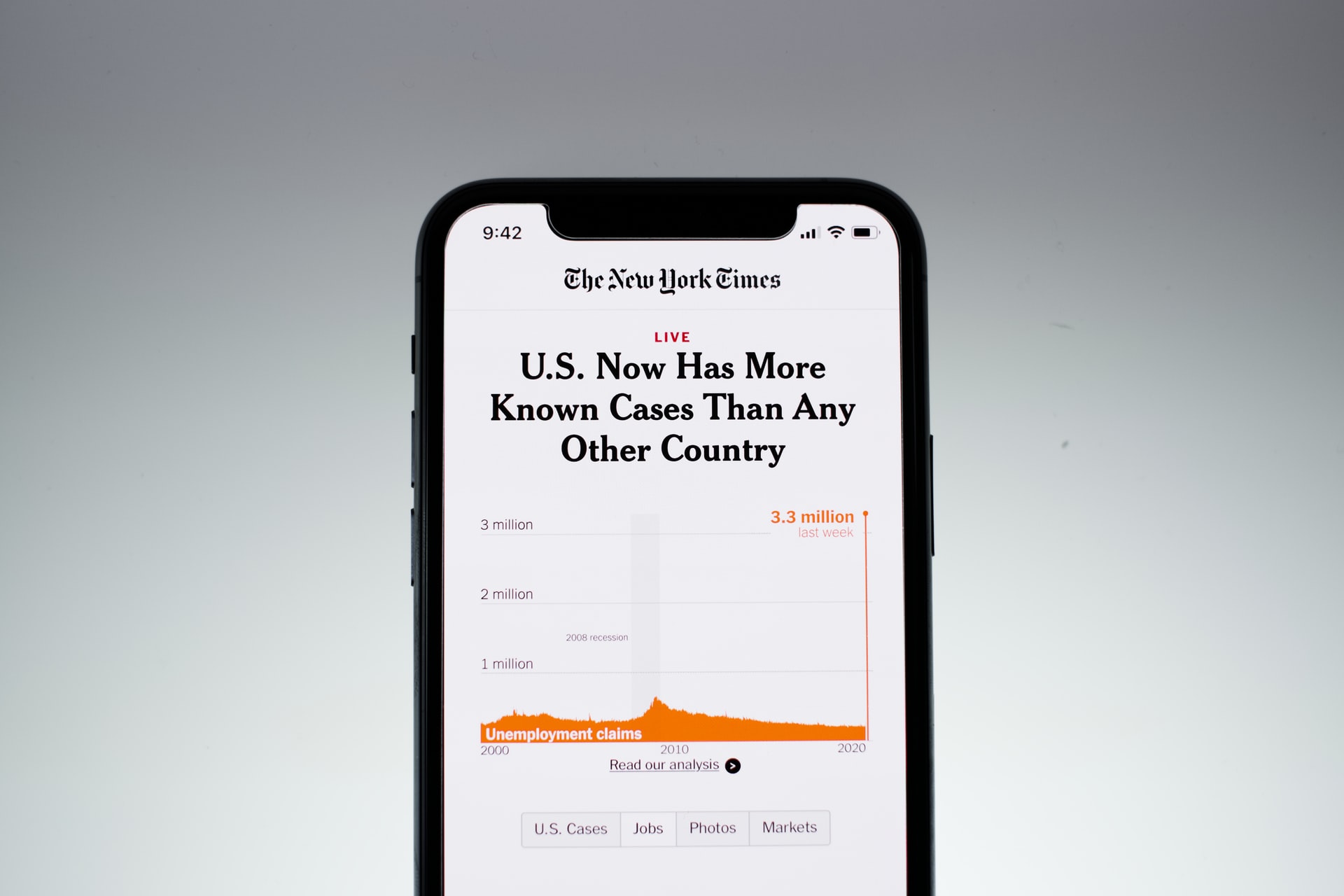 Posted on June 4, 2020
Titan Invest claims top spot in the first quarter
Wealthsimple fares well thanks to low volatility ETF holdings
SRI portfolios do well, taking two of the top three spots over the quarter
Read More…