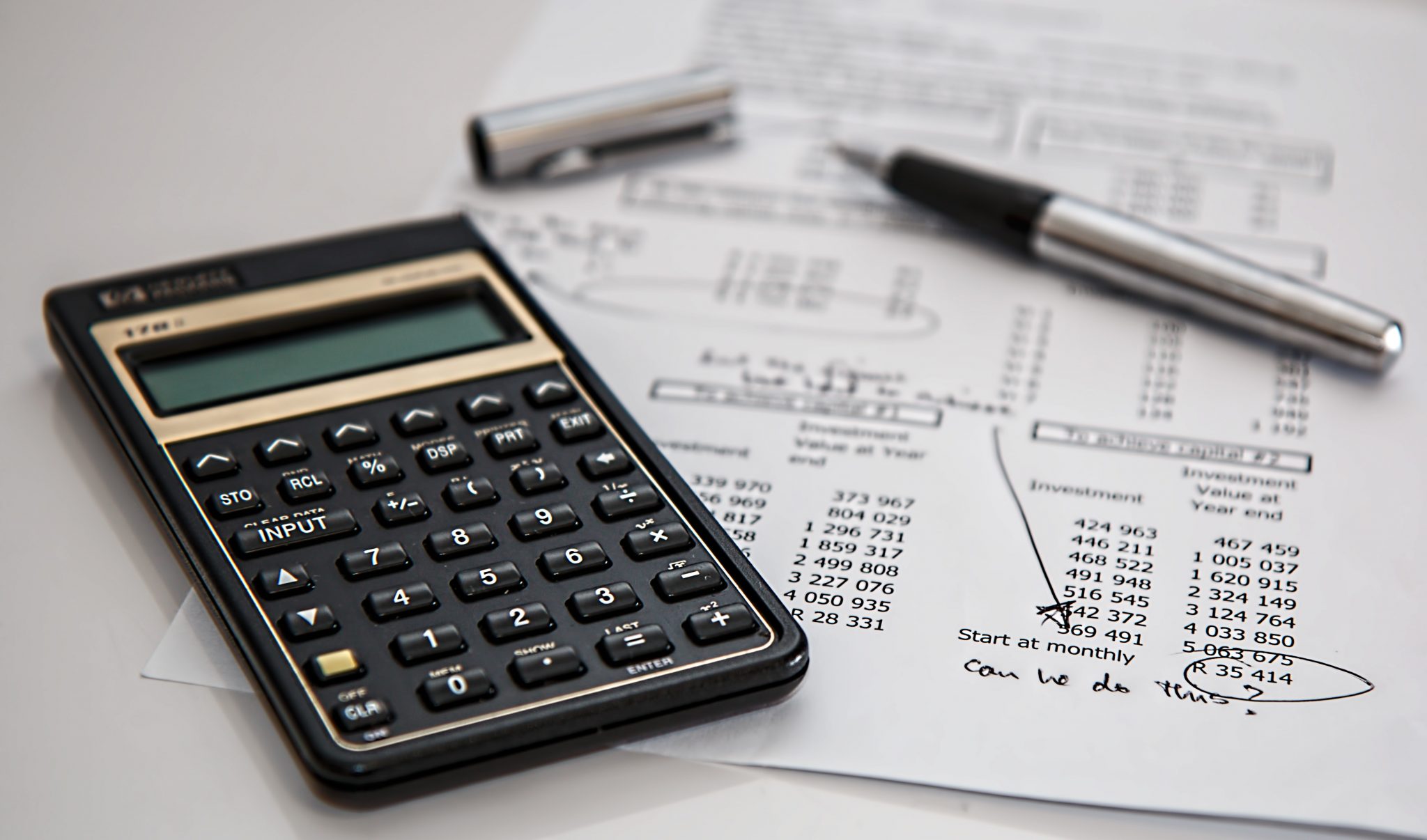 Posted on May 21, 2020
Motif Investing, a fintech firm that offers brokerage and robo-advisor services, has announced that it is ceasing operations. It is another firm in the growing list of robo advisors that have done so. However, Motif's closure is somewhat surprising, considering that it has raised $126.5 million since 2010 (according to Crunchbase) and offers a unique and wide range of services. Motif's name reflects its strategy of offering themed portfolios. Investors could choose from portfolios created by Motif or even other users. This gave customers a selection and level of customization that other robos simply did not offer. However, like many fallen fintechs, scale and profitability did not materialize.
Read More…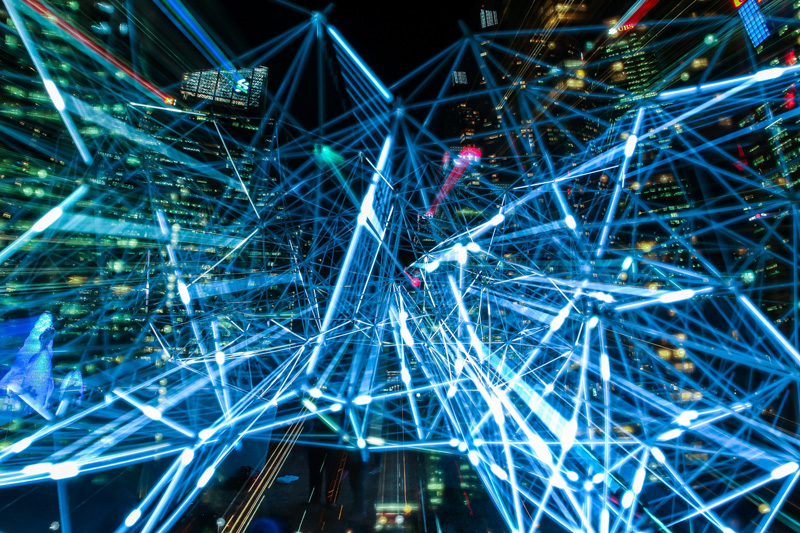 Posted on May 26, 2019
We recently spoke with Dave Nugent, Head of Investments and part of the founding team at Wealthsimple, a Canada-based robo that has expanded to the U.S. and U.K. markets. Dave provided us with great insight into who the typical Wealthsimple client is and where he sees the future of digital advice.
"Over the past two years, we have seen a trend in the robo advice industry away from digital-only offerings toward offering access to live advisors at some level of service"
Read More…