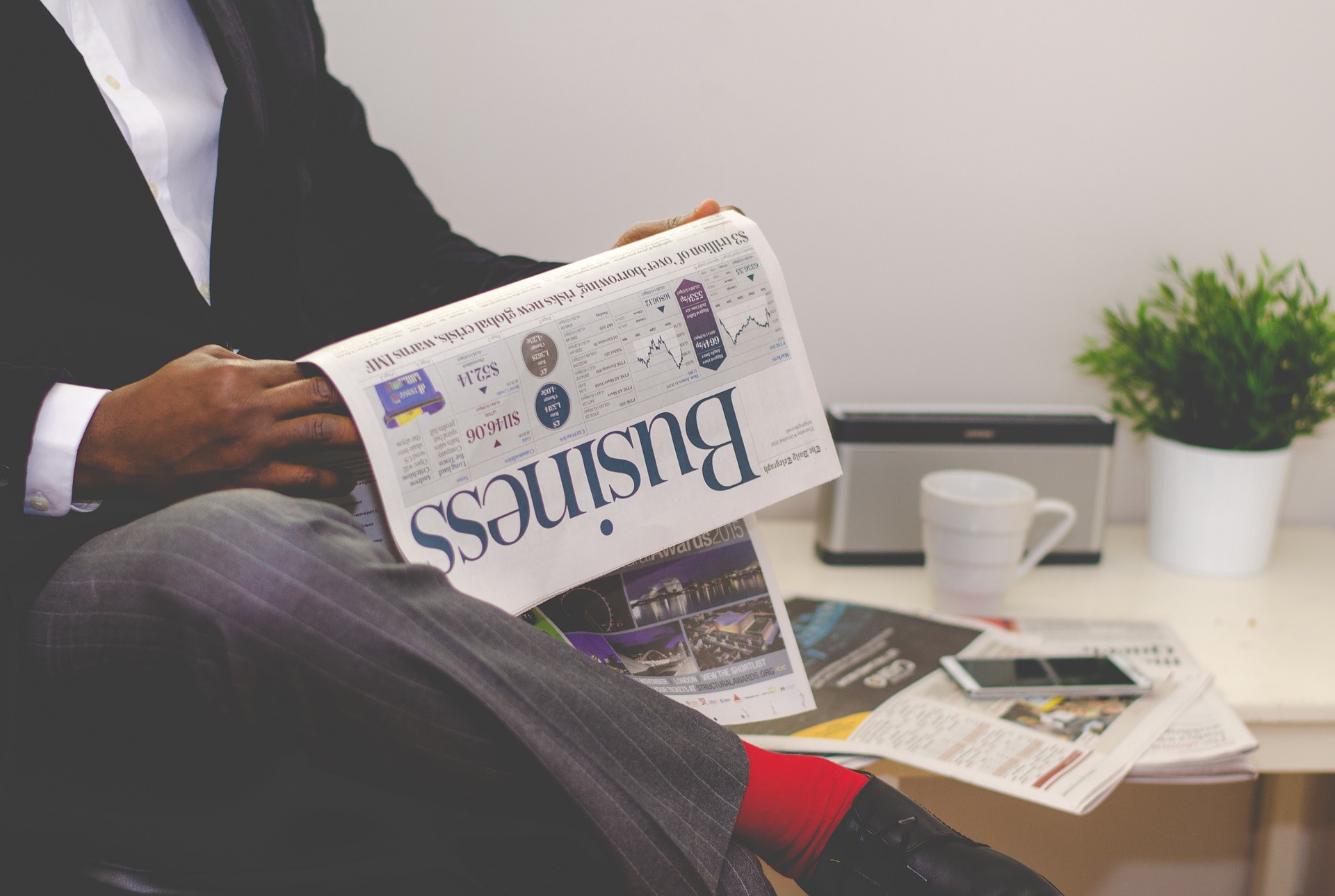 Posted on February 4, 2021
The start of 2021 included several major announcements that have the potential to shake up the robo-advice industry. Here are four articles in January that our team found insightful.
Read More…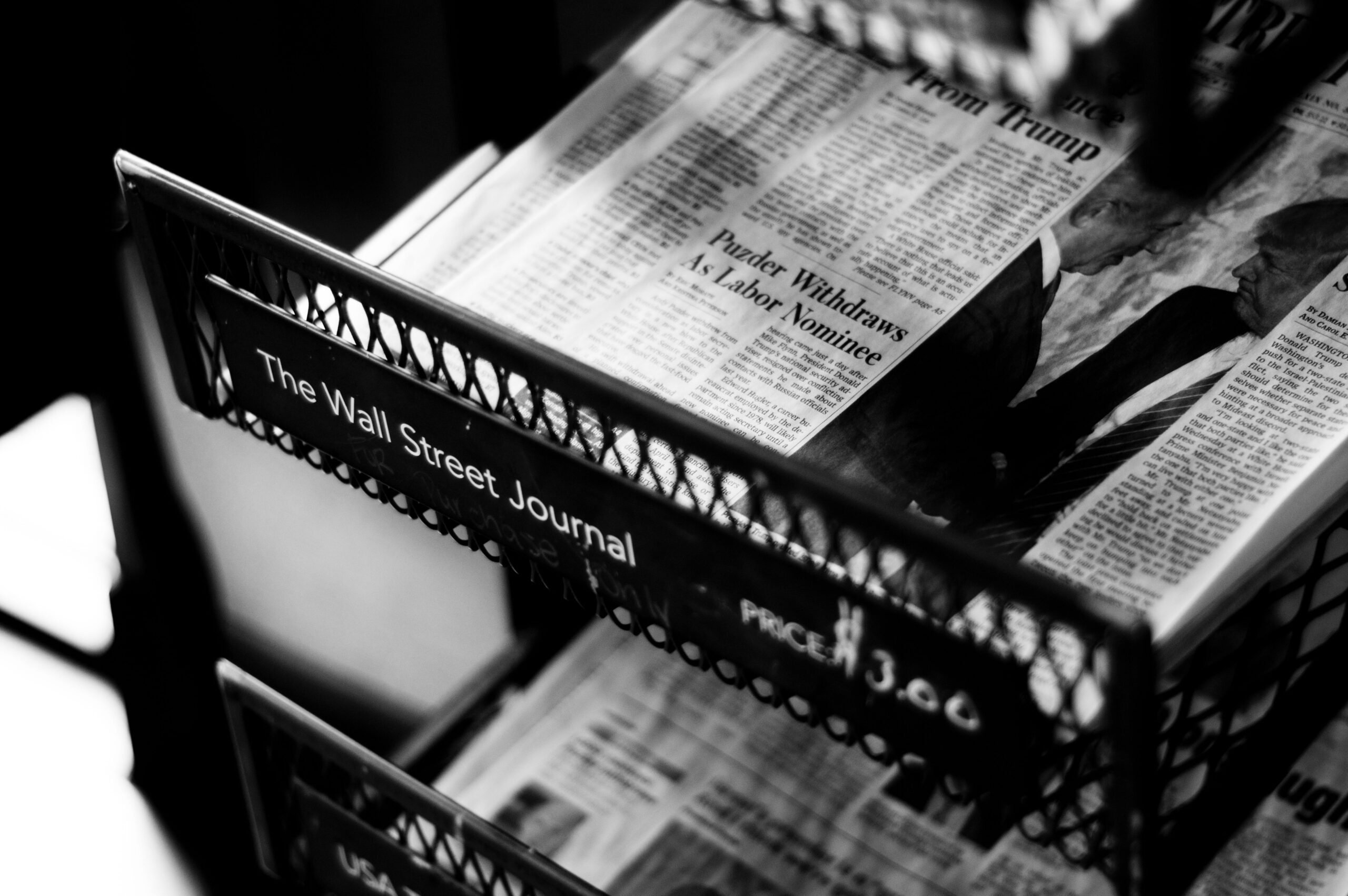 Posted on October 31, 2019
JP Morgan Enters the Fray, Vanguard Expands
All hands are on deck for automated investing. Shortly after closing Finn, its millennial-focused banking app, JP Morgan launched You Invest Portfolios—its new digital advisor with a minimum account balance of $2,500 and 0.35% advisory fee. With JP Morgan's entrance into the digital advice space, there are only a few large U.S. banks that have yet to offer or buy a stake in a digital advisor.
Read More…