Tag:
Socially Responsible Investing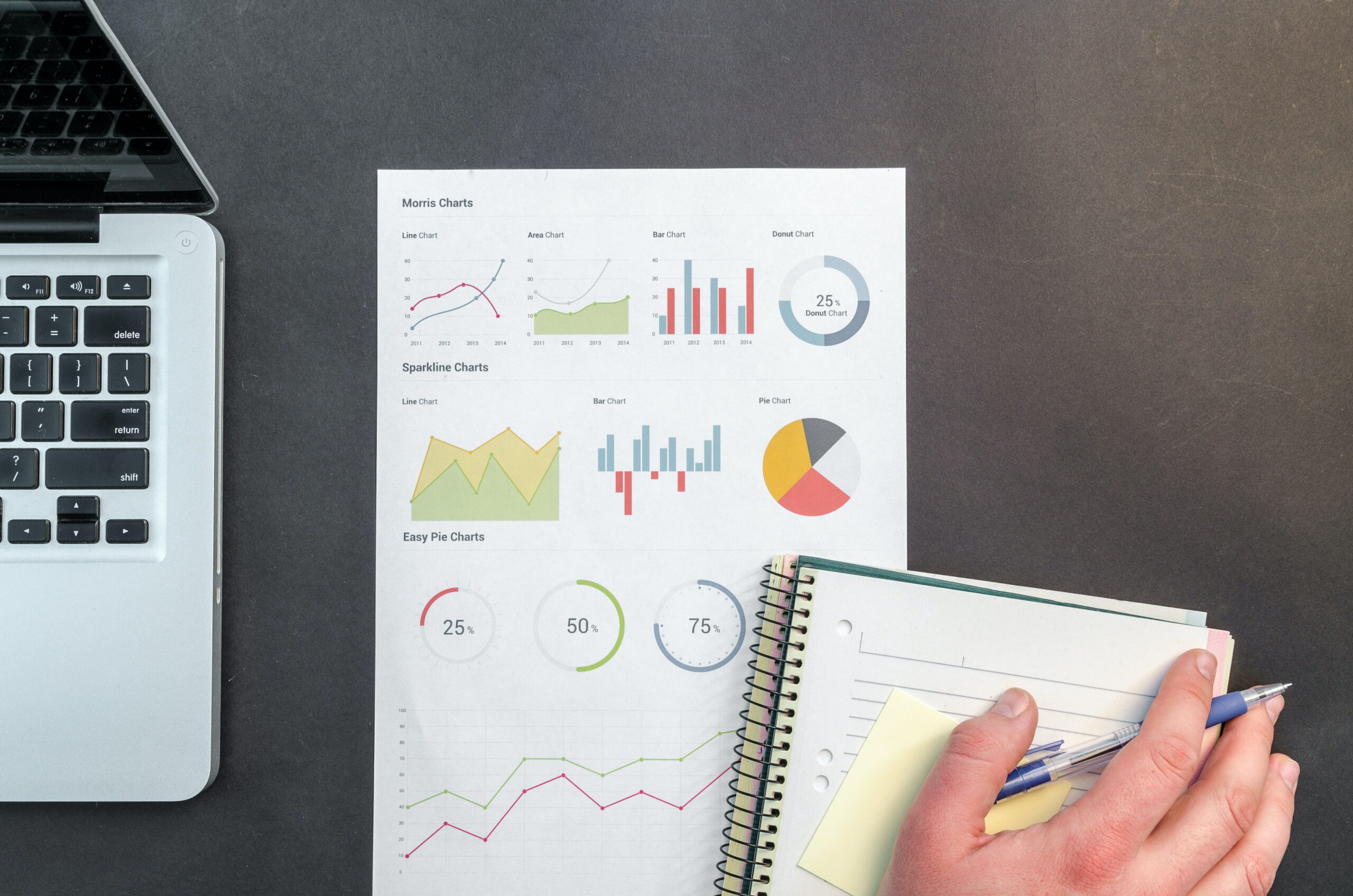 Posted on March 11, 2021
2020 was another significant year for robo advisor trends: Empower buys Personal Capital, Motif closes doors, ESG investing on the rise
Direct indexing becomes increasingly popular as BlackRock buys Aperio and Schwab buys tech from Motif
Walmart announced a partnership with Ribbit Capital potentially making financial planning more available – another major robo advisor trend
Read More…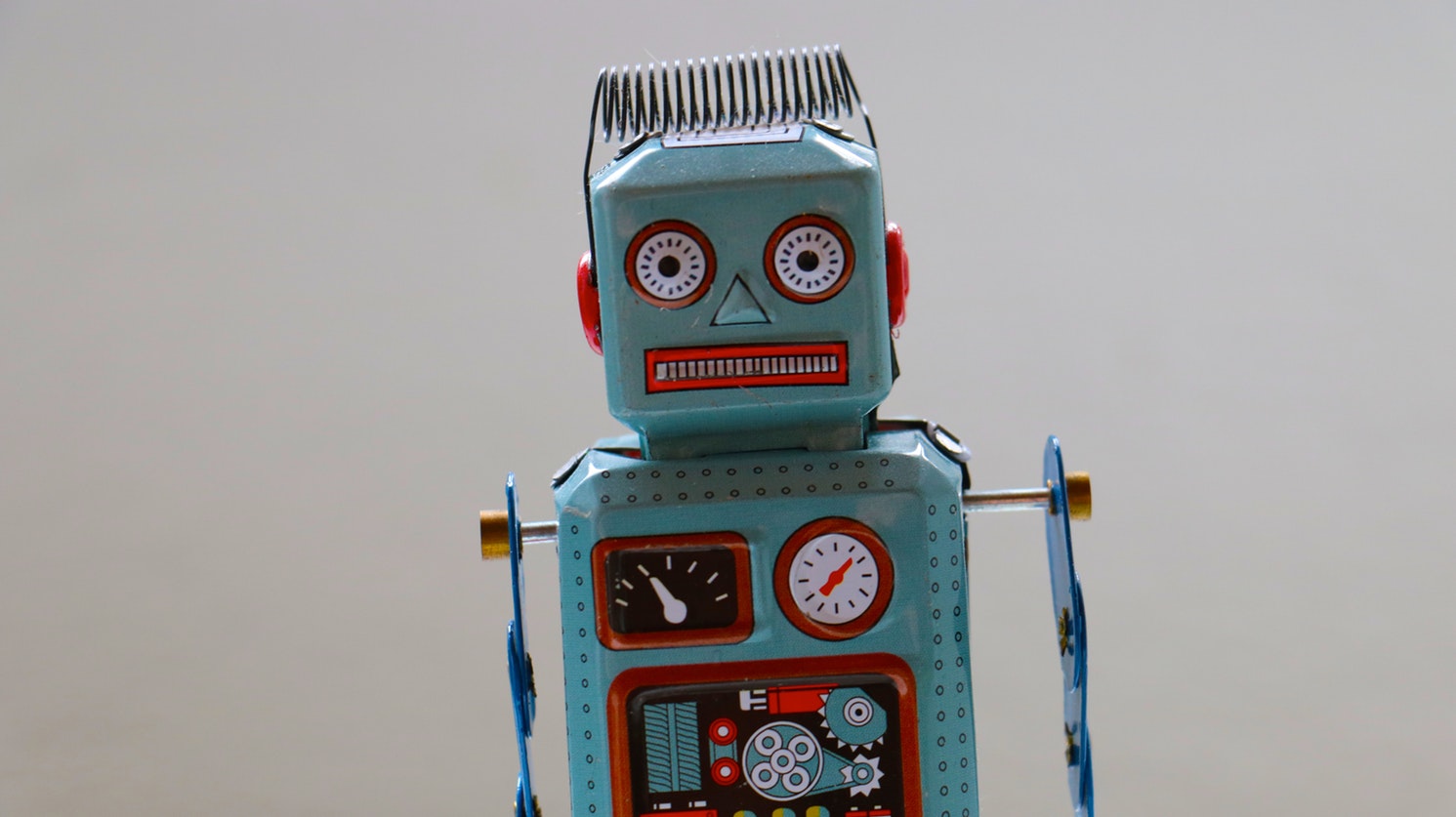 Posted on May 23, 2019
Cash management products spread across direct-to-consumer fintech platforms
The digital advice industry continues to evolve in 2019. Cash management apps, linked debit cards, and high-yield savings accounts are sweeping across direct-to-consumer fintech companies. Wealthfront announced their high-yield savings account this quarter, following Betterment's cash management program announcement late last year. Meanwhile, Robinhood released their high interest account last December, although it was quickly shelved after regulagatory pushback.
Read More…