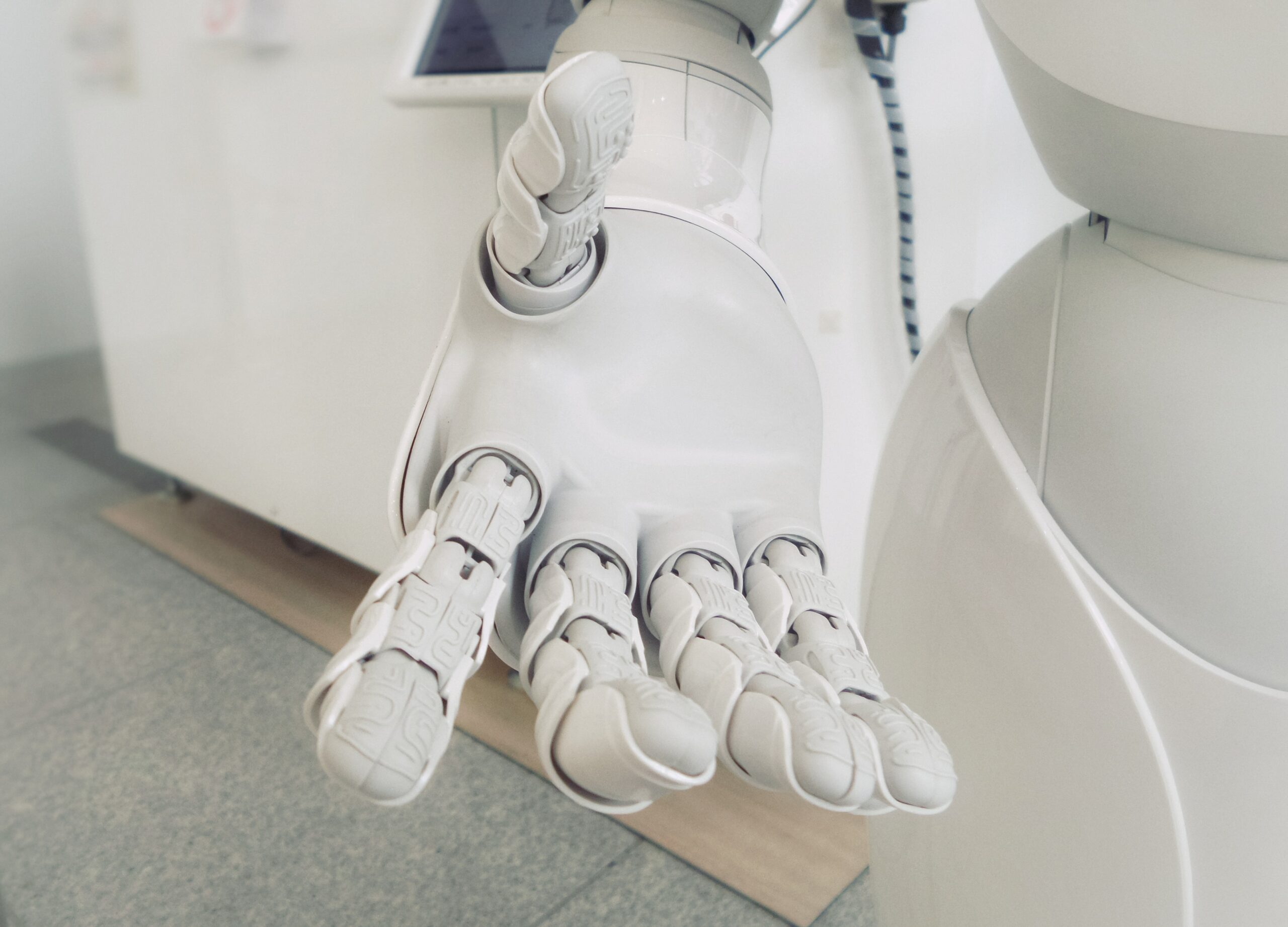 Posted on April 28, 2020
In the not so distant past, professional financial advice and investment management were only available to households with sufficient wealth. This began to change a decade ago, when startup financial firms digitally automated the investment management process, enabling them to offer professionally managed portfolios at low costs and low to no minimums. Fast forward 10 years and nearly every major financial institution in the United States either offers or owns a stake in a robo advisor. The individual who previously had no access to such investments is now overwhelmed with choices. Below, we provide insight into the most important factors one should consider when selecting a robo advisor. If you are unfamiliar with robo advisors or how they work, we suggest you first read our post, What is a Robo Advisor?
Read More…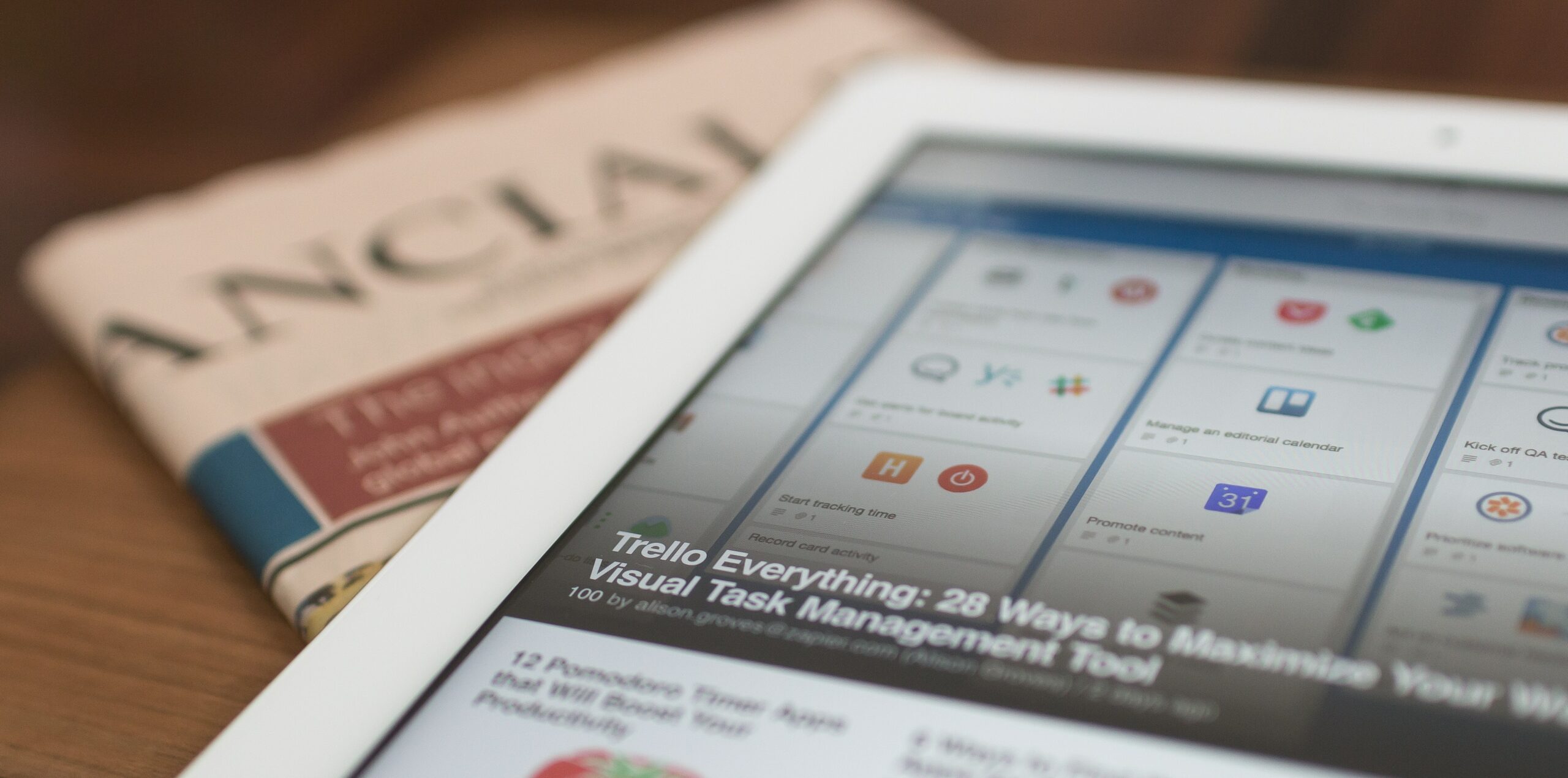 Posted on November 11, 2019
Cash Products Attract Assets
Wealthfront and Betterment have both hit $20 billion worth of assets on their platform. On its website, Wealthfront boasts that its "clients trust [it] with more than $21 billion" as of November 2019. However, regulatory filings suggest that most of this growth has been the result of cash moving into high-yield savings accounts.
Read More…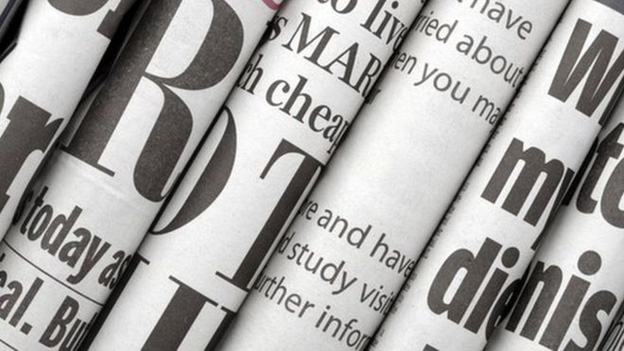 Posted on September 3, 2019
Betterment, Wealthfront forced to lower rates on high-yield cash accounts
Capital One acquires United Income after buying 10% stake last fall
Wealthfront acquires Grove as it looks to bolster its cash management technology
Betterment reaches profitability
Read More…