Tag:
Normalized Benchmark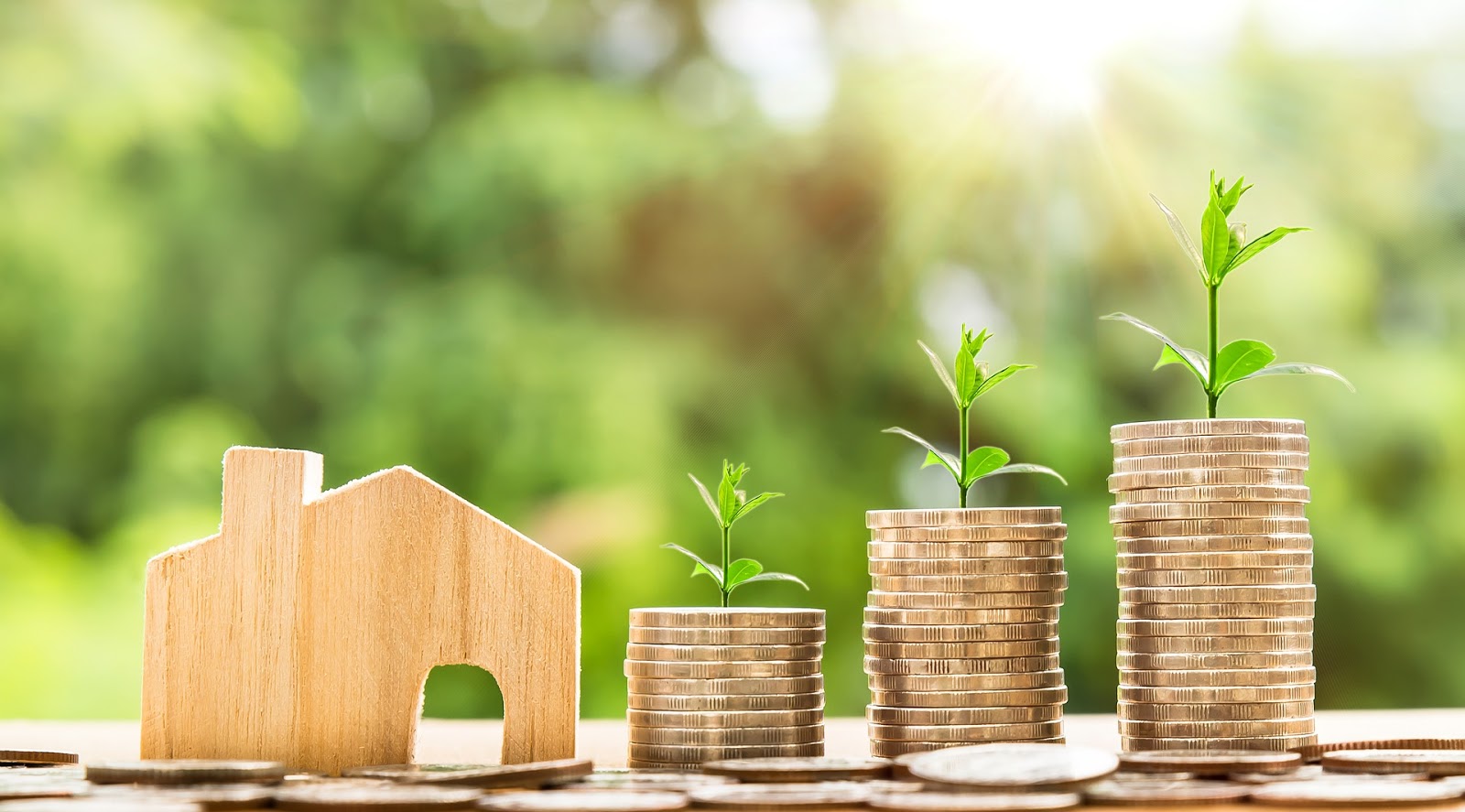 Posted on November 6, 2019
Prudential, Axos Invest, and Acorns Lead YTD
Amongst our taxable robos, Prudential, Axos Invest (formerly WiseBanyan), and Acorns are the top performers YTD for performance above/below the Normalized Benchmark. All three portfolios have above-average allocations to domestic stocks, which have outperformed international equities consistently over the past three years. Axos Invest has emerged as a long-term performance leader, proving that a simple portfolio can achieve strong long-term performance. Axos's domestic equity allocation relies almost entirely on the Vanguard Total Stock Market ETF, and their fixed income consists of high-yield and investment-grade corporate bonds.
Read More…