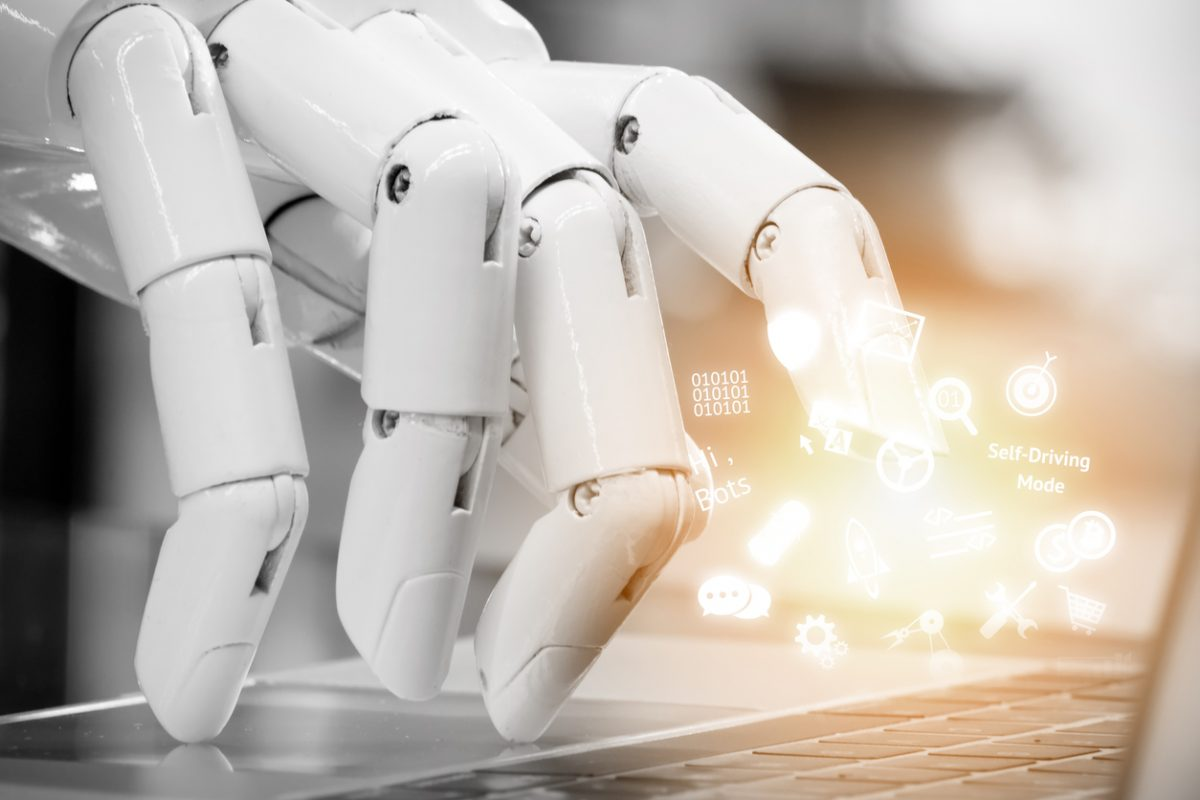 Posted on September 27, 2019
The term "Robo-Advisor" has become commonplace to describe a new breed of digital investment management solutions. Although there is not an official definition for the term, robo-advisors share a few key characteristics. Mainly, they are automated platforms that provide investment and financial planning services. Created in response to the lack of access to traditional advisors amongst less affluent investors, robo-advisors lower the cost and ease of investing in a professionally managed, globally diversified portfolio. They do this by leveraging algorithm-driven technology in the client management and investment selection process.
Read More…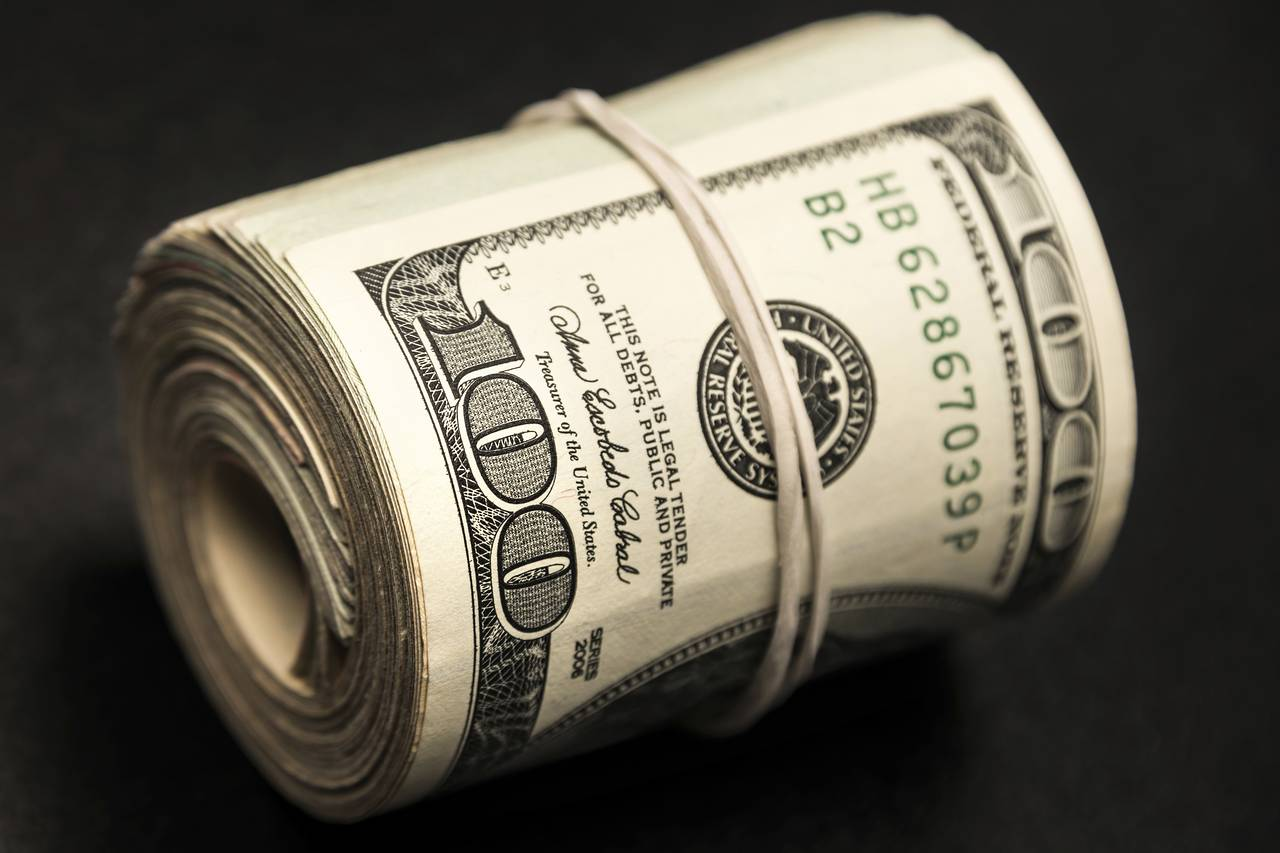 Posted on September 27, 2019
As the digital advice industry has grown, acquiring more customers and assets, providers have expanded their role from automated investment managers to digital bankers. A major component of this shift has been the offering of high-yield cash accounts. Betterment, Wealthfront, Ally, Personal Capital, Wealthsimple and SoFi offer these accounts, which have APYs of at least 1.80% and carry FDIC insurance. Personal Capital and SoFi accounts are FDIC insured up to $1.5M—six times the coverage of a savings account opened at a traditional bank. Wealthfront and Betterment offer $1M of FDIC insurance. Robos partner with numerous banks, take in users' deposits, and spread those deposits across partner banks. This process allows high-yield cash accounts to provide insurance beyond the standard $250K.
Read More…