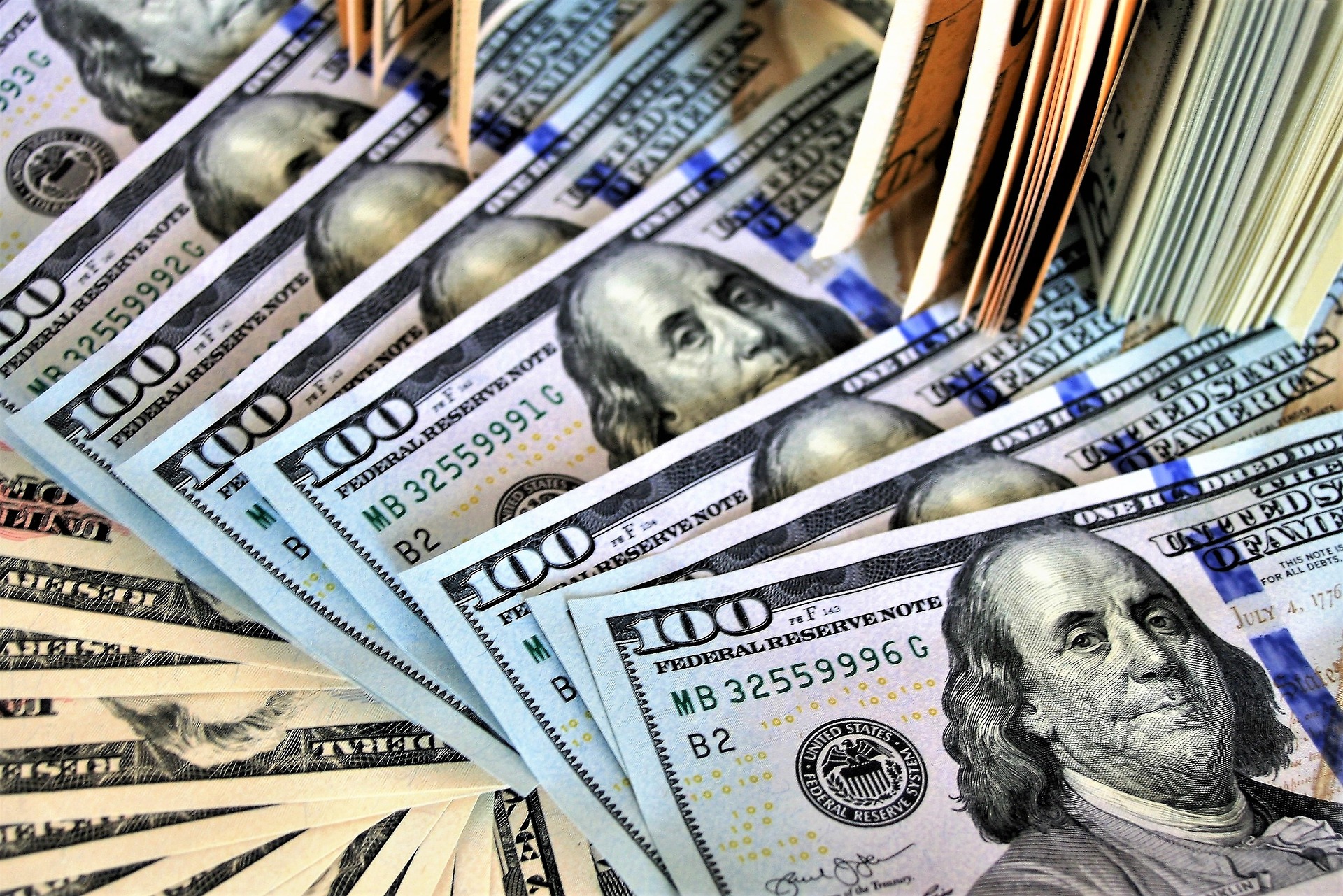 Posted on August 23, 2021
According to the Bureau of Labor Statistics, the CPI for All Urban Consumers increased 5.4% from June 2020 to June 2021. This is the largest 12-month advance since the year ending August 2008.
This coincided with new winning robo advisors: Schwab, Wealthfront, Schwab, & Morgan's Inflation Conscious option.
Read More…