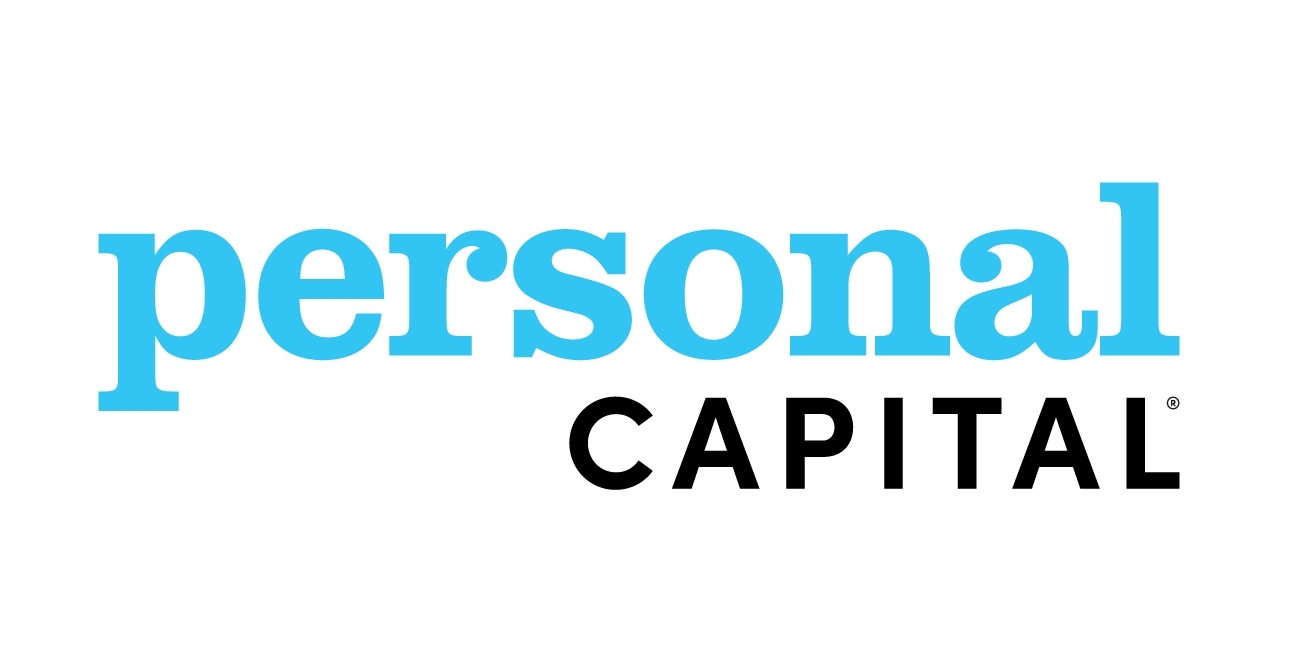 Posted on July 2, 2020
The recent announcement of Empower acquiring Personal Capital represents the largest acquisition of a robo-advice firm to-date, but it is not without precedent. We have seen the relationship between retirement-plan providers, RIAs, and robo-advice technology come together before.
Read More…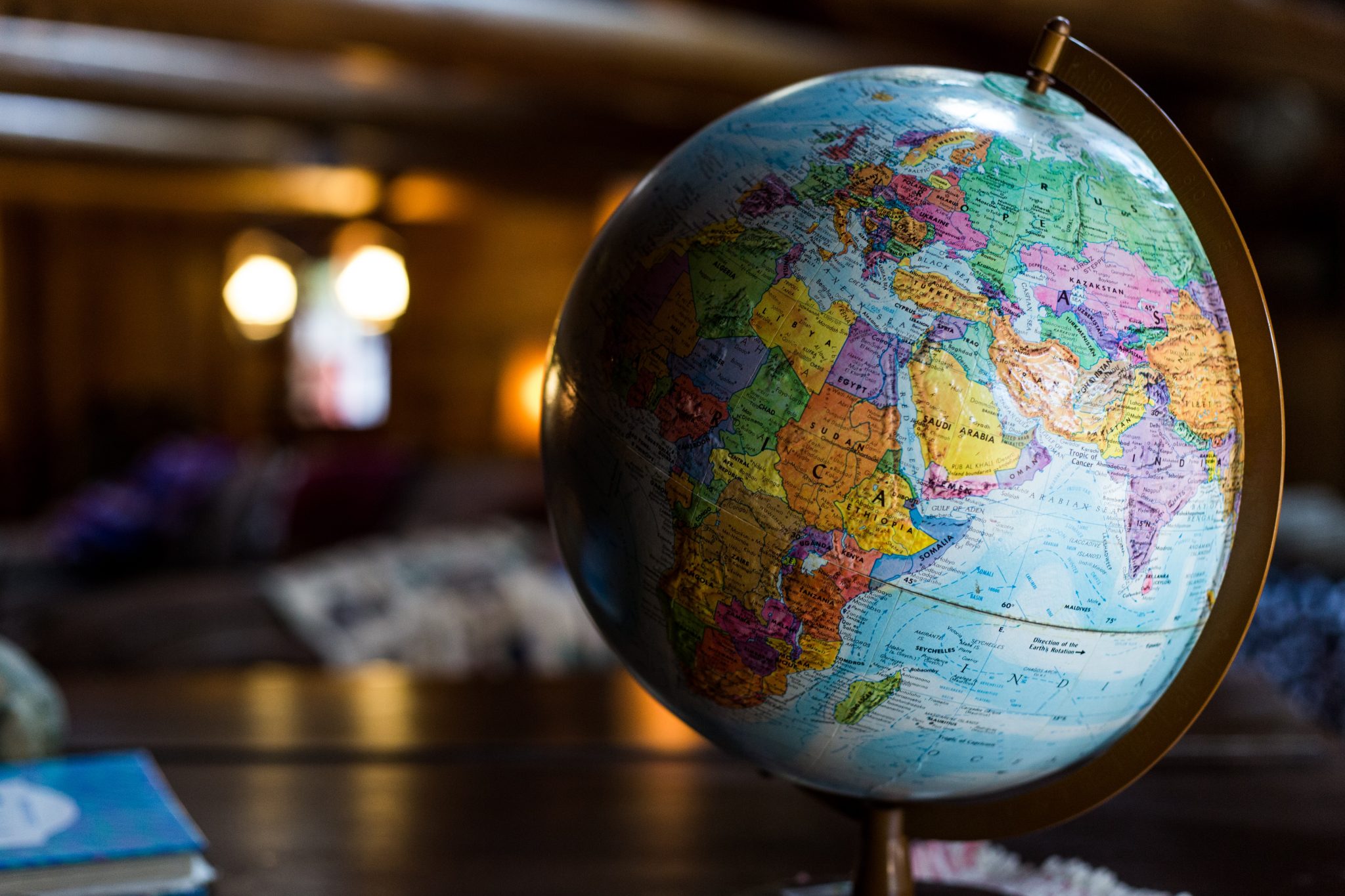 Posted on March 13, 2020
News of the novel coronavirus has dominated the 2020 news cycle. Both equity and bond markets have been extremely volatile, and the S&P 500 Index has dipped into bear market territory after dropping as much as 25% from its previous high. However, many other developments have taken place during the year. Morgan Stanley is set to acquire E*Trade in an all-stock deal valued at $13 billion. Citigroup unveiled its new robo advisor, and Goldman Sachs is expected to do the same soon.
Read More…