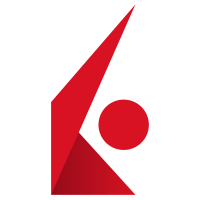 Posted on February 20, 2020
Interactive Advisors' unique approach gives clients more control and access to active strategies.
Fractional shares and low-cost trading pose a threat to the dominance of ETFs.
Industry-wide, digital planning tools need improvement before they can compete more fully with traditional advisors.
Read More…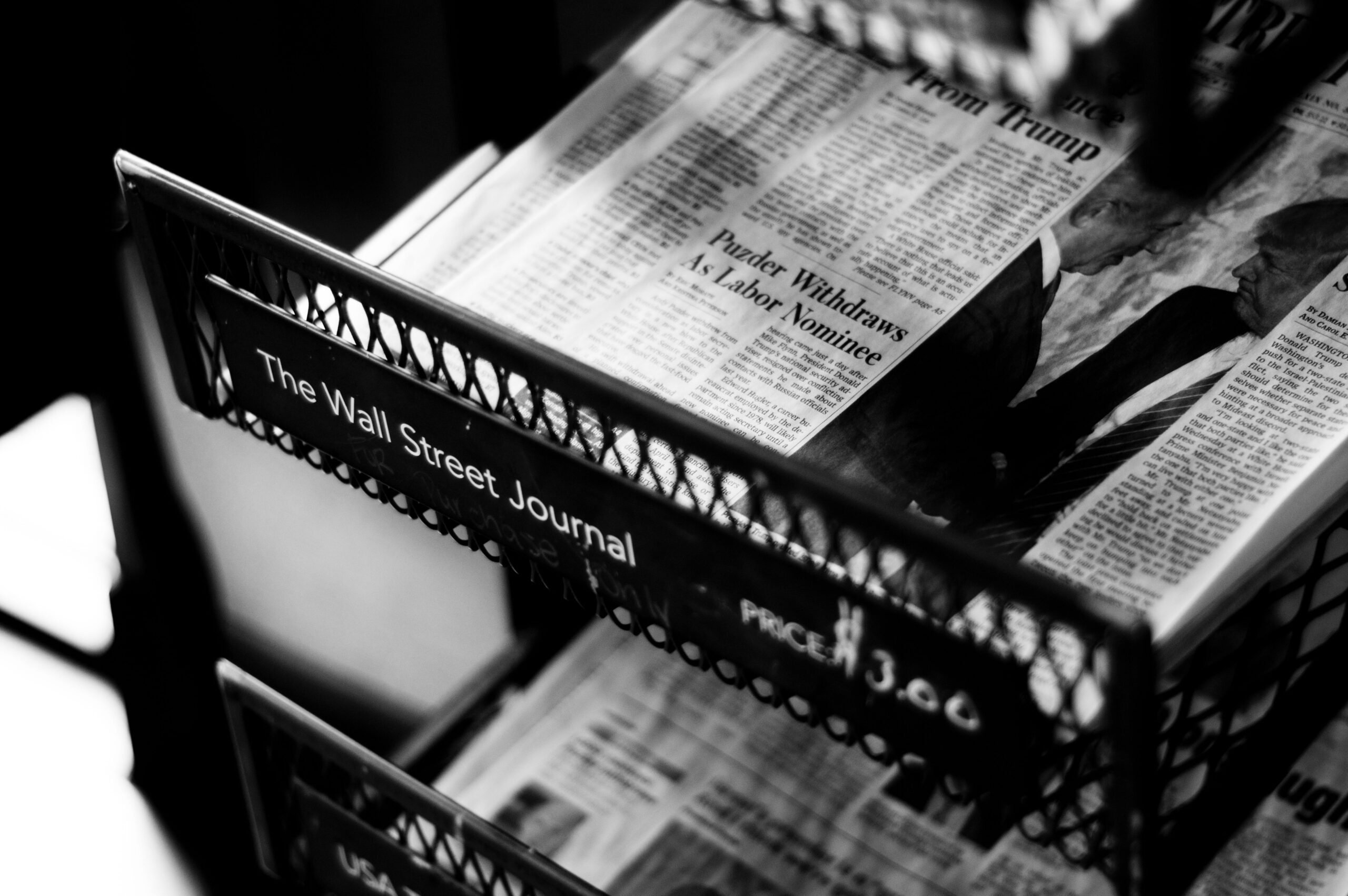 Posted on October 31, 2019
JP Morgan Enters the Fray, Vanguard Expands
All hands are on deck for automated investing. Shortly after closing Finn, its millennial-focused banking app, JP Morgan launched You Invest Portfolios—its new digital advisor with a minimum account balance of $2,500 and 0.35% advisory fee. With JP Morgan's entrance into the digital advice space, there are only a few large U.S. banks that have yet to offer or buy a stake in a digital advisor.
Read More…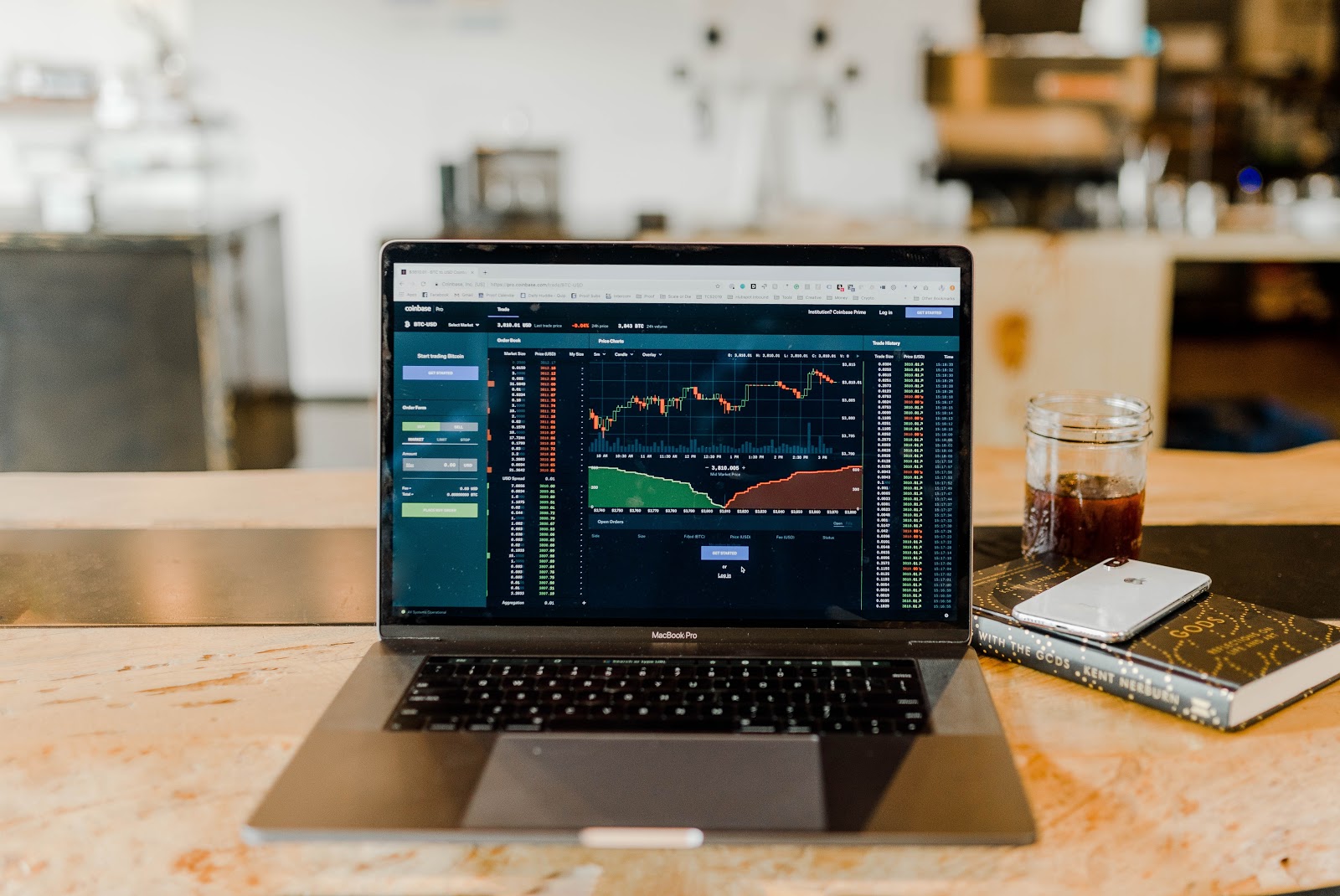 Posted on October 4, 2019
Schwab Cuts Commissions, TD Ameritrade Follows
Decades ago, Schwab led the revolution of reducing commissions on trades. High-tech startups, led by Robinhood, are now eliminating commissions altogether. Interactive Brokers slashed commissions on U.S. stocks and ETFs to zero last week. Schwab has responded in kind by announcing that it will cut all commissions on trades of U.S. stocks, ETFs, and options on October 7. TD Ameritrade and ETrade have both followed suit and cut the same commissions. The move rattled the prices of these companies' shares. Schwab's and Interactive Brokers' share prices both fell over 9%, and TD Ameritrade's, which relies more heavily on commission revenue, fell 25.8%. ETrade, who has kept commissions steady, saw its share price drop 17% on the day of the Schwab announcement.
Read More…