Tag:
Interactive Advisors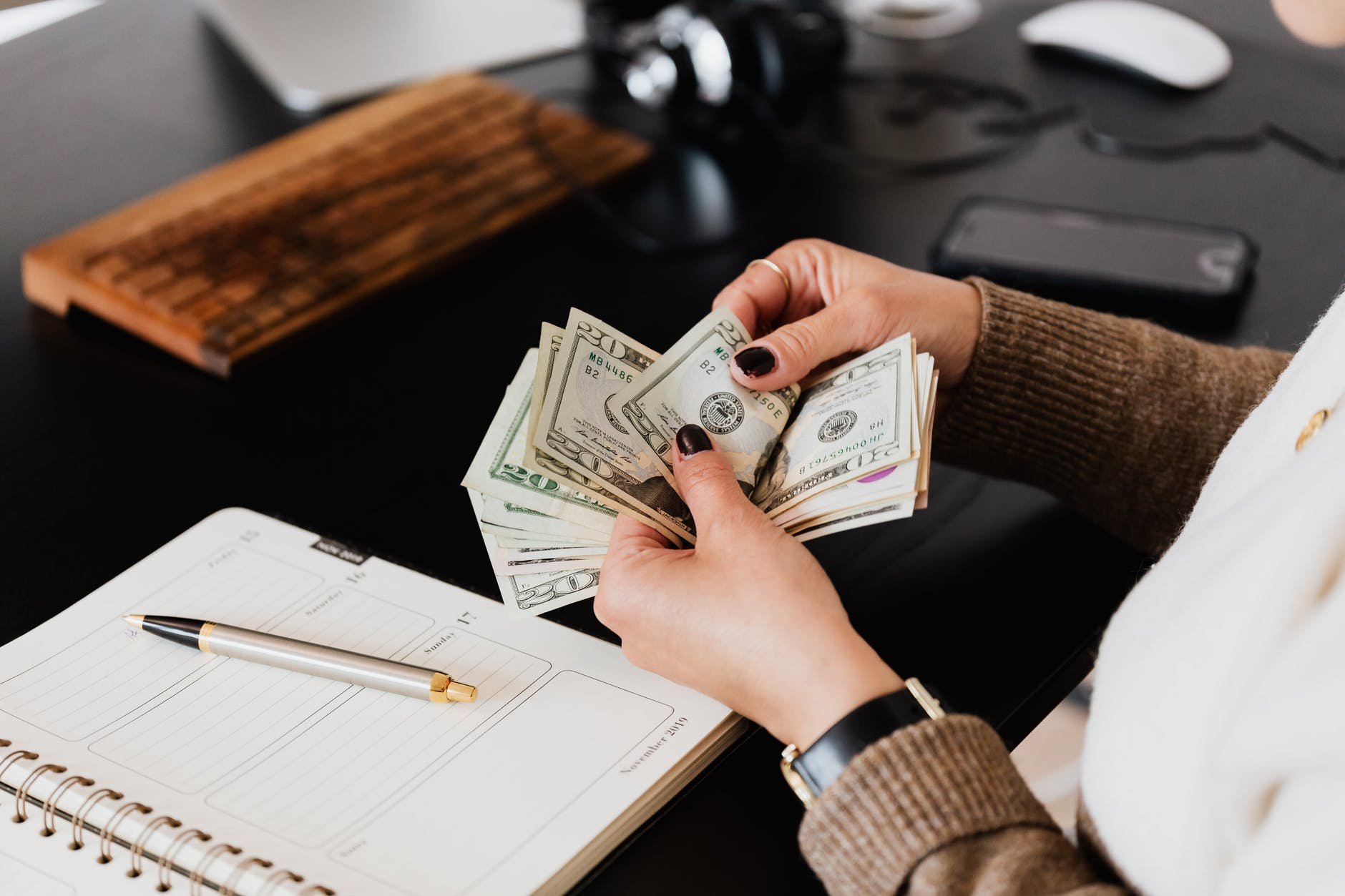 Posted on February 11, 2021
Robo advisors struggled early on in 2020 but came back strong. However, not all robos had the same returns. Titan Invest, Morgan Stanley Robotics, Morgan Stanley Emerging Consumer, Interactive Advisors (Legg Mason Growth and Income portfolio), Wealthsimple, and SigFig all stood as top-performing robo advisors in 2020.
Read More…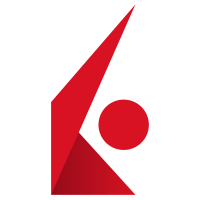 Posted on February 20, 2020
Interactive Advisors' unique approach gives clients more control and access to active strategies.
Fractional shares and low-cost trading pose a threat to the dominance of ETFs.
Industry-wide, digital planning tools need improvement before they can compete more fully with traditional advisors.
Read More…