Tag:
Intelligent Portfolios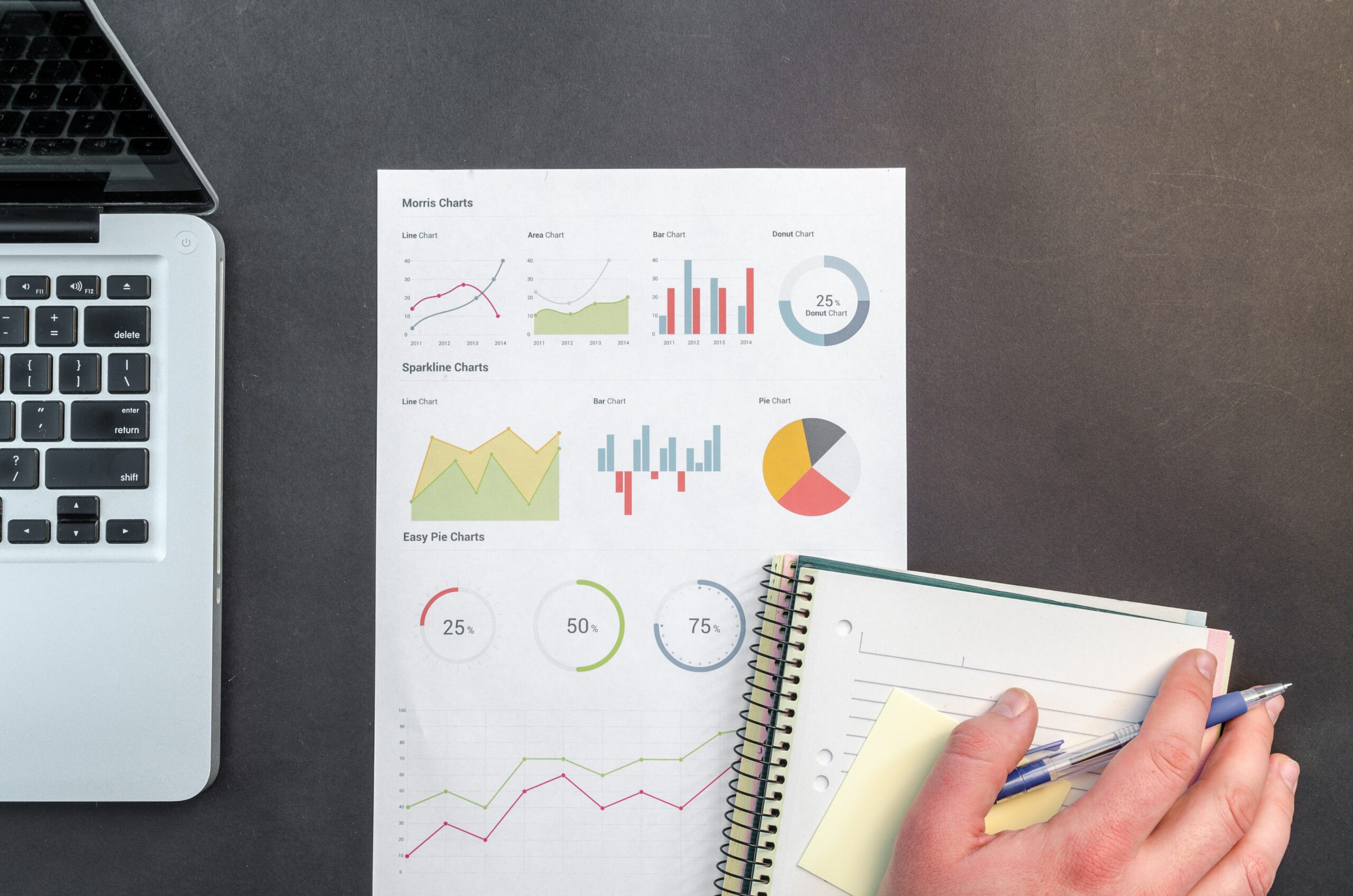 Posted on September 4, 2019
After faltering at the end of last year, U.S. and global markets have returned to a period of strong growth in 2019, with the S&P 500 returning 4.30% in the second quarter. While this was considerably less than the first quarter's return of 13.65%, due largely in part to markets rebounding sharply following a December selloff, the combined return marks the best first half-year performance for domestic markets since 1997. Many trends from the first quarter continued through the second quarter, as mid-cap continued its outperformance and growth once again outperformed value. Growth has experienced a multi-year dominance, outperforming value YTD, as well as over the trailing one-, two-, and three-year periods.
Read More…