Tag:
Intelligent Portfolios Premium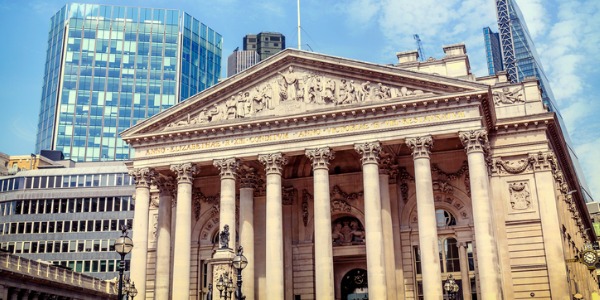 Posted on November 7, 2019
Schwab and Vanguard are the two dominant platforms in the digital advice industry. Leveraging their clout as established investment managers, Schwab and Vanguard have amassed $43 billion and $140 billion, respectively, in assets under management on their digital platforms. Below is a comprehensive comparison of the two services, including facts, features, and historical performance based on accounts we have open at both providers.
Read More…