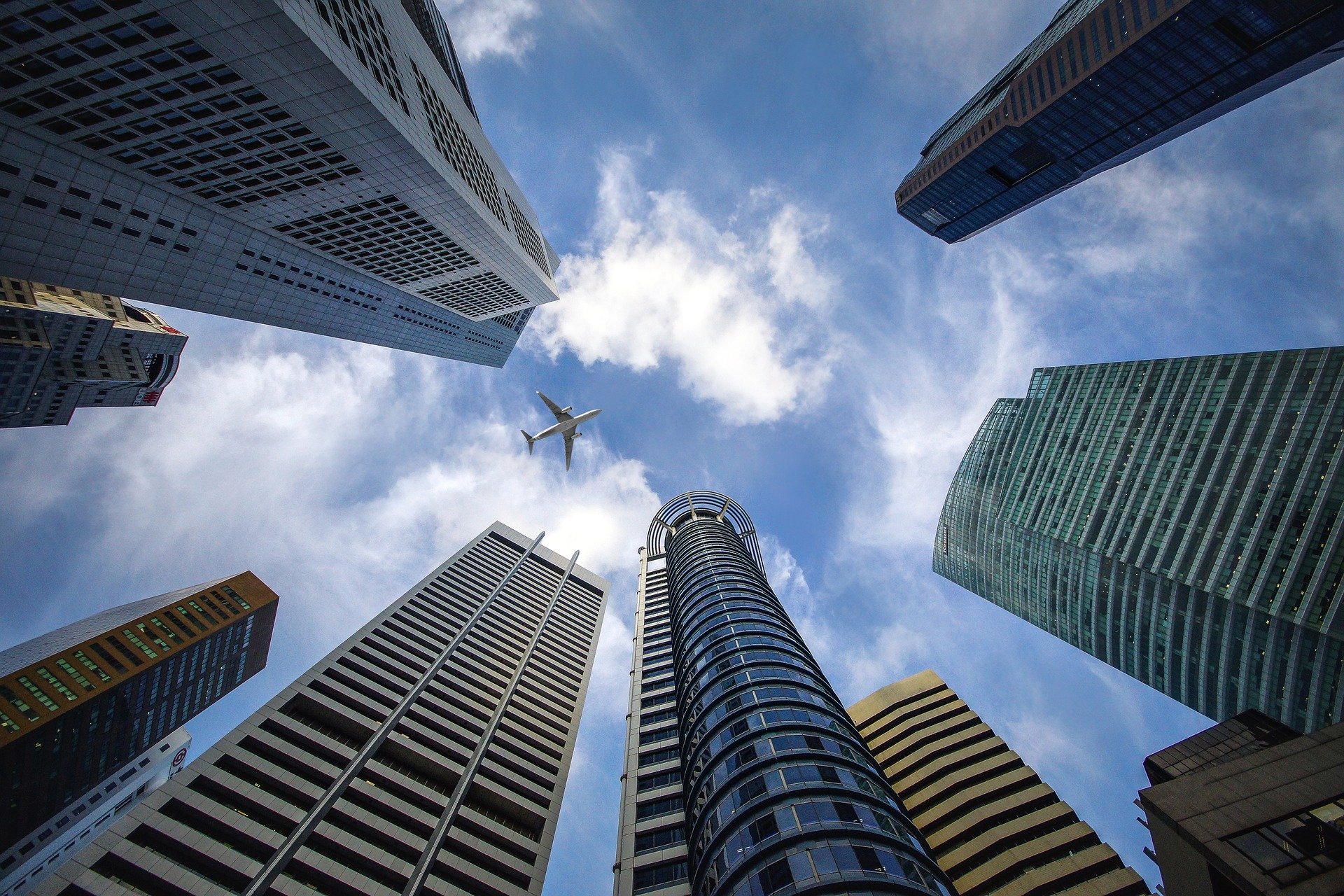 Posted on June 8, 2020
At one point, Goldman Sachs was amongst the most secretive of Wall Street banks. The veil was lifted partially when the company decided to go public in 1999. For the first time, the public could glean some insight as to the inner workings of the company. Even then, it maintained a low profile. Its core business units were investment banking, trading, and wealth management for the ultra-wealthy.
Read More…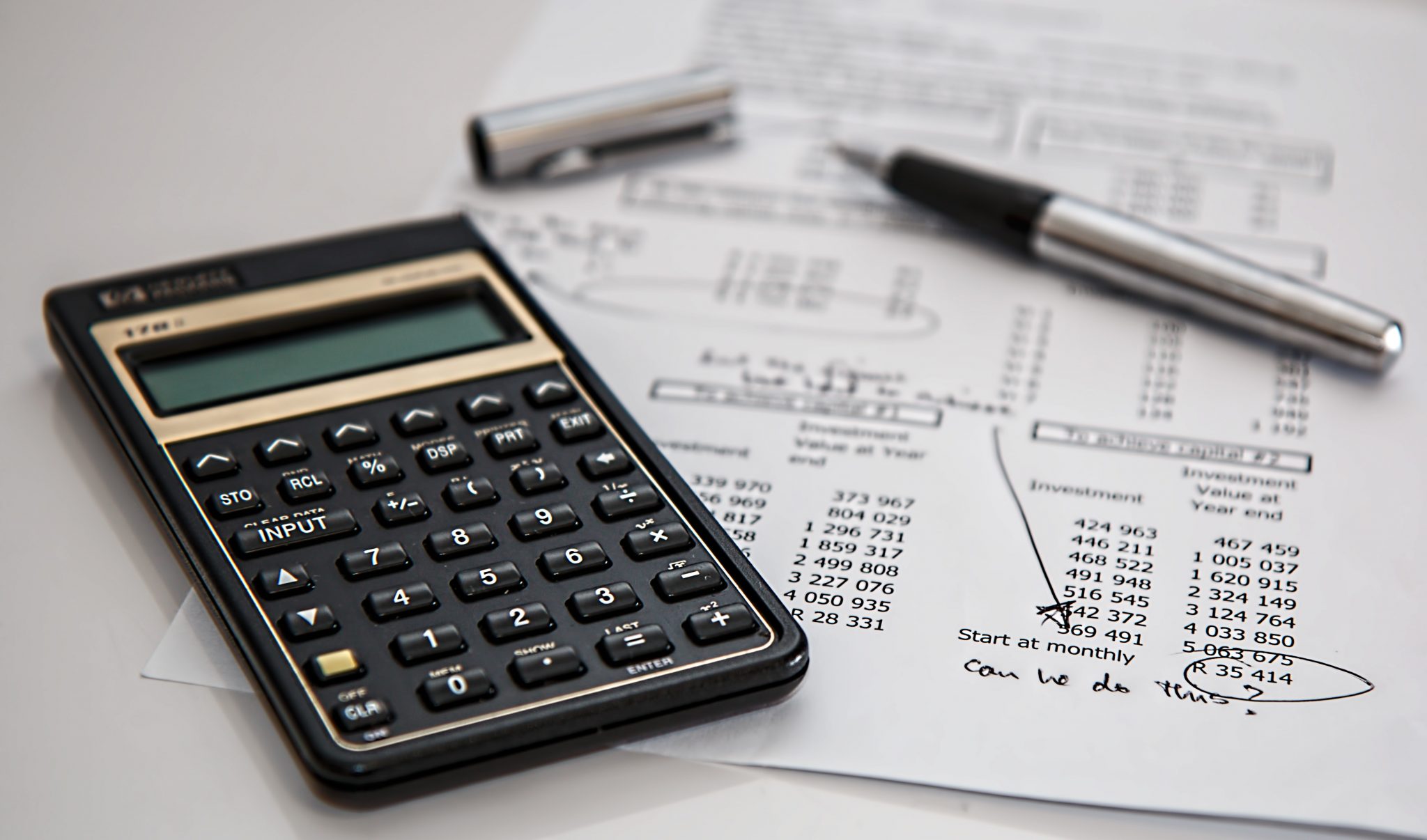 Posted on May 21, 2020
Motif Investing, a fintech firm that offers brokerage and robo-advisor services, has announced that it is ceasing operations. It is another firm in the growing list of robo advisors that have done so. However, Motif's closure is somewhat surprising, considering that it has raised $126.5 million since 2010 (according to Crunchbase) and offers a unique and wide range of services. Motif's name reflects its strategy of offering themed portfolios. Investors could choose from portfolios created by Motif or even other users. This gave customers a selection and level of customization that other robos simply did not offer. However, like many fallen fintechs, scale and profitability did not materialize.
Read More…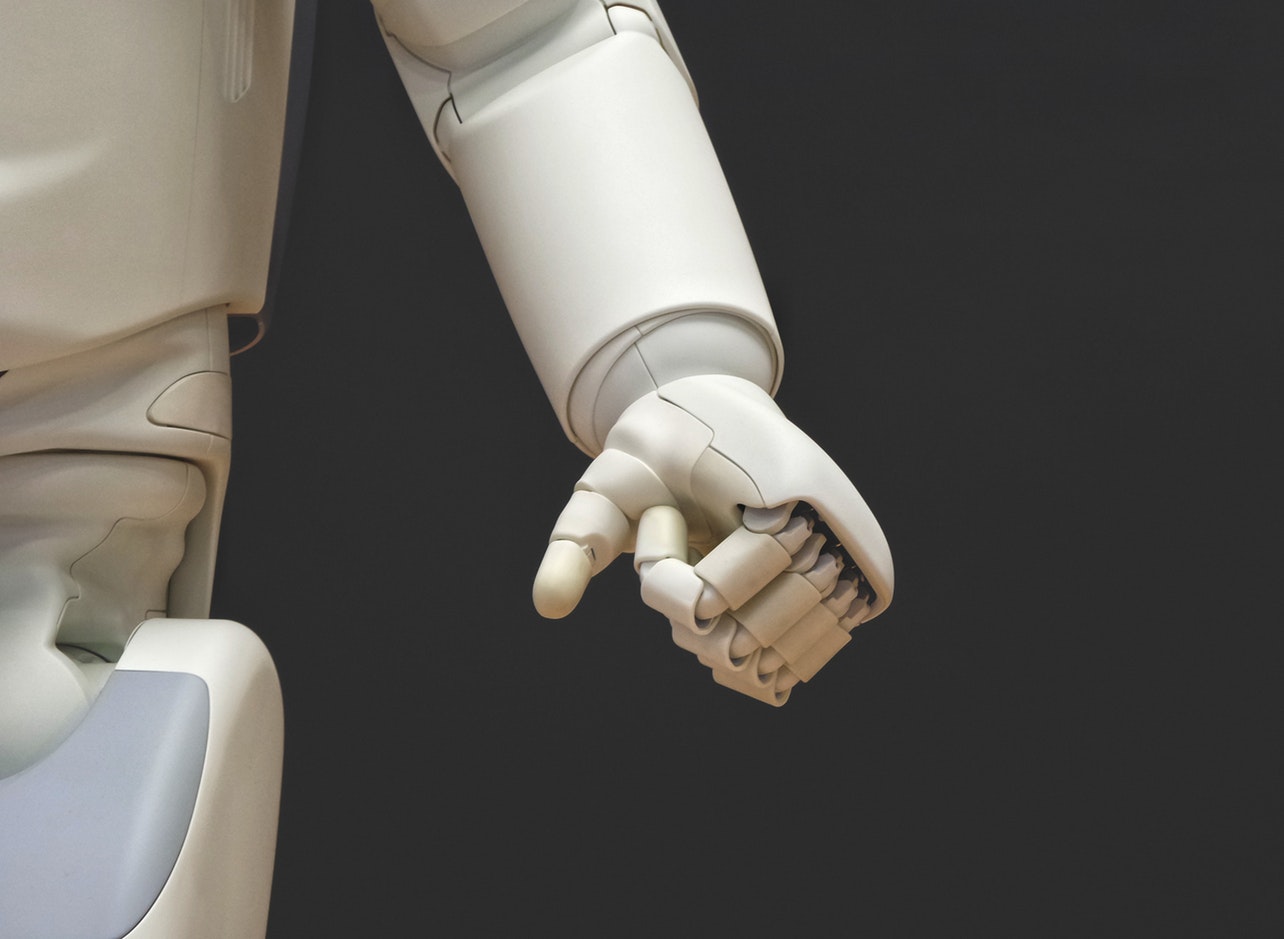 Posted on May 18, 2019
Robos expand into banking and cash management, as high yield account options have proliferated among direct to-consumer fintech platforms
Wealthfront joined the growing trend of fintech companies that offer high-yield accounts designed for cash savings. Betterment announced their cash management program late last year, as did trading app Robinhood. Robinhood launched its product with an aggressive 3% interest rate, but made a regulatory miscalculation and quickly pulled their product offline to reconfigure. Although these savings vehicles often appear very similar, there can be important differences. For example, Wealthfront places funds in FDIC insured bank accounts, while Betterment's product invests funds in a conservative fixed income portfolio.
Read More…