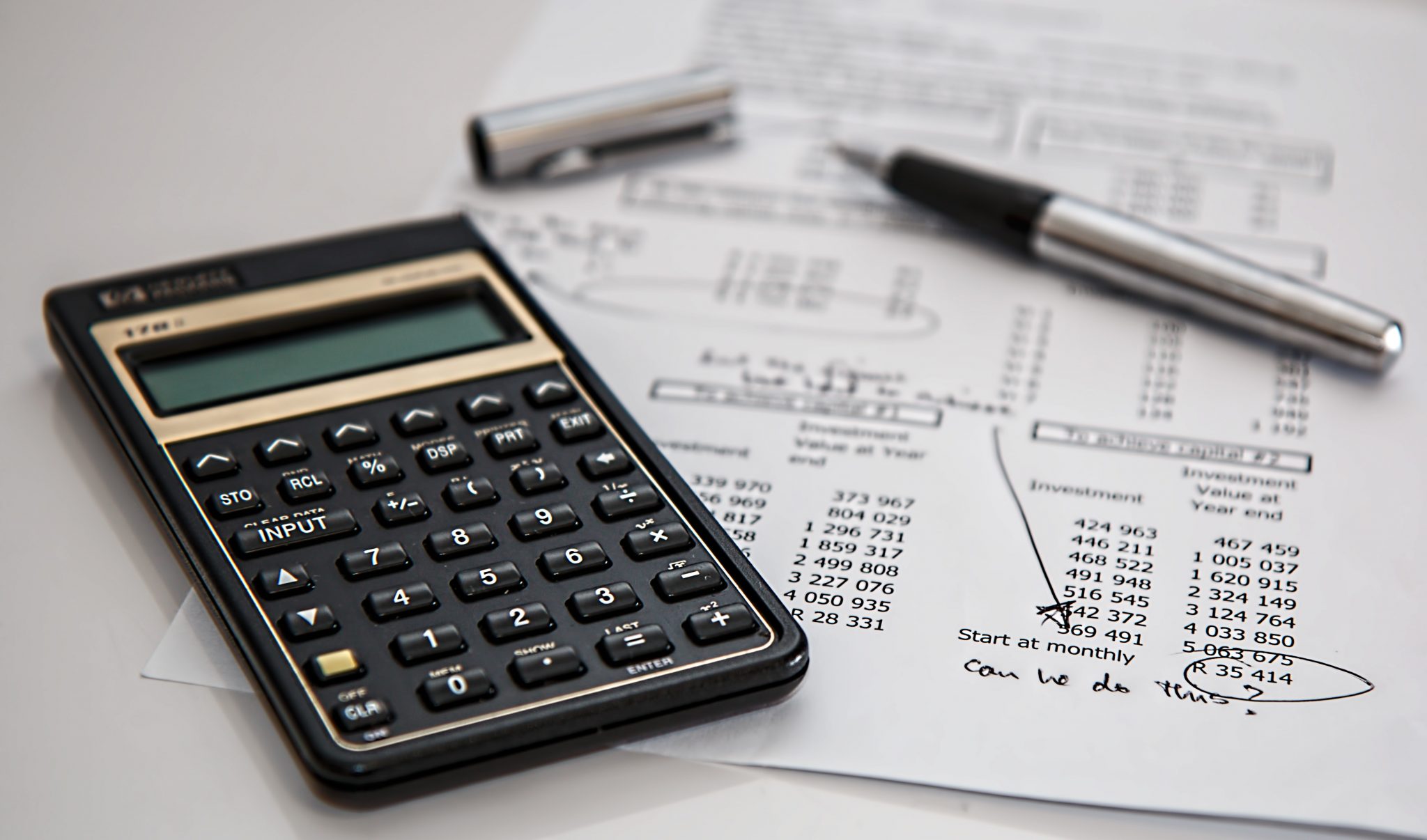 Posted on May 21, 2020
Motif Investing, a fintech firm that offers brokerage and robo-advisor services, has announced that it is ceasing operations. It is another firm in the growing list of robo advisors that have done so. However, Motif's closure is somewhat surprising, considering that it has raised $126.5 million since 2010 (according to Crunchbase) and offers a unique and wide range of services. Motif's name reflects its strategy of offering themed portfolios. Investors could choose from portfolios created by Motif or even other users. This gave customers a selection and level of customization that other robos simply did not offer. However, like many fallen fintechs, scale and profitability did not materialize.
Read More…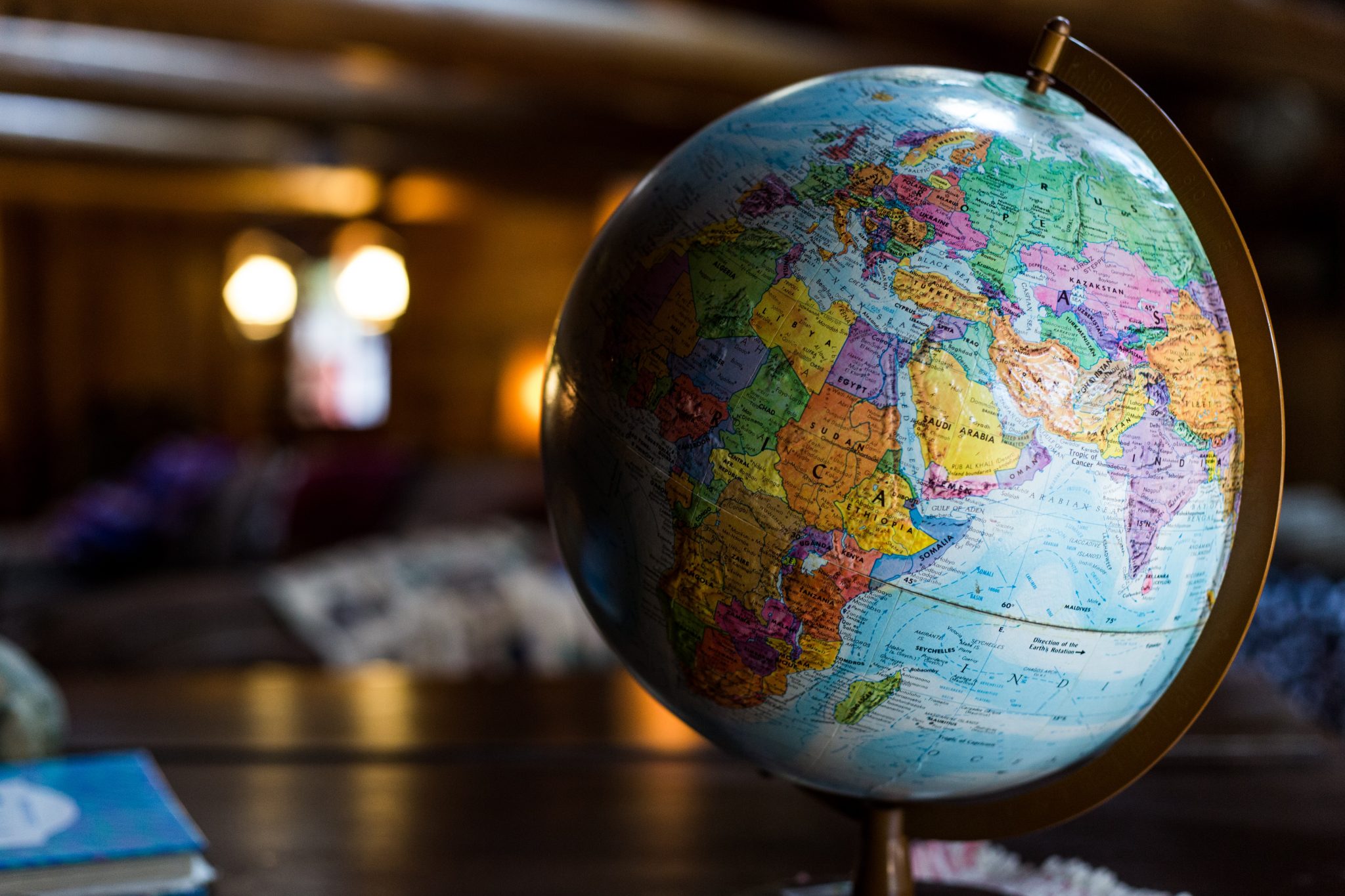 Posted on March 13, 2020
News of the novel coronavirus has dominated the 2020 news cycle. Both equity and bond markets have been extremely volatile, and the S&P 500 Index has dipped into bear market territory after dropping as much as 25% from its previous high. However, many other developments have taken place during the year. Morgan Stanley is set to acquire E*Trade in an all-stock deal valued at $13 billion. Citigroup unveiled its new robo advisor, and Goldman Sachs is expected to do the same soon.
Read More…