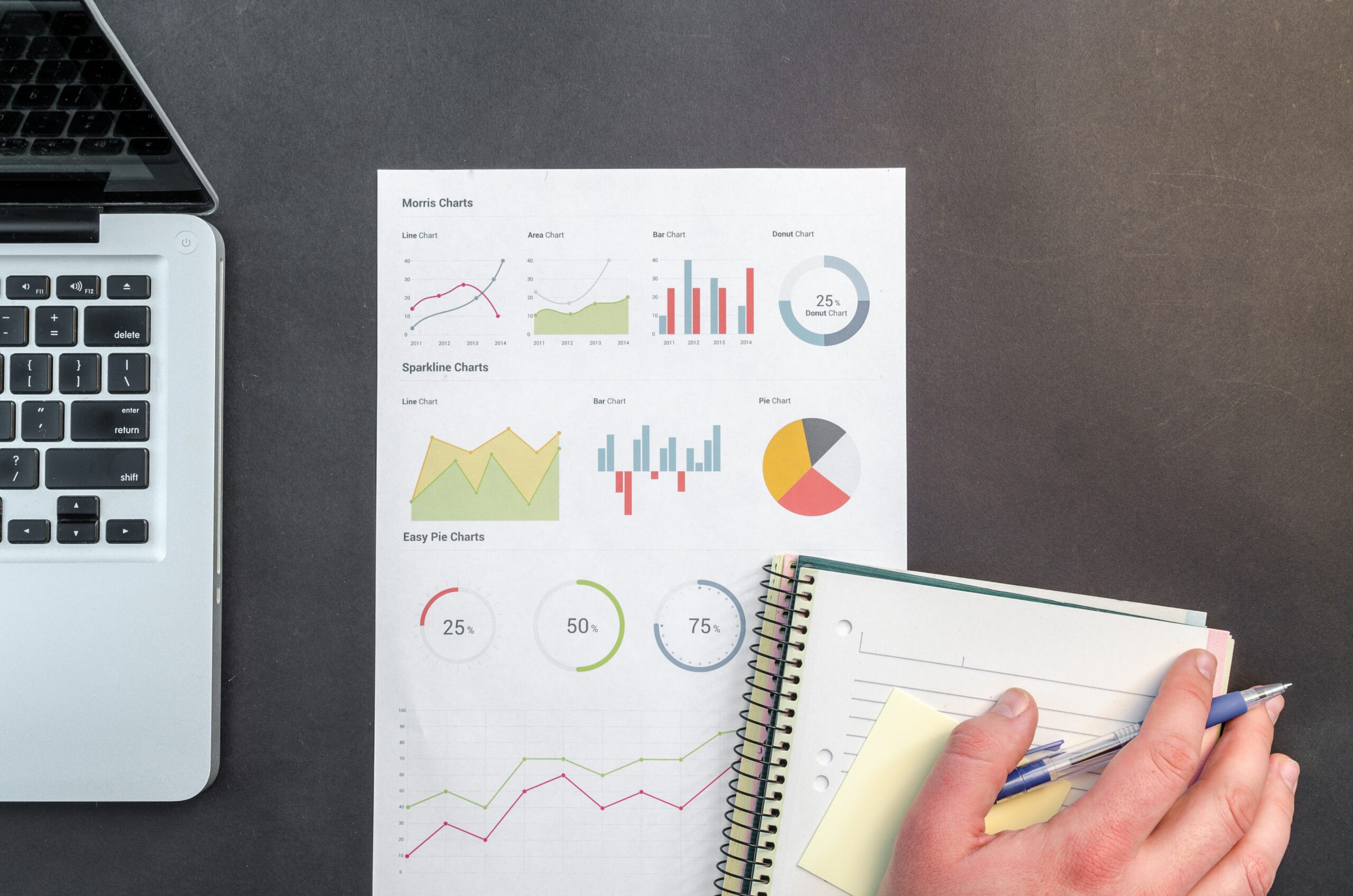 Posted on September 4, 2019
After faltering at the end of last year, U.S. and global markets have returned to a period of strong growth in 2019, with the S&P 500 returning 4.30% in the second quarter. While this was considerably less than the first quarter's return of 13.65%, due largely in part to markets rebounding sharply following a December selloff, the combined return marks the best first half-year performance for domestic markets since 1997. Many trends from the first quarter continued through the second quarter, as mid-cap continued its outperformance and growth once again outperformed value. Growth has experienced a multi-year dominance, outperforming value YTD, as well as over the trailing one-, two-, and three-year periods.
Read More…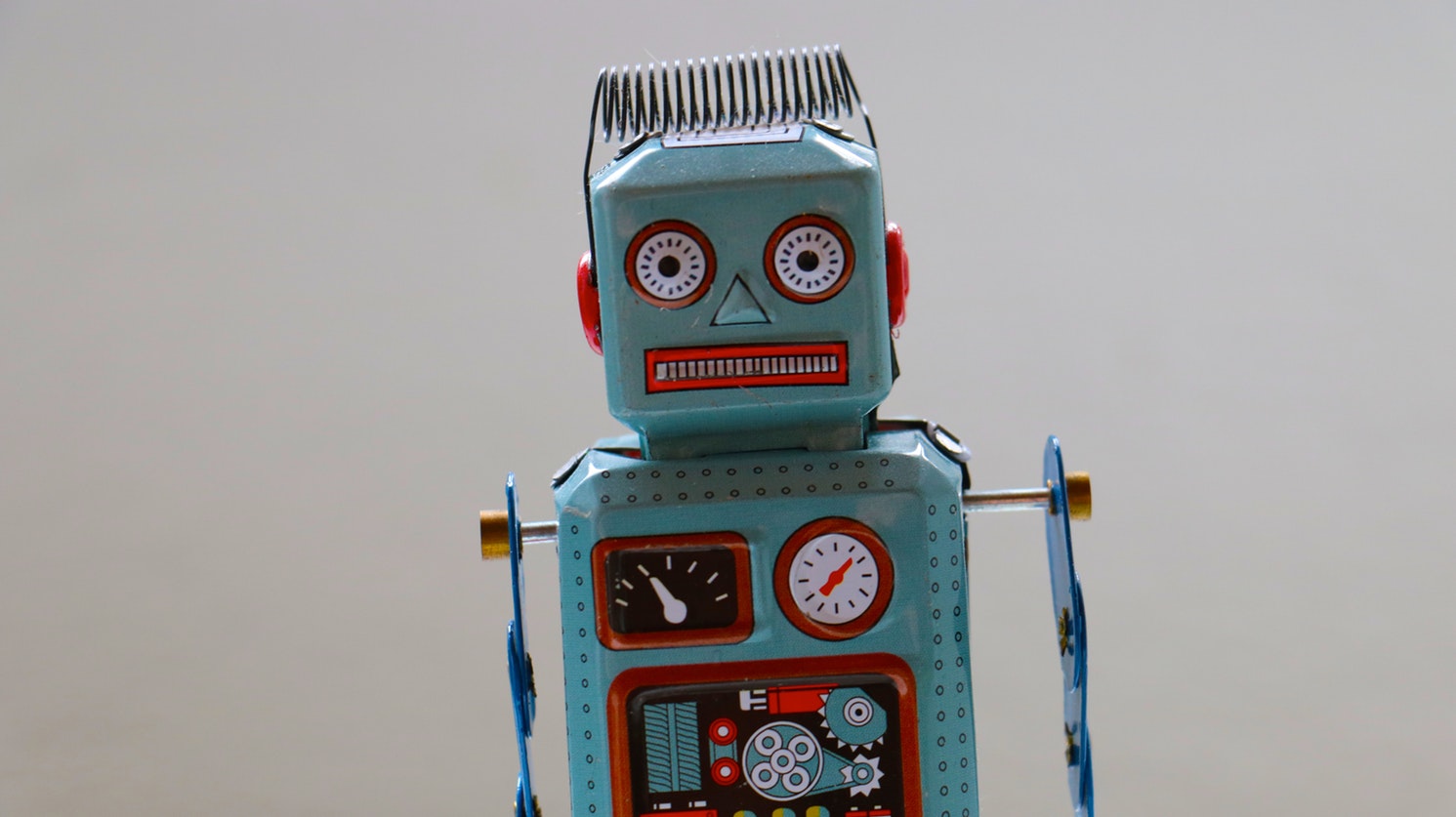 Posted on May 23, 2019
Cash management products spread across direct-to-consumer fintech platforms
The digital advice industry continues to evolve in 2019. Cash management apps, linked debit cards, and high-yield savings accounts are sweeping across direct-to-consumer fintech companies. Wealthfront announced their high-yield savings account this quarter, following Betterment's cash management program announcement late last year. Meanwhile, Robinhood released their high interest account last December, although it was quickly shelved after regulagatory pushback.
Read More…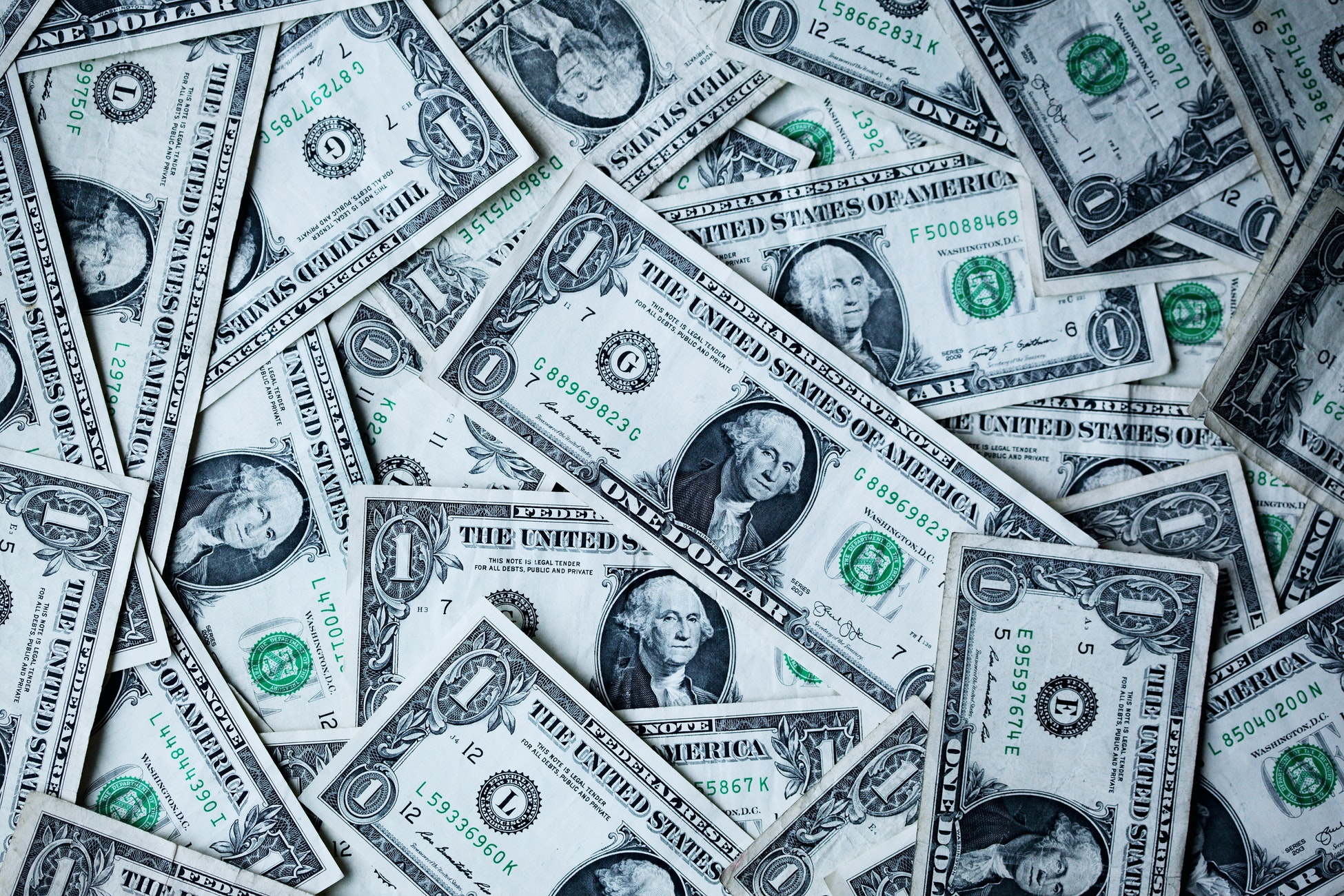 Posted on May 1, 2019
SoFi, a company originally built on consolidating student loan debt, has been aggressively expanding into other consumer finance markets. They first launched their robo investing platform in 2017, followed by their cash account offering in 2018, and a self-directed brokerage platform with no-commission trading earlier this year.
"Although SoFi has a suite of undeniably compelling products, we question whether their customers are their top priority"
Read More…