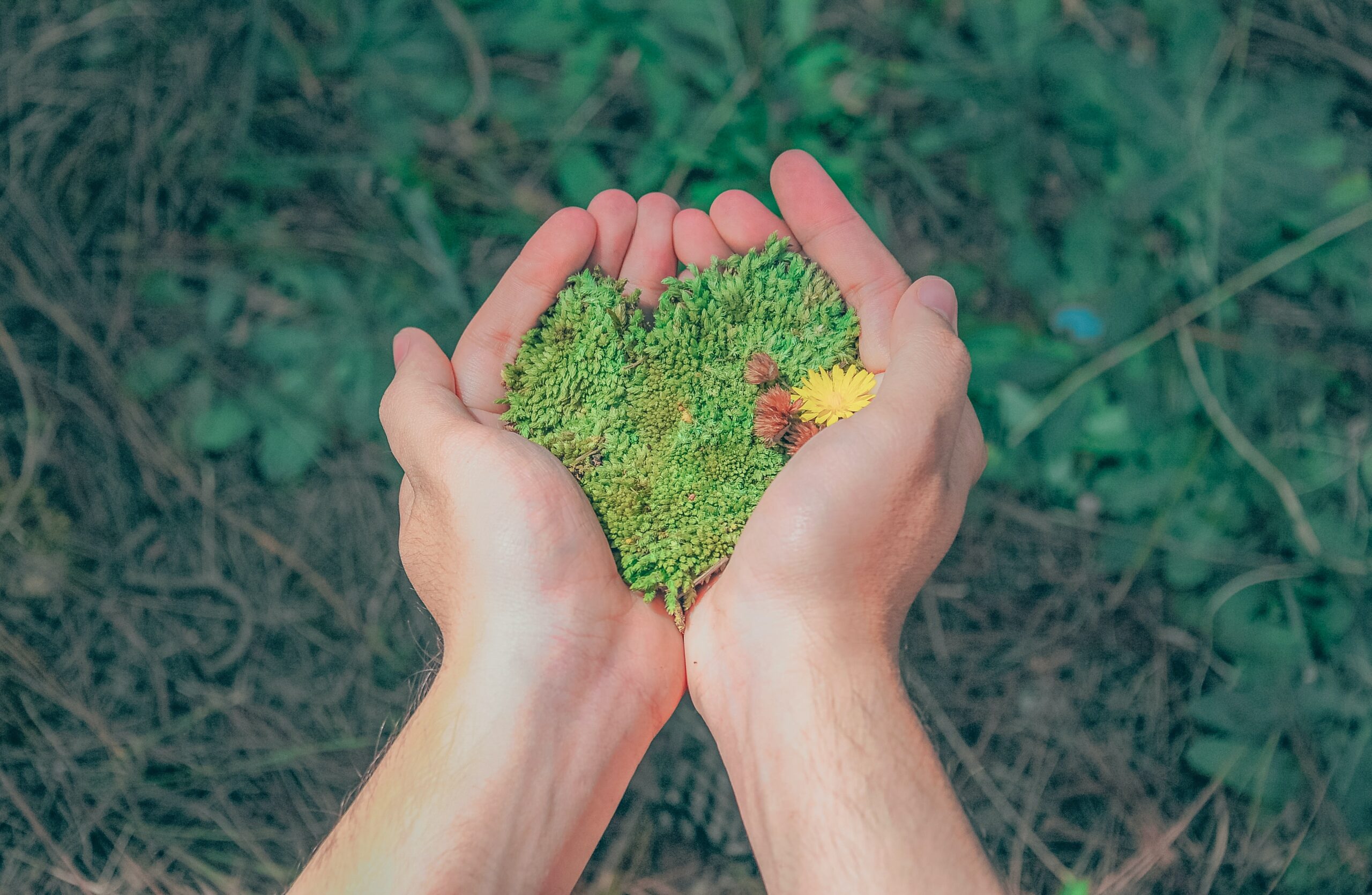 Posted on September 15, 2021
SRI or ESG investing remains a hot trend in the investment industry. At Backend Benchmarking, we compare the equity performance of the SRI/ESG options and the standard options at the same robo advisor to analyze their differences.
Read More…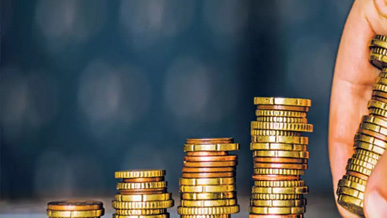 Posted on September 1, 2020
Motif closed its doors after raising $126mm and being one of the early innovators in the space
Empower purchases Personal Capital for approximately $1 billion representing the largest acquisition we have seen to date
Goldman Sachs set to release robo in 2021 after falling behind competition. Will they have a last-move advantage?
Read More…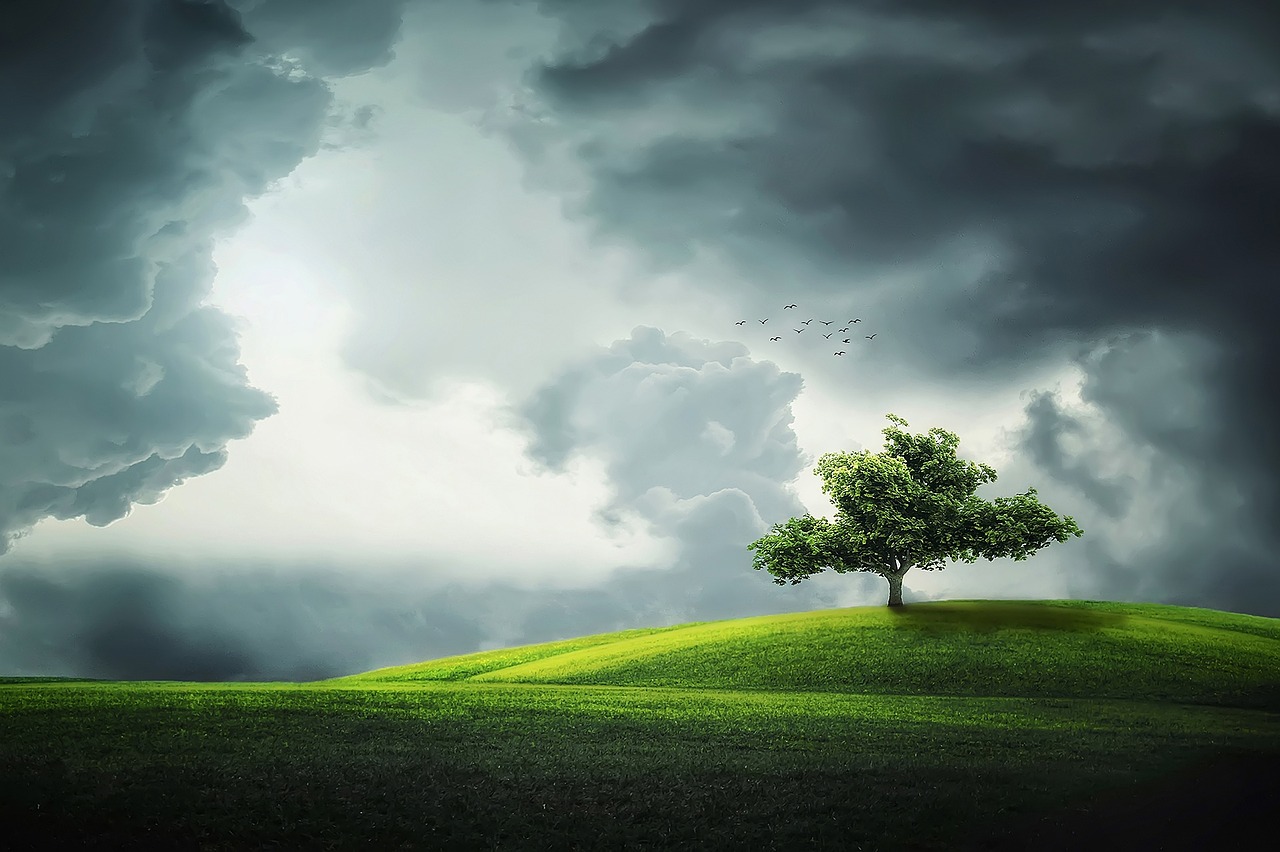 Posted on August 14, 2020
Socially Responsible Investing continues to garner interest; 2019 net fund flows nearly 4X times greater than 2018 flows
Portfolio Sustainability metrics only slightly improve by choosing conscientious options
SRI funds are more expensive but promising performance has offset the fee hike thus far
Read More…