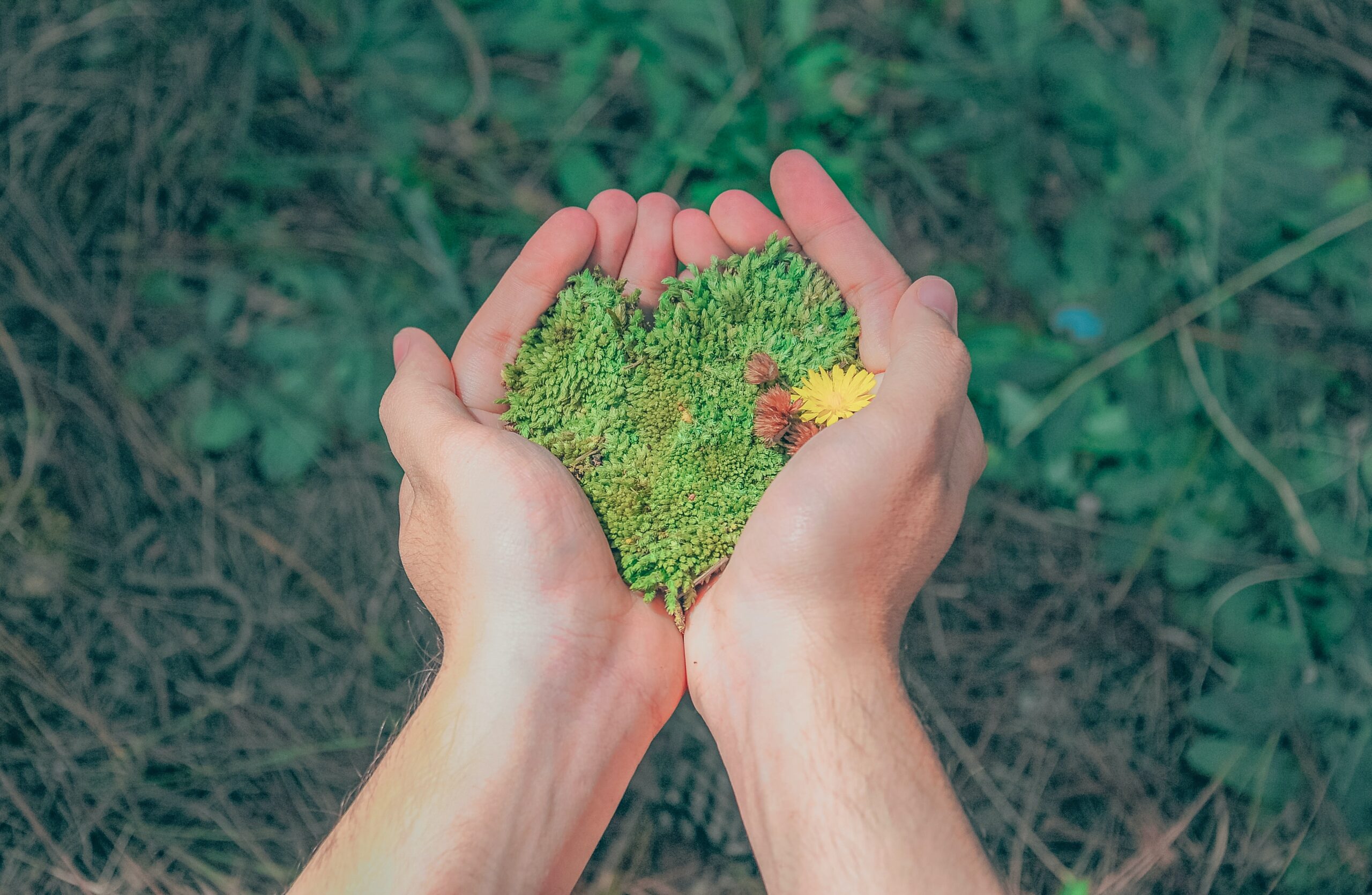 Posted on September 15, 2021
SRI or ESG investing remains a hot trend in the investment industry. At Backend Benchmarking, we compare the equity performance of the SRI/ESG options and the standard options at the same robo advisor to analyze their differences.
Read More…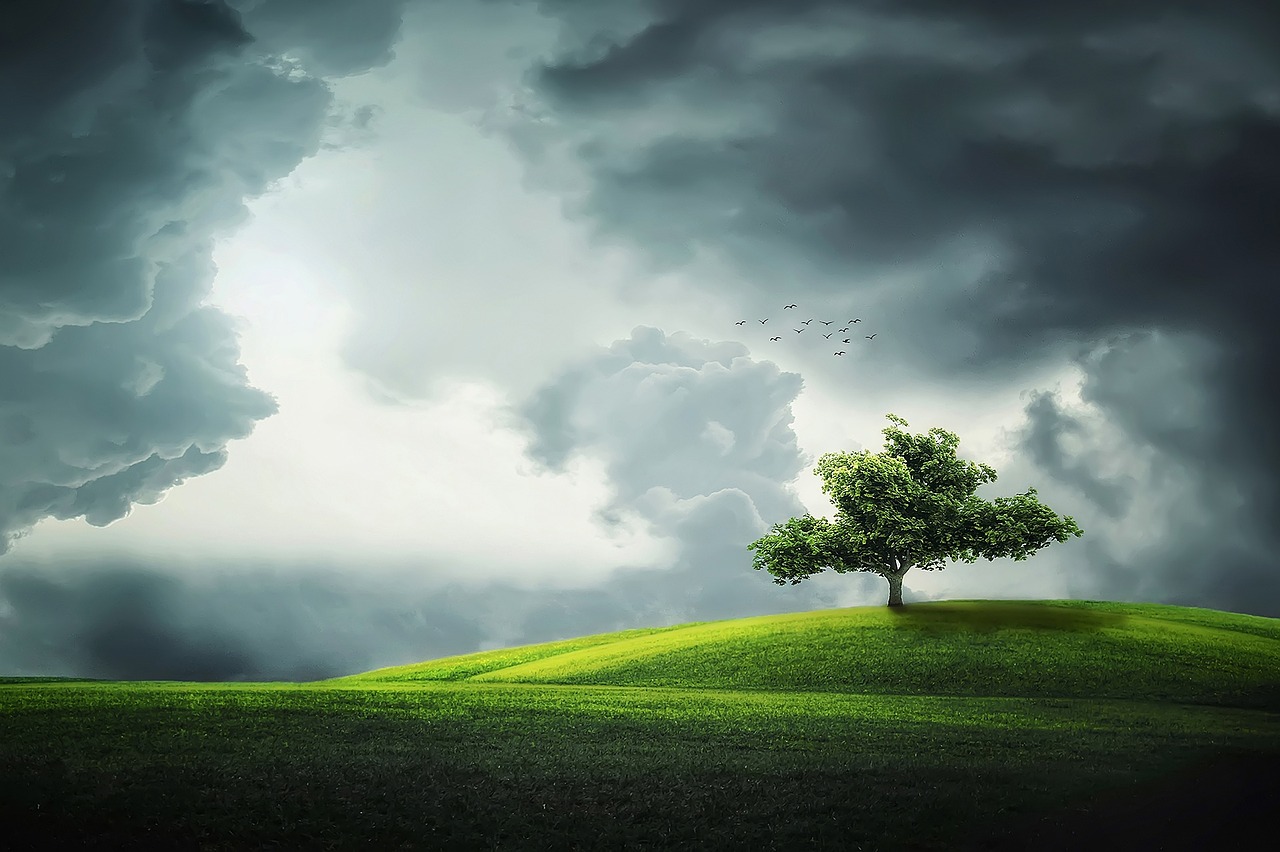 Posted on August 14, 2020
Socially Responsible Investing continues to garner interest; 2019 net fund flows nearly 4X times greater than 2018 flows
Portfolio Sustainability metrics only slightly improve by choosing conscientious options
SRI funds are more expensive but promising performance has offset the fee hike thus far
Read More…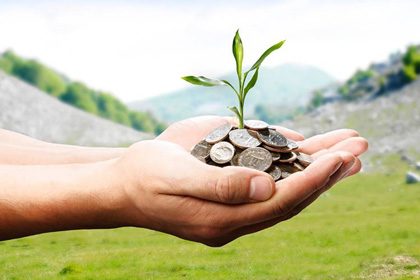 Posted on September 6, 2019
In recent years, socially responsible investing (SRI) – also commonly categorized as environmental, social, and governance investing (ESG) – has gained popularity with retail investors and investment managers alike. Between 2016 and 2018, assets invested in ESG-themed mutual funds grew 34%, while assets in ESG-themed ETF funds more than doubled. Driven by consumer demand, a natural expansion has been undertaken by digital advisors to offer separate SRI portfolio options. Within the past few years we have opened and funded SRI accounts at each of the providers that offer sustainable investing options. With a year of performance to review, we have assessed the risk and return statistics of SRI portfolios offered compared to their standard offerings. While today's focus is on performance, we will publish a full report on the composition of SRI portfolios, including costs and sustainability scores, later this month.
Read More…