Tag:
Edelman Financial Engines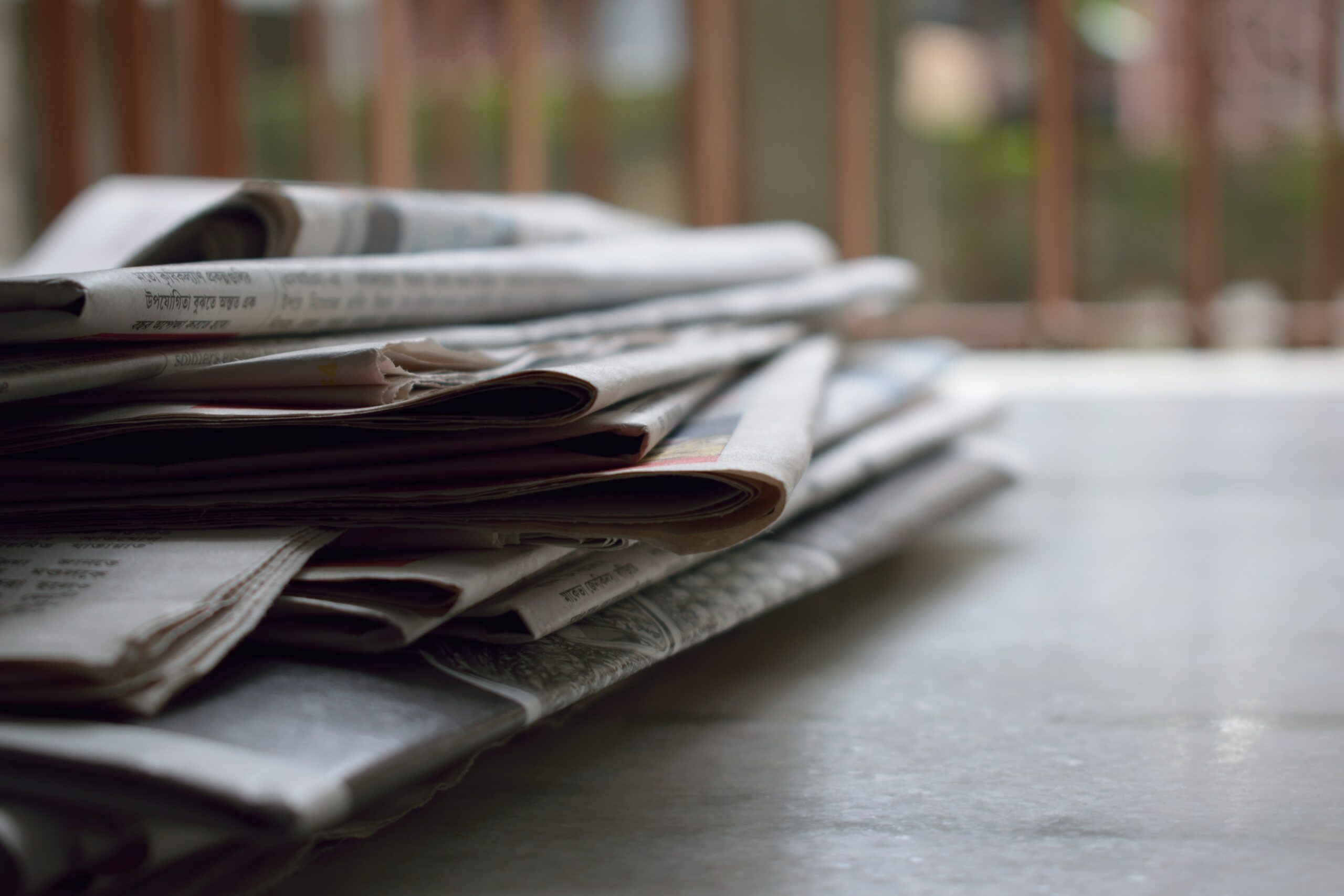 Posted on March 2, 2021
February of 2021 included a few major announcements in the robo-advice industry. Although Goldman Sachs launching Marcus Invest dominated the headlines, other notable highlights included Titan's Series A funding, the surge in new-openings at robo advisors like Acorns, and the launch of new innovative features at places like Edelman Financial Engines. Finally, although it has yet to make headlines, the managed-account component of Prudential LINK is closing. 
Read More…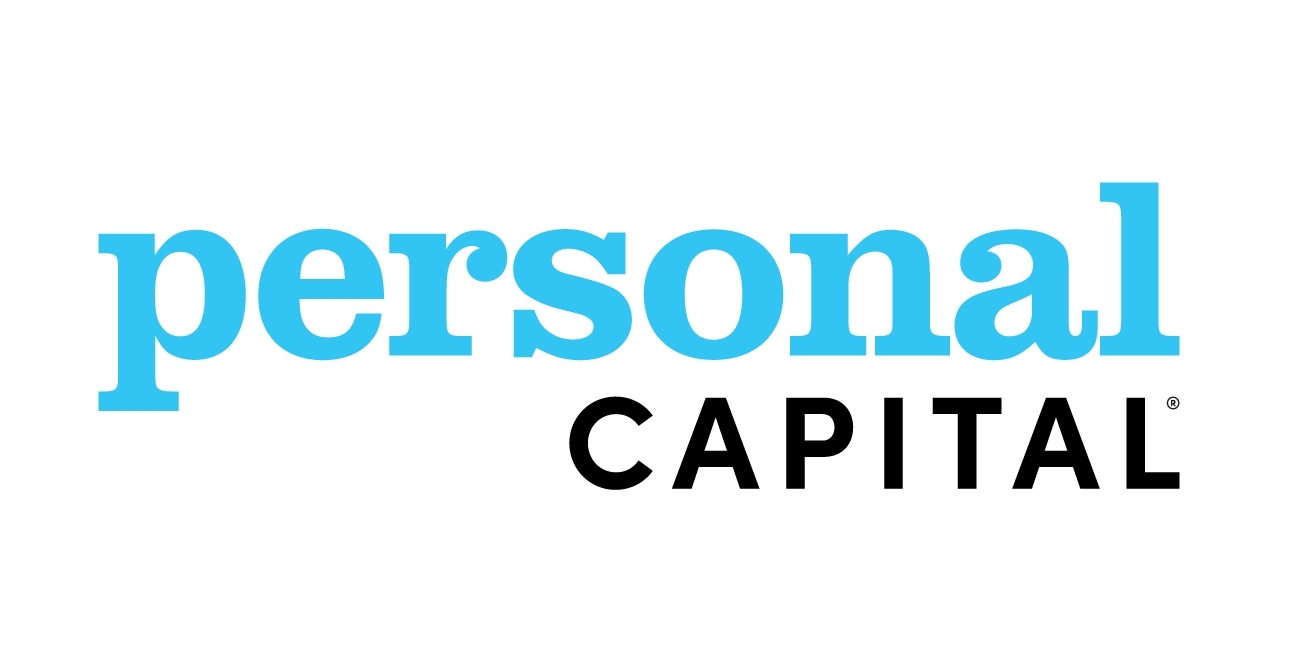 Posted on July 2, 2020
The recent announcement of Empower acquiring Personal Capital represents the largest acquisition of a robo-advice firm to-date, but it is not without precedent. We have seen the relationship between retirement-plan providers, RIAs, and robo-advice technology come together before.
Read More…