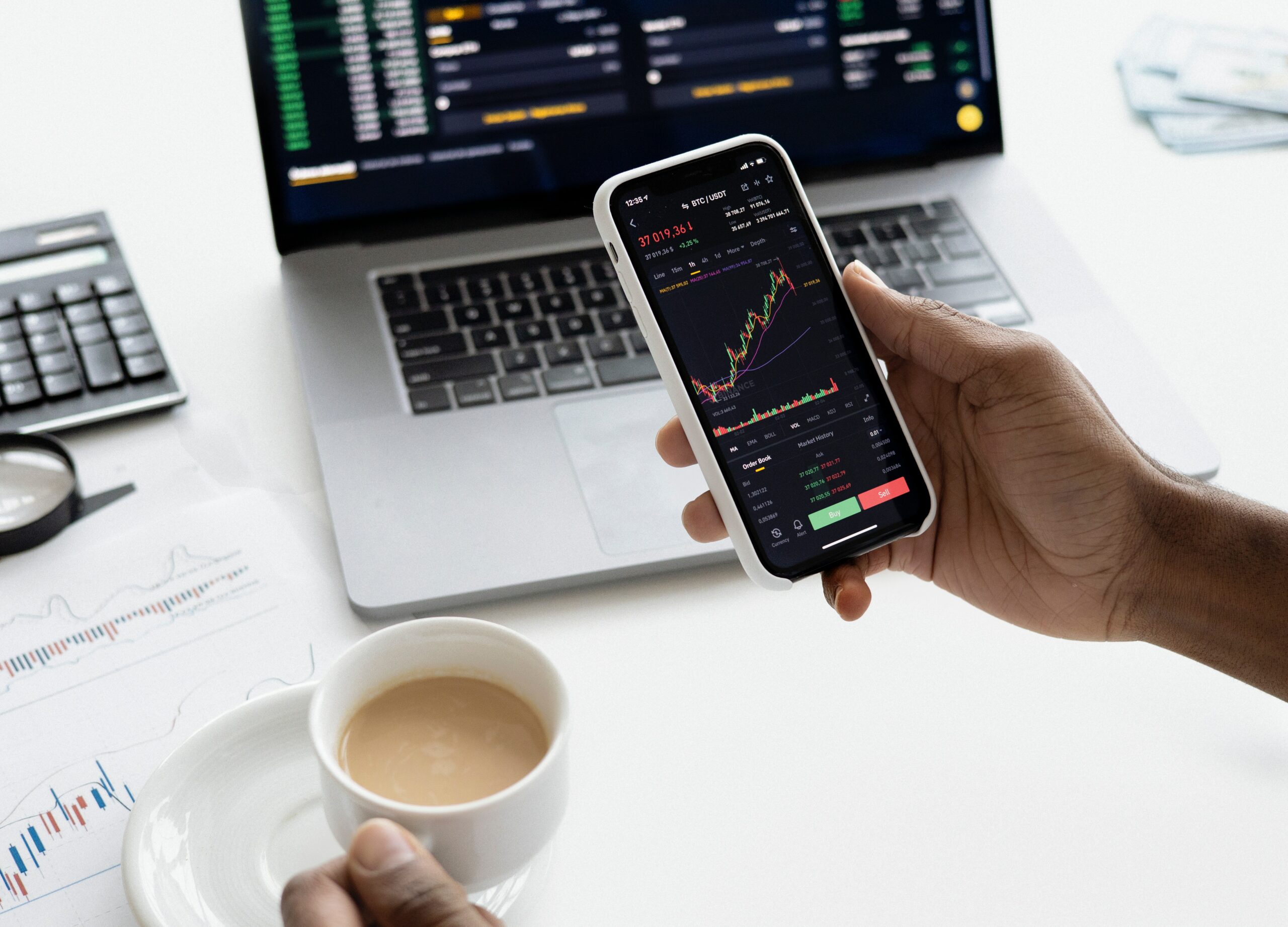 Posted on June 7, 2021
What is Direct Indexing? Direct indexing is an investment strategy that seeks to replicate the underlying stocks of an index instead of holding an index fund.
Schwab, BlackRock, Goldman Sachs, and Morgan Stanley have all engaged in transactions that could influence their ability to offer direct indexing at scale.
Read More…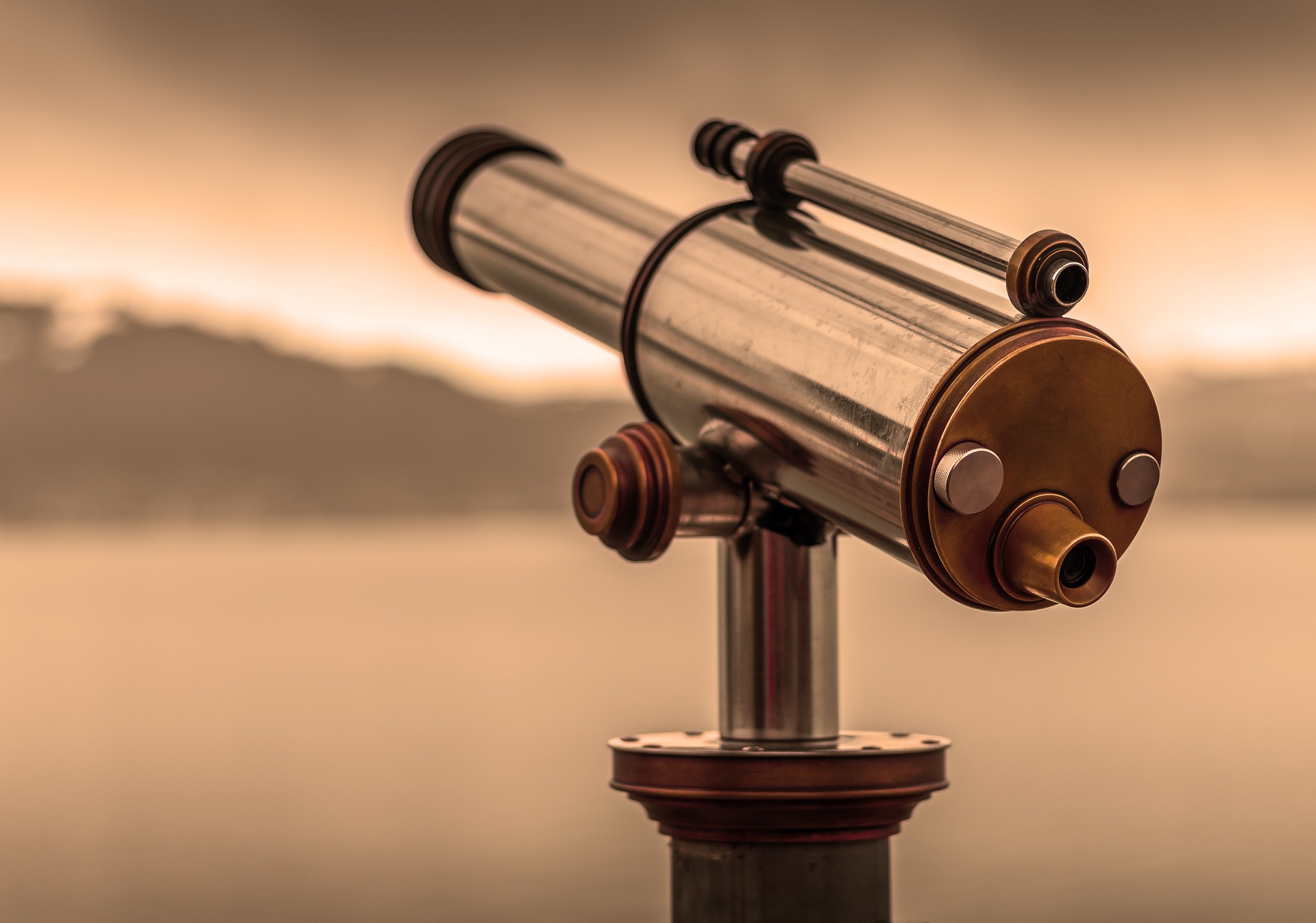 Posted on January 27, 2021
After a tumultuous 2020, we look to the year 2021 with a fresh set of eyes. We anticipate there will be a few notable trends that will not only continue but evolve. We expect direct indexing, Socially Responsible Investing, and financial planning applications to make a growing impact on the space.
Read More…