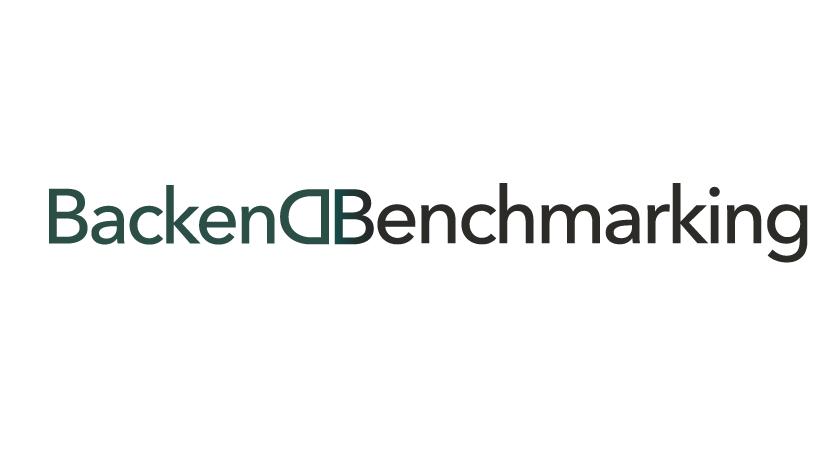 Posted on October 18, 2019
We have been very busy here at Backend Benchmarking. We played a pivotal role in saving 10,000 investors from a substantial tax burden, had numerous media appearances and quotes including a Wall Street Journal article by Jason Zweig, published insightful analyses and commentary to our blog, and made progress building our application.
Read More…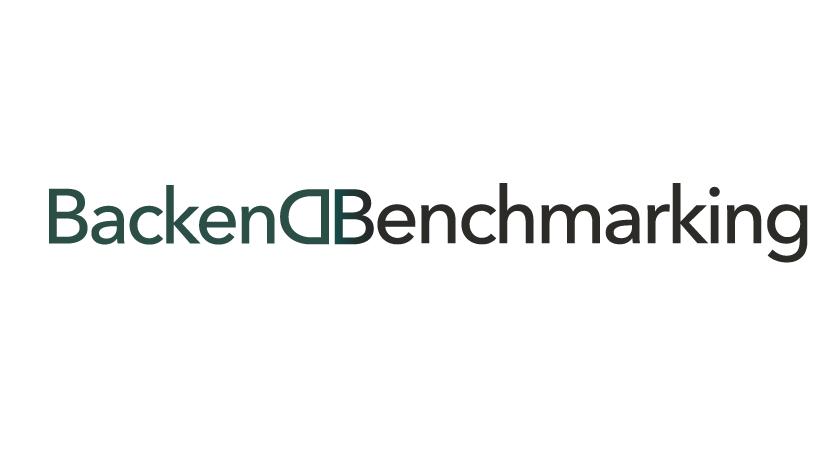 Posted on September 20, 2019
I hope that this post finds you well and that you have enjoyed your summer. The last few months have been quite busy at Backend Benchmarking! Here are some highlights of our progress: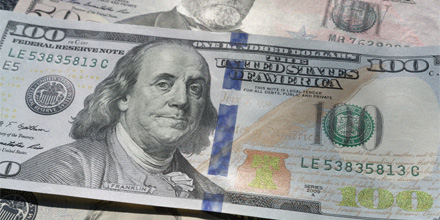 Successful Capital Raise
On June 1, we closed a fundraising round with $3.8 million in equity capital—$3.0M in Preferred Equity and $800K in SAFEs. We also secured a signed letter of intent from Peapack Gladstone Bank for an additional $1 million in debt financing. Once the debt financing is finalized, the total amount raised this year will be $4.8 million!
Read More…