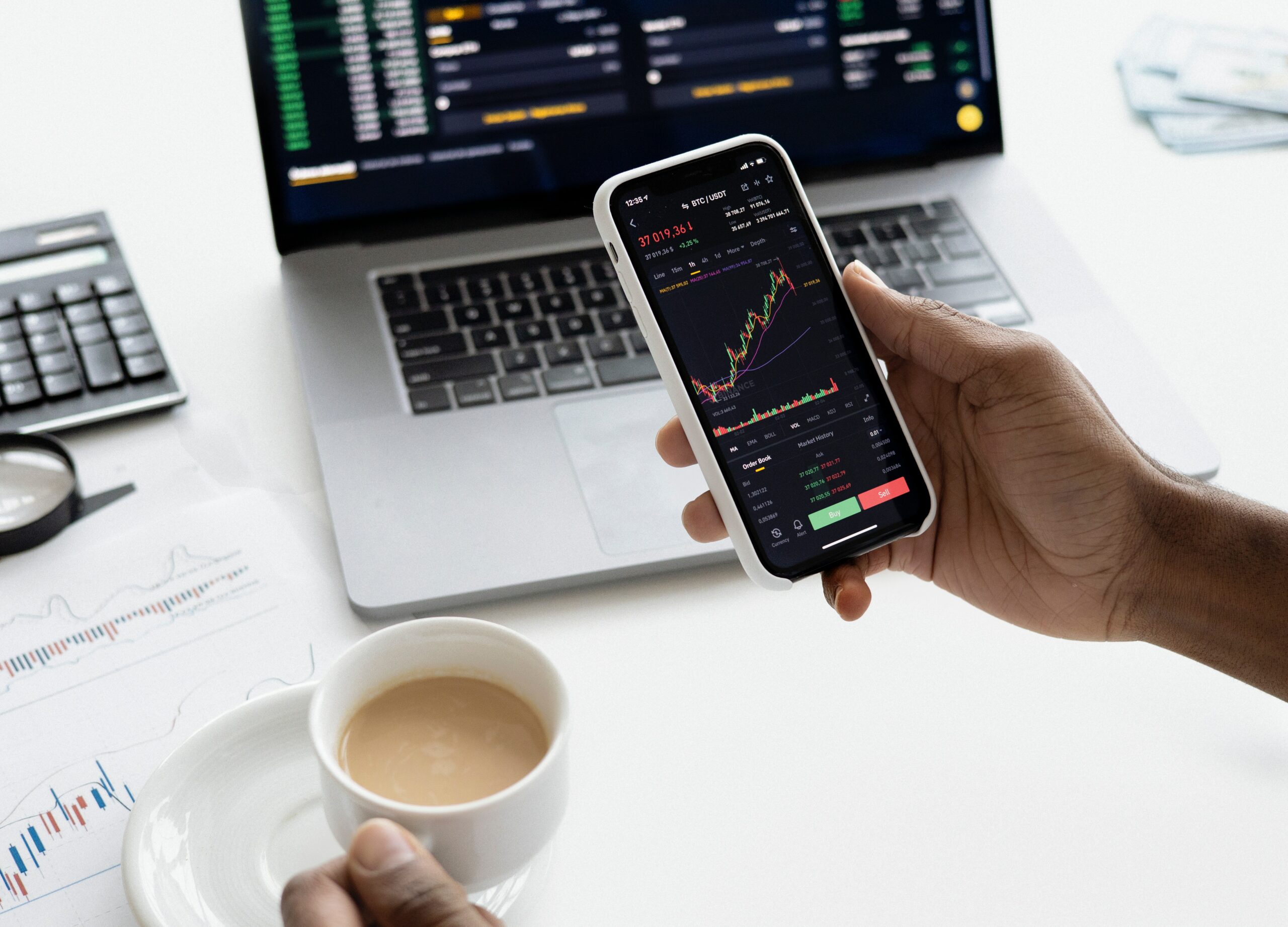 Posted on June 7, 2021
What is Direct Indexing? Direct indexing is an investment strategy that seeks to replicate the underlying stocks of an index instead of holding an index fund.
Schwab, BlackRock, Goldman Sachs, and Morgan Stanley have all engaged in transactions that could influence their ability to offer direct indexing at scale.
Read More…