Tag:
Backend Benchmarking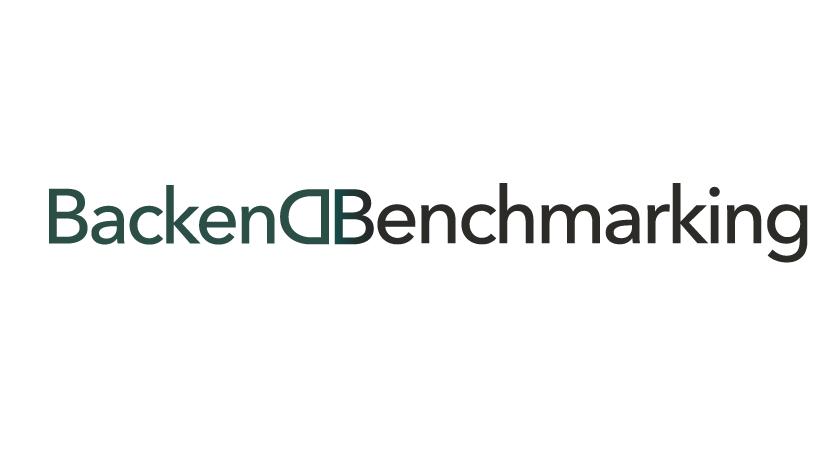 Posted on August 18, 2020
Welcome to the Backend Benchmarking company update. In this post, we share news of the latest release of our Robo Report and Robo Ranking, our most recent Barron's feature story (our 4th!), an update from our Development team on their progress, and an exciting analysis of Personal Capital's acquisition for $1 billion and why it is relevant to Backend.
Read More…