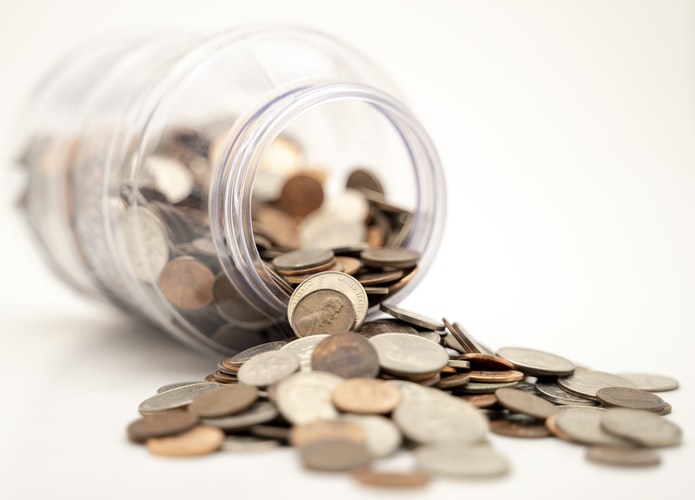 Posted on November 4, 2019
With the release of its latest ADV filing yesterday, one thing is for certain: Wealthfront has had no trouble gathering cash deposits.

Read More…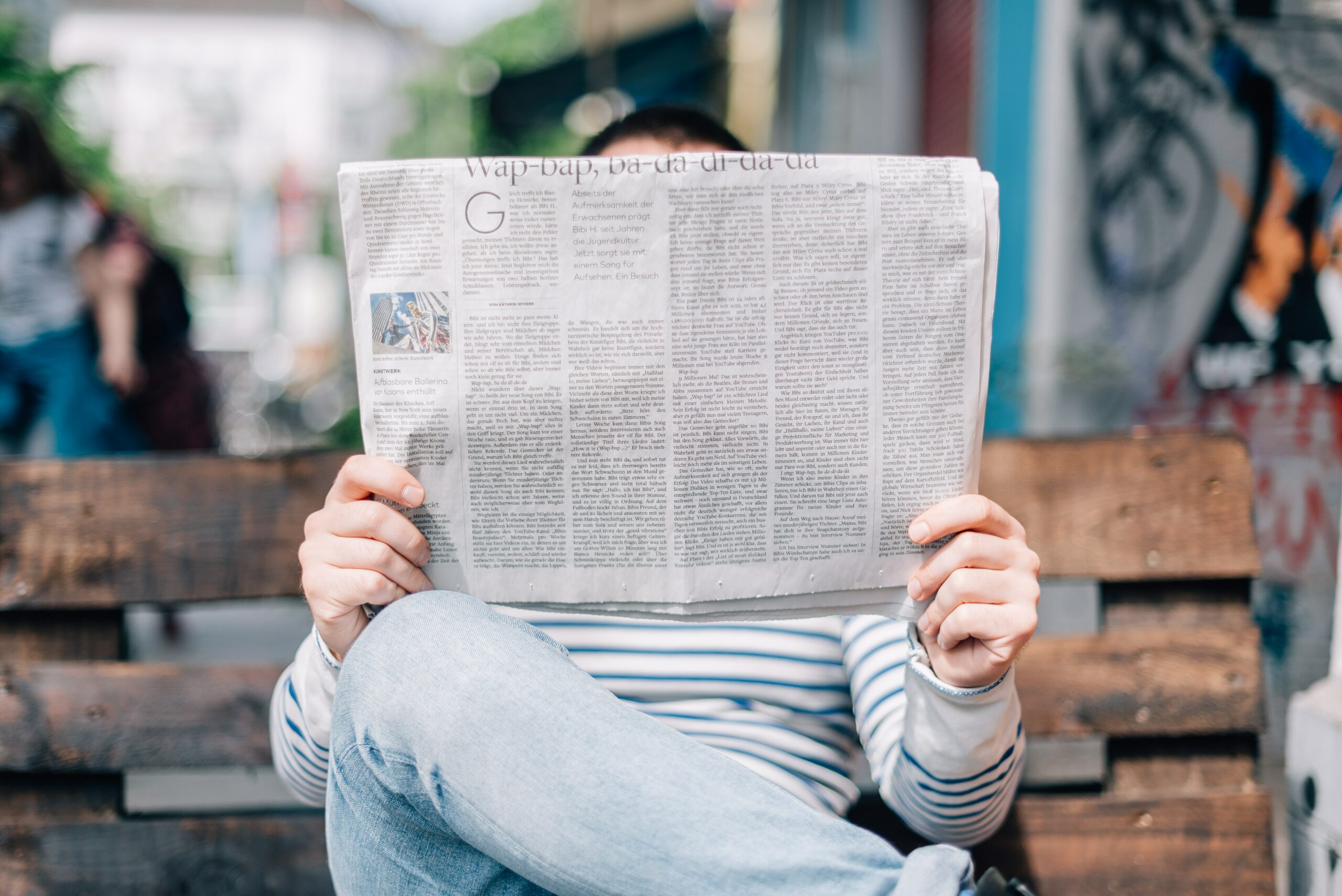 Posted on October 9, 2019
Vanguard Expands its Robo Offering
Vanguard is piloting and is expected to soon release a new digital planning and automated-investing product called Vanguard Digital Advisor, according to a document filed with the SEC. Vanguard Digital Advisor will have a $3,000 minimum and an all-in fee—management and underlying fund fees—of 0.20%, placing it in direct competition with providers targeting less affluent investors. In doing so, Vanguard will undercut incumbents Fidelity and JP Morgan, who both have all-in costs of 0.35% and independents Wealthfront and Betterment, who have all-in costs of around 0.33% and 0.36%, respectively, depending on the portfolio chosen.
Read More…