Vanguard Digital Advisor Review
Posted on November 9, 2021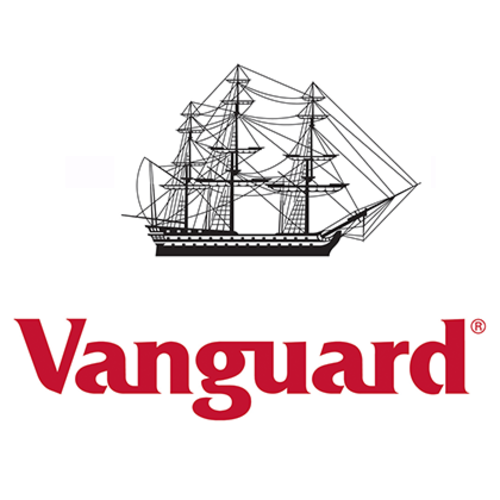 Vanguard Digital Advisor is the new robo advisor offered by the industry-heavyweight, Vanguard. This service is the new digital-only alternative to Vanguard's popular hybrid-advisor offering, Vanguard Personal Advisor Services. Vanguard for some time now has been the pioneer of low-cost investing, and now it has its own fully-automated robo advisor.
Pros:
Low fee of 0.20%, including fund fees
Core retirement planning tools for a low fee
Vanguard's trusted brand
Cons:
Limited visibility inside the portfolio and activity
Returns and Portfolio Information
Performance data for this robo advisor can be found here.
Fees, minimums, and other portfolio information can be found here.
Fees and Minimums
Whereas Vanguard Personal Advisor Services requires a $50,000 minimum, Vanguard Digital Advisor requires only a $3,000 minimum. Also, the new robo has a lower fee of 0.20% annually instead of the higher 0.30% annually. This 0.20% stated fee includes the underlying-fund fees, and represents 0.20% "all-in" fee (explained here). This digital-only offering is Vanguard's way of targeting clients who do not reach the $50,000 minimum.
Personalization
We recently created our Vanguard Digital Advisor portfolio and we are seeing many of the same core planning features as we see from other robos, but with some aspects a bit more unique to Vanguard.
The on-boarding process includes a planning questionnaire that defines a retirement age range, annual expenses, Social Security, contributions, and the other nuts and bolts of creating a financial plan for retirement. Their questionnaire includes a variety of trade-offs of "risking X to earn Y" and a sliding-scale of comfortability with each trade-off.
Investment Portfolio
The investment portfolio consists of four ETFs, covering domestic stocks, foreign stocks, domestic bonds, and foreign bonds. This simple approach to asset allocation is in-line with Vanguard's strategy of low-cost, passive, broad-based indexing approach. Other robo-advice providers often have more complex asset allocations and a wider diversity of types of fixed income.
Inside the Portal
Inside the Vanguard portal, available options are limited at this point. One area where Vanguard does a great job is showing our glidepath, how our asset class mix changes as we get closer to retirement. With a click it allows us to compare different asset-class mixes that correspond with different risk tolerances, which can help re-assess risk capacity.
Conclusion
All in all, from our closer look at our Vanguard Digital Advice account, we see a very clean and no-frills approach towards robo-investing. Vanguard has incorporated modern approaches to both the risk tolerance questionnaire by using scenario analysis and goals-based investing by incorporating glide paths.
Profiles
Tagged
Fees
,
Minimum
,
Performance
,
Robo Review
,
Vanguard