Robo Advisor Growth 2021
Posted on May 26, 2021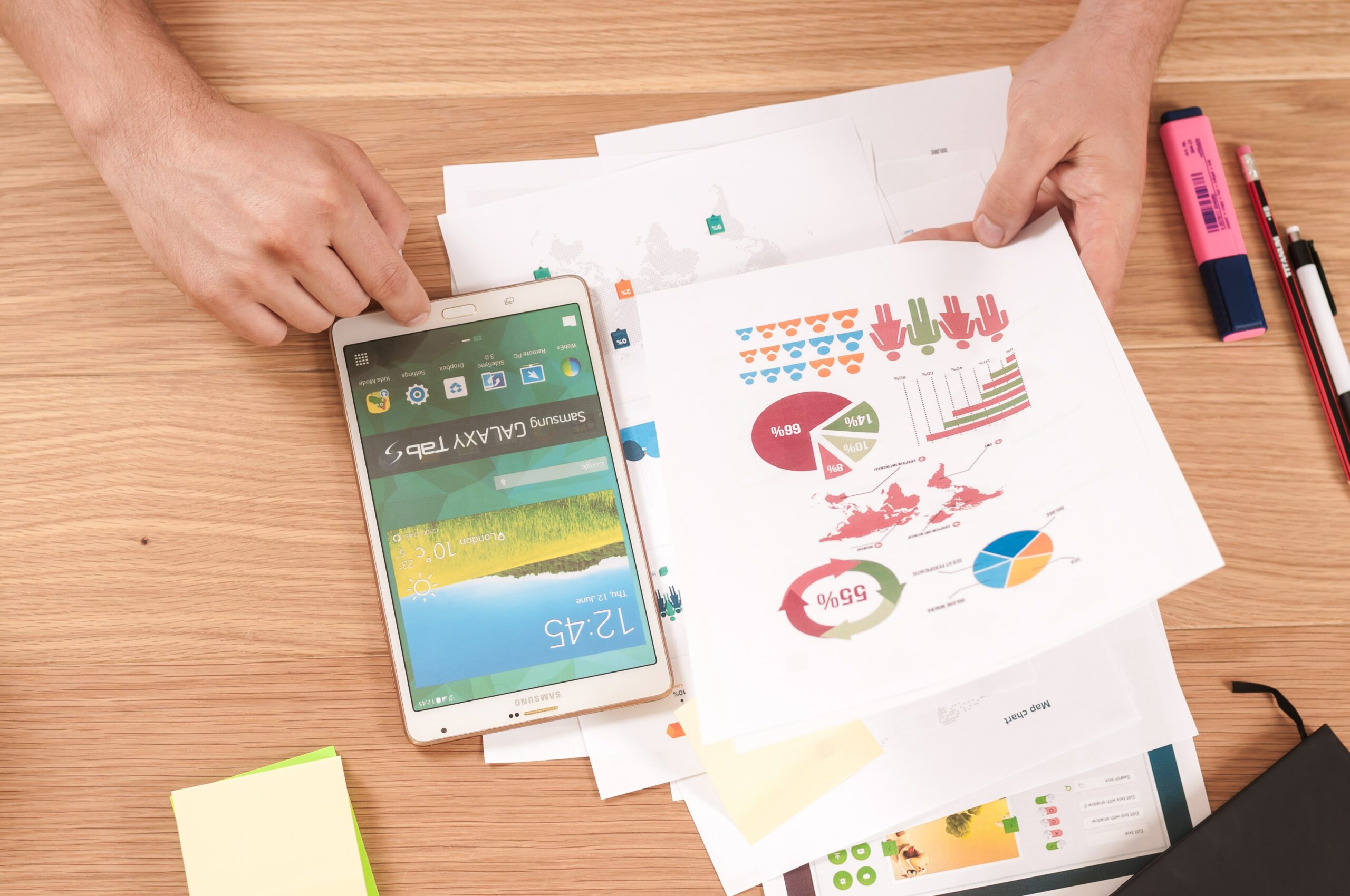 In 2020, the wealth-tech industry raised over $3.7 billion in new funding
Betterment grew its AUM from approximately $18 billion in 2020 to over $28 billion
Schwab experienced 51% growth in digitally advised assets
Walmart is partnering with Ribbit Capital, a large Robinhood backer, to launch a service called Hazel
Monumental Numbers for Robo Advisor Growth in 2021
Robo advisors continue to impress with significant growth in funding, assets under management, and notable new products. In 2020, the wealth-tech industry raised over $3.7 billion in new funding through November, according to reports from CB Insights. This marked a 50% increase from 2019's year-end total. Investors shifting to managing more of their lives online in response to the pandemic has given the digital-advice industry a tailwind. For example, Betterment grew its AUM from approximately $18 billion in 2020 to over $28 billion, while Schwab experienced 51% growth in digitally advised assets, and Vanguard added $70 billion in robo-assets from the end of 2019 through the first quarter of 2021. Robo advisors still have ample room to grow. According to a Hearts and Wallets survey of 5,000 participants issued last September, only 8% of U.S. households reported having money invested with a robo advisor. There is a tremendous opportunity for this trend to spread.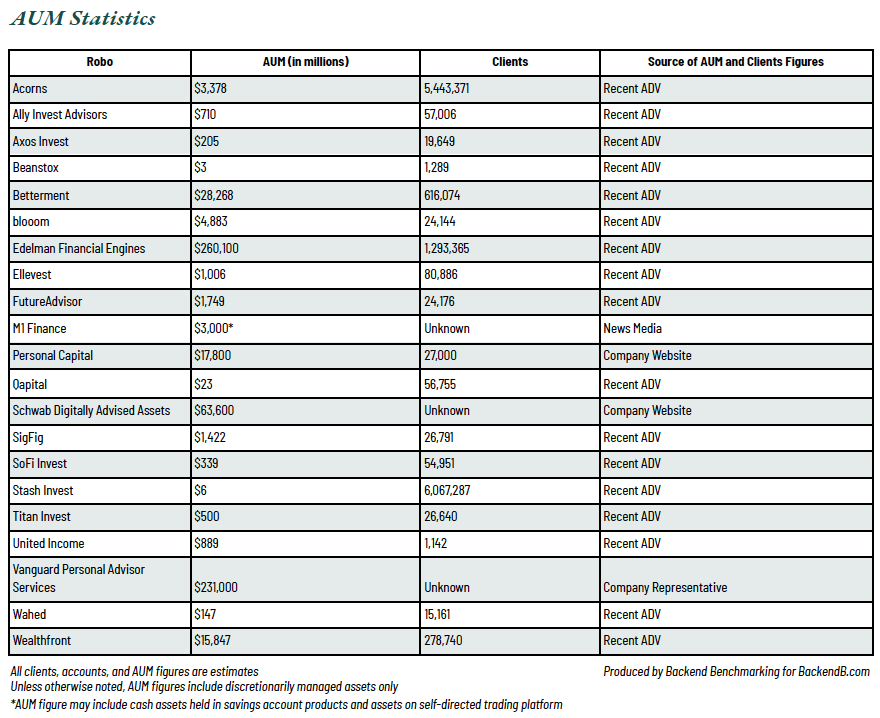 Robo Advisor New Entrants
Although firms like Wealthfront, Vanguard, and Schwab are dominant in this space, there have been notable new entrants. Goldman Sachs launched Marcus Invest in February of this year. This platform includes many of the features that we have come to appreciate in modern robos, including a socially responsible investing (SRI) option, a low advisory fee of 0.35%, and a low minimum of $1,000. Not long after, Merrill Lynch Guided Investing slashed its minimum from $5,000 to $1,000, making these services even more approachable for the average investor. Stash, the micro-investing online brokerage with over 5 million customers, launched a managed accounts product called Smart Portfolios. Vinod Raman, VP of Product at Stash, explained that, "from day one, Stash was built for long-term, diversified investing, not day trading." As the competition in the automated investing space continues to accelerate, one beneficiary is clearly the long-term investor.
Hazel makes waves
Beyond looking at the established financial brands for notable robo advisor growth, in 2021 there was one unexpected new name – Walmart. In what is potentially one of the biggest announcements of 2020, Walmart is partnering with Ribbit Capital, a large Robinhood backer, to launch a service called Hazel. According to reports from RIABiz, there is language that includes "advisory services" and "financial counseling" in the firm's USPTO ling. This has the potential to be a ground-breaking offering, as Walmart has over 240 million weekly customers around the world.
BangNiTou – Chinese Robo Advisor
In global news, BangNiTou, a digital advice provider in the Chinese market, crossed its first 1 million users in March of 2021. The name means "help you invest" and is a joint venture between Vanguard and Ant Group. The trend is clear: automated, diversified, low-cost portfolios are here to stay, and they are becoming increasingly accessible to investors of all asset levels across the globe.
For more information, check out the latest Robo Report.
News
Tagged
AUM
,
Betterment
,
Robinhood
,
Schwab Intelligent Portfolios
,
Vanguard
,
Wealthfront