March News Round-up
Posted on April 7, 2021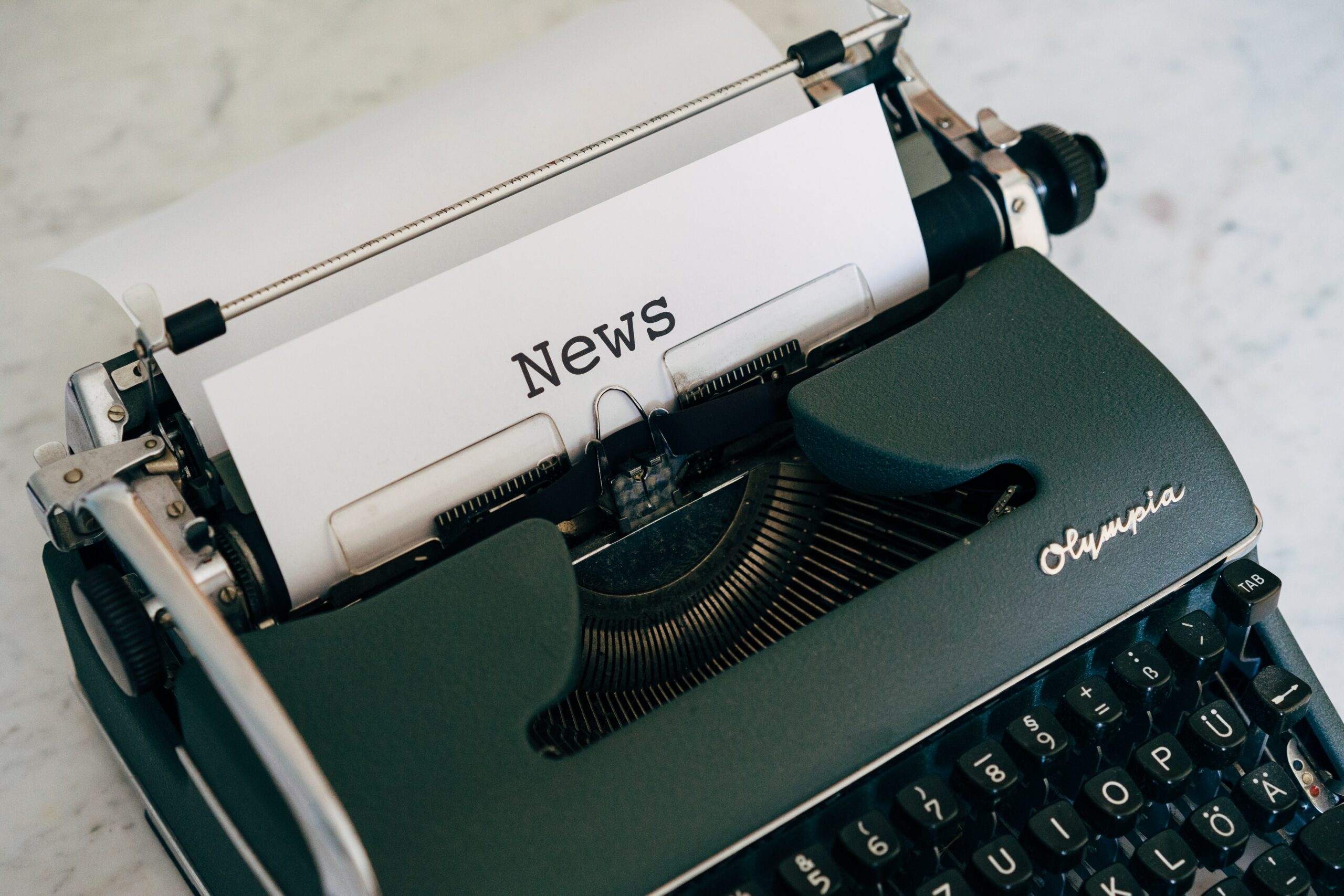 Merrill Edge has substantially cut its minimum, eToro announced it will go public via SPAC, and Stash launched its robo advisor
Meanwhile, some industry shake-ups include Wealthsimple leaving the U.S. market and M1 raising new funding
Lastly, Chinese robo advisor BangNiTou crosses 1 million users
1. Merrill Guided Investing Slashes Minimum by 80%
Bank of America slashed Merrill Edge Guided Investing's minimum by 80%. The move from $5,000 to $1,000 brings the robo advisor much closer to many competitors. The new minimum is in line with Marcus Invest, Goldman's new robo advisor, but is still higher than Fidelity Go's zero-dollar minimum. Meanwhile, rival Morgan Stanley's access platform is only serving those who can meet its $5,000 investment minimum. This new minimum gives Merrill Edge a much better opportunity to attract younger investors to the platform.
https://www.thinkadvisor.com/2021/03/25/merrill-guided-investing-slashes-minimum-by-80/
2. eToro goes public
eToro is a major global online brokerage platform that includes crypto assets. It was founded in Israel in 2007 and now operates in Europe, Australia, the United Kingdom, and the United States. It has over 20 million registered users across 100 countries. In March, eToro announced that it would go public via SPAC. Specifically, it will merge with FinTech Acquisition Corp. V, a company led by Betsy Cohen. eToro joins the ranks of SoFi as another fintech company going public via SPAC.
https://www.investmentnews.com/online-brokerage-etoro-to-go-public-via-spac-204076
3. Betterment buys Wealthsimple's U.S. business
Betterment will acquire over $140 million in U.S. assets under management and over 14,000 clients from Wealthsimple's U.S. advisory business. This is a testament to both the competitive nature of the U.S. robo advisor market, and it is a move that signals Wealthsimple's focus on its native demographic, the Canadian investor. Canadian investors generally face higher fees and fewer options than their neighbors, and Wealthsimple looks to expand its preeminent role.
https://www.financial-planning.com/news/betterment-acquires-wealthsimple-u-s-robo-advisor-business
4. Stash launches Robo Advisor
Stash recently launched Smart Portfolios, a new managed account service offered by the popular micro-investment app. Instead of an assets-under-management fee, Stash will manage your money for a monthly fee between $1 and $9. The new managed solution will be made with 'smart mixes' to match the right allocation with the right users, and it will leverage the Stash Investment Committee for guidance on the allocations. Stash has made it clear that their goal is not to become the next day trading platform, but instead offer a broad array of long-term options for their younger demographic.
https://www.investmentnews.com/stash-enters-robo-advice-with-smart-portfolio-203538
5. M1 raises a large sum of new funding
M1 Finance made a splash with a $75 million dollar raise in series D funding, on the heels of asset growth to $4 billion at the end of 2020 from $800 million in January. According to reports from RIABiz, M1 has yet to spend through its series B funding. So it is sitting on a large pile of cash and it has yet to be seen how this digital platform will allocate funds.
https://riabiz.com/a/2021/3/13/taking-on-schwab-robinhood-and-wealthfront-vcs-keep-throwing-cash-now-153-million-at-m1-finance-that-it-doesnt-need-to-burn
6. BangNiTou crosses 1 million users
BangNiTou is a Chinese robo advisor that is a joint venture between Vanguard and Ant Group. The name means "help you invest" and it just crossed 1 million Chinese users. BangNiTou sits on the Ant-operated Alipay platform. With the robo advisory industry at a nascent stage in China, according to Huang Hao, President of Ant's digital finance business group, there is significant room for growth. Vanguard's is expanding the global reach of its established brand of being a de-facto option for prudent investors.
https://www.cnbc.com/2021/03/18/vanguard-gave-up-on-mutual-funds-in-china-but-working-with-ant.html
News
Tagged
Betterment
,
M1 Finance
,
Merrill Edge
,
Stash
,
Wealthsimple