Robo Advisor Trends 2020: Acquisitions, Closures, and Walmart
Posted on March 4, 2021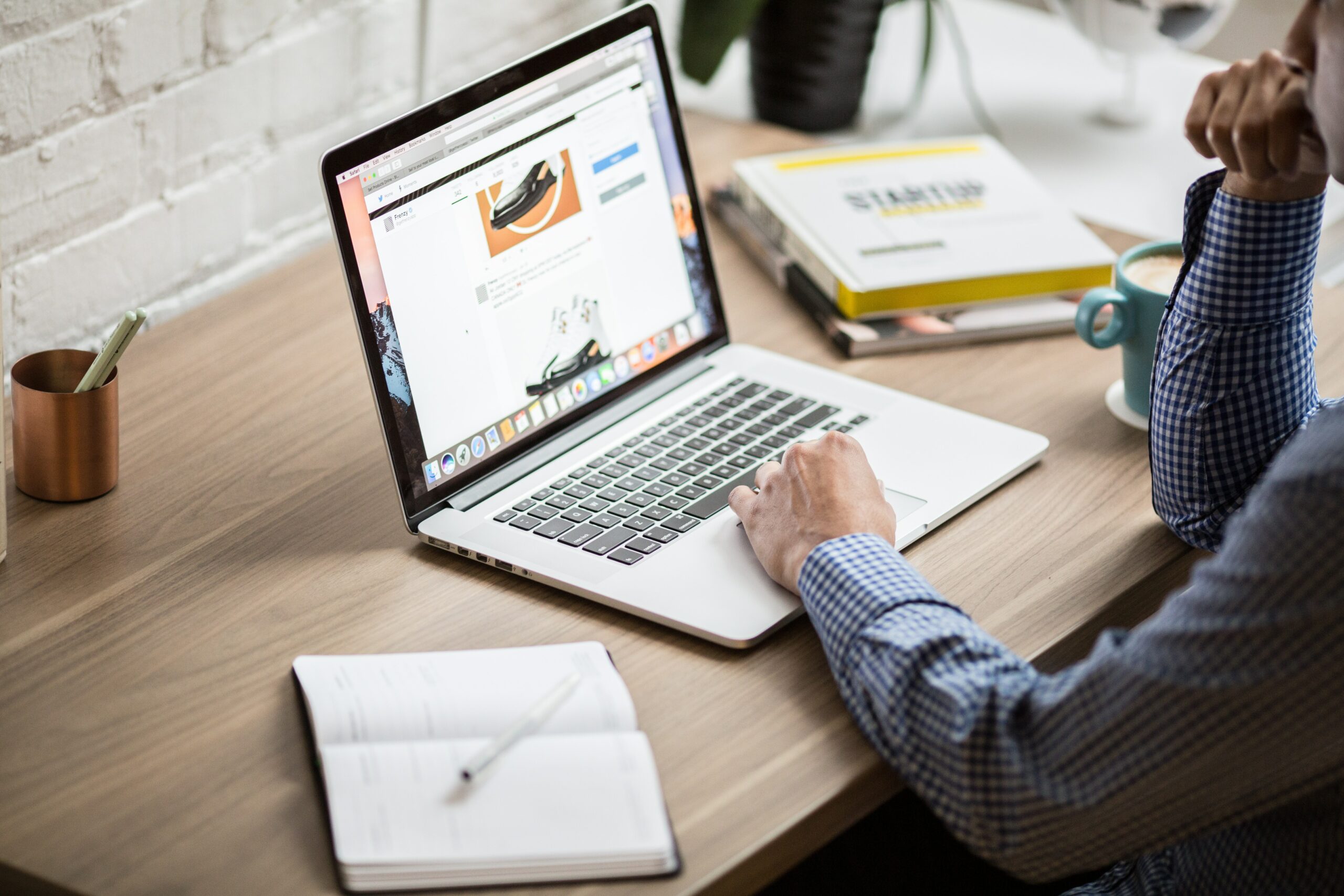 Closures, Consolidations, and New Beginnings
Throughout 2020, the consolidation of robo advisors continued. Headlining the trend was Empower purchasing Personal Capital for approximately $1 billion. This acquisition was notable for Personal Capital's high valuation and the fact that the firm was a stand-out pioneer in the space.
Positioning Personal Capital as a destination for clients leaving an employer-sponsored plan is designed to realize synergies between 401k providers and advice platforms for individuals. We anticipate continuing to see robo advice platforms being positioned to capture assets as they roll out of employer-sponsored plans.
Motif, known for its thematic investment platform, closed its doors in 2020. It sold off its technology to Schwab and its clients to Folio. This was surprising given that Motif, founded in 2010, was one of the earliest players in the latest wave of consumer fintech investing platforms. Both of these deals signify independent robo consolidation but are not the only notable ones this year.
The consolidation in financial services in 2020 went far beyond robo advice. Schwab purchased TD Ameritrade, which is a major landmark acquisition for the industry and one that again consolidated the number of robo advisors. TD's Essential Portfolios remains separate from Schwab's Intelligent Portfolios platform for the time being. Similarly, Morgan Stanley purchased E*Trade, which includes its Core Portfolios platform. It is yet to be seen how these firms will integrate their robos and what it means for investors on the acquired platform.
Stein Steps Down
Betterment's CEO, Jon Stein, resigned from the firm that he founded in 2008. He was replaced by Sarah Kirshbaum Levy, a former executive of Viacom CBS. "The time has come for someone else to lead the company through its next stage of growth," Stein said in a statement. Levy told the Wall Street Journal that her focus is on growth and profitability. There is speculation that this may be a move to prepare Betterment for a potential IPO. Regardless, this marks the transition from Betterment's initial disruption phase towards a more long-term sustainable growth phase of its lifecycle.
Digital 401k Advice
Looking forward, we expect that robos will play a larger role advising on employer-sponsored retirement plans, like 401ks. Although we don't expect each provider to develop an automatic process that can execute trades in the plan on behalf of clients like that of blooom, a pioneer in the space, we do expect robos to find ways to offer guidance on clients' employer-sponsored plans.
Personal Capital, for example, offers an Employer Plan Analysis through a step on their Financial Roadmap. It prompts an investor to upload a list of fund options that they manually download first. Since the addition of these assets more completely reflects a client's situation and since this gives the robos more opportunity to offer advice, we expect this trend to continue in 2021 and beyond.
Democratization of the Plan
Financial planning is poised to take another large step towards democratization with Walmart's announcement that it will form a fintech startup in partnership with Ribbit Capital. Walmart already offers a suite of financial services including a credit card, money card, and money transfers.
It remains to be seen what products will actually be offered as part of this partnership, although the potential for offering wealth management and financial planning to Walmart's roughly 265 million weekly customers globally is a staggering opportunity. This new partnership is an opportunity to greatly expand financial planning and wealth management services to a market that has been underserved by the traditional financial advice industry.
News