February 2021 Robo Advisor News Round-up
Posted on March 2, 2021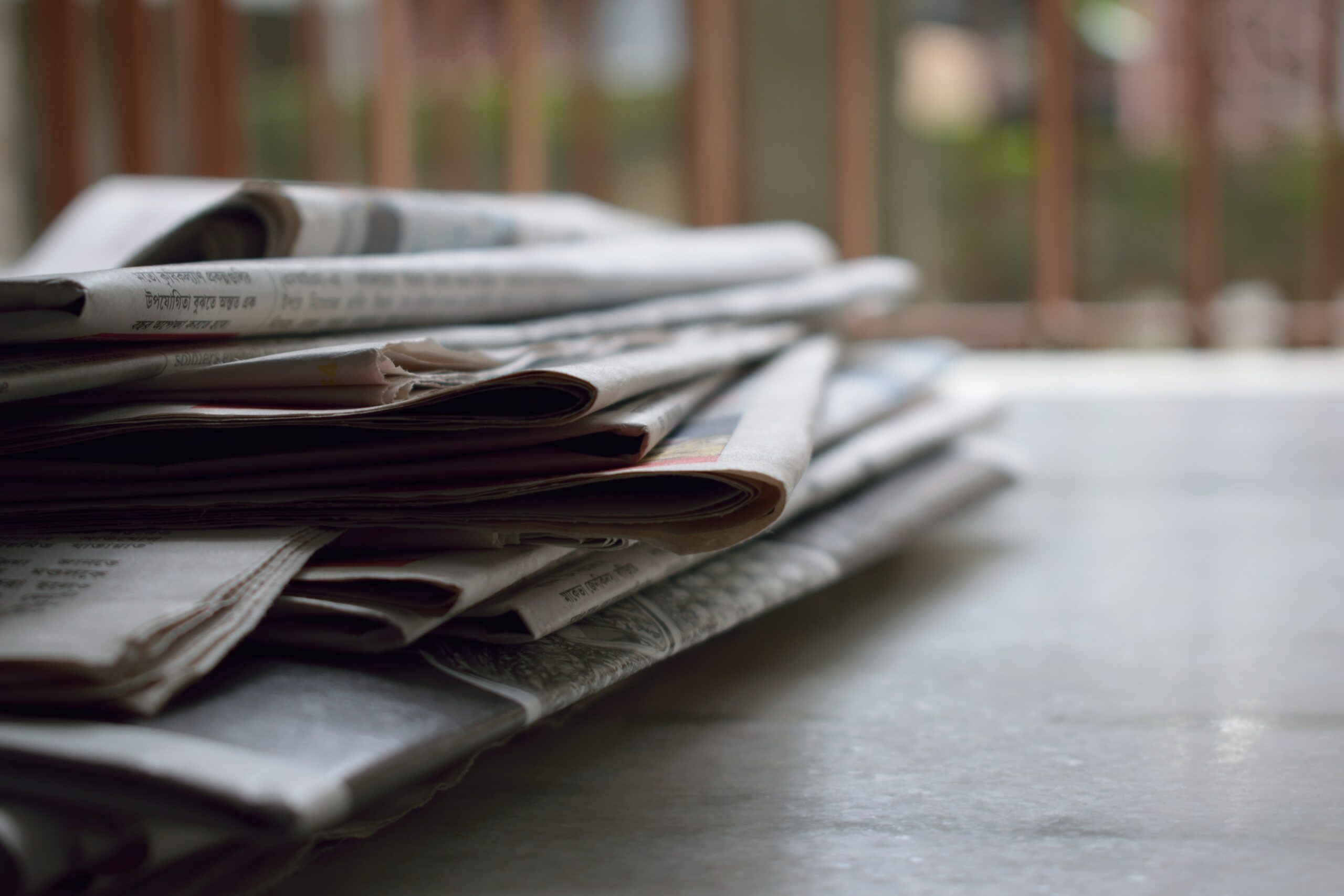 February of 2021 included a few major announcements in the robo-advice industry. Although Goldman Sachs launching Marcus Invest dominated the headlines, other notable highlights included Titan's Series A funding, the surge in new-openings at robo advisors like Acorns, and the launch of new innovative features at places like Edelman Financial Engines. Finally, although it has yet to make headlines, the managed-account component of Prudential LINK is closing. 
1. Goldman Sachs releases Marcus Invest
The much-anticipated release of Marcus Invest by Goldman Sachs is not without its criticism. It boasts many of the features we have come to appreciate from other robo advisors, including diversified low-cost ETF portfolios at a low management fee of 0.35% and Socially Responsible Investing and Smart Beta options. However, it is considered a less-than-groundbreaking offering by many industry experts. The idea of investing with the juggernaut Goldman Sachs will be appealing to some, but at this point, its vanilla offering has yet to find a way to differentiate itself. On the lending side, however, Marcus has been recognized by J.D. Power as #1 for personal loan satisfaction in 2019. As more features are expected to roll out this year, we will monitor the platform closely for points of differentiation. 
WSJ – Goldman Sachs offers its invest know-how to the masses
2. Titan Invest raises $12.5 million in Series A funding
Titan Invest is one of the most active robo advisors we cover at the Robo Report. It picks a basket of 20-30 individual stocks and implements a tactical hedge by using a market-shorting ETF. The essential thesis of Titan is that ordinary investors are left out of the sophisticated hedge-fund approach reserved only for wealthy accredited investors. So far returns have been impressive and so has client growth. According to reporting by TechCrunch, customers and AUM grew by 600% in 2020. 
Recently, Titan raised over $12 million in Series A funding. According to reports from TechCrunch, the new funds will help to "scale the engineering and investment team, as well as make significant investments in product, marketing, and operations." We will watch closely to see if this differentiated approach to managing money can continue its outperformance and corresponding customer growth. Certainly sitting atop the Robo Report is a great start. 
TechCrunch – Titan Invest raises $12.5 million
3. Acorns users grew substantially
In an interview with Yahoo Finance, CEO Noah Kerner shared that there has been a dramatic rise in the number of users signing up for Acorns. He explained that "January is historically a big month anyway. But we went from about 10,000 to 20,000 to 40,000." It is unclear if this is related to investors fleeing Robinhood and other trading platforms, as the interviewer suggested, or this is just an acceleration of the existing trend towards new clientele opening accounts with robos. Still, Acorns' emphasis on round-ups, diversified portfolios, and generating rewards from major consumer brands is appealing to an increasing number of investors. 
Yahoo Finance – Acorns Growth Soars
4. Polling from Kiplinger and Personal Capital suggest confidence drop in American retirees due to pandemic
In a recent poll conducted by Personal Capital and Kiplinger on the impact of COVID-19,  roughly one-third of survey respondents said they withdrew more than $75,000. Additionally, even though the stock market was up, Kiplinger reported 24% of respondent's portfolios were in cash assets, meaning many average investors missed out on the latest gains. Lastly, it is reported that just over one-third of respondents shared that they "plan to work more" because of the COVID-19 pandemic. Some of these are startling numbers given that the market has already recovered substantially and one might expect a more positive perspective accordingly. 
Consumer Affairs – Personal Capital, Kiplinger Poll
5. Prudential Retirement Unveils Advice and Income Engines while Prudential LINK closes Managed Account platform
Prudential Retirement, in partnership with NextCapital, announced a new managed advice service called Advice and Income Engines. This new offering will provide defined contribution plan participants with personalized portfolio management that focuses on generating income for retirement. Prudential will offer this service through advisors who will have discretion over the investment selection. This is a notable offering given Prudential has over 3 million retirement plan savers. 
Although unrelated to this announcement, Prudential Managed Account Strategic Portfolios, the main managed portfolios component of Prudential LINK, is now closing. This was first noted in the ADV Part 2 and has now been confirmed as our account held by Backend Benchmarking is being closed.
Prudential Retirement Announces Advice and Income Engines
6. Edelman Rolls Out Downside Defender
Edelman Financial Engines is introducing a new feature called "Downside Defender" which is designed to sell stocks before the portfolio drops beyond a particular minimum value. Clients can designate a minimum number for their account's value which will then prompt automatic selling of stocks and buying of bonds if the portfolio approaches that number. Currently, we have not seen this kind of feature popularized by most robo advisors, and it has yet to be seen if this approach will catch on more broadly. Certainly, there is a great risk that after a downturn recovers, investors may miss on the opportunity to benefit because they have sold equities. Still, the feature may make sense if investors become skeptical of the current bull market. 
CityWire – $230bn Edelman rolls out portfolio protection offering
News
Tagged
Acorns
,
Edelman Financial Engines
,
Goldman Sachs
,
Personal Capital
,
Prudential
,
Titan Invest