Backend Benchmarking Company Update
Posted on February 10, 2021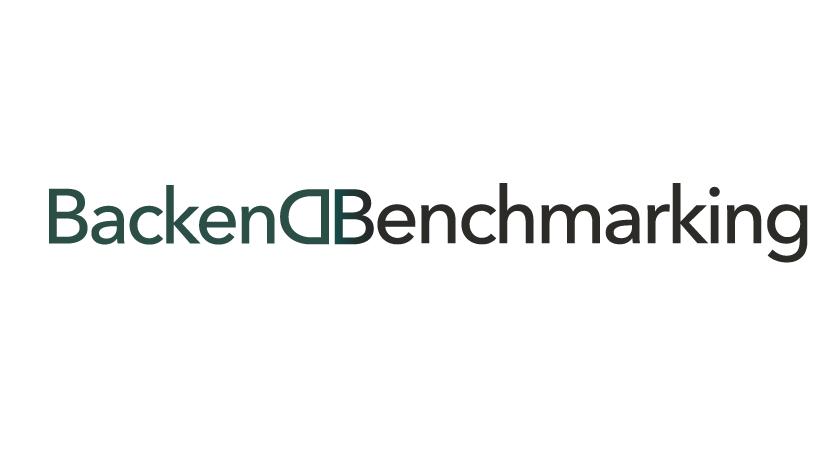 Welcome to the Backend Benchmarking company update! In this post, we relay news of our Development team's progress and ask for your help, provide an update on the Research team and the upcoming Robo Report and Robo Ranking releases, and share highlights from our recent media appearances, including a video of a robo panel we hosted.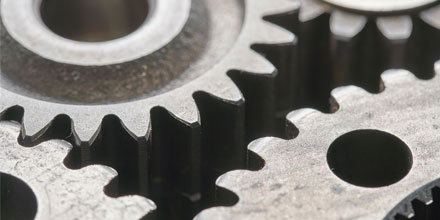 Backend Benchmarking Development Team Update
Our Development team continues driving Digital Advice closer to completion. Since the last update, they have been working hard on implementing the interface between our portfolio management system and the website application. This interface will manage all of our transaction, price, and performance files, ensuring they are always up to date and available. It will also house many of the administrative functions that control the portfolio analysis and advice we provide. Additionally, we are vetting User Interface/User Experience (UI/UX) consultants who will ensure the front end experience for the user is as professional and easy to use as possible. Finally, we are testing Digital Advice's data normalization and performance calculation engine. To do so, we are seeking individuals willing to let us process your investment account's transactions and calculate its performance. Are you willing to help us? There is no cost to you, and this would be a great help as we get close to launching! Please reply to this email and we will reach out to discuss the specifics with you.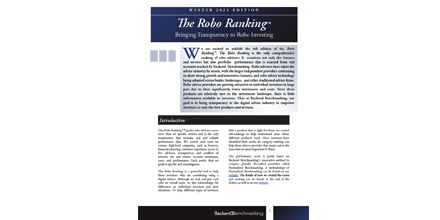 Backend Benchmarking Research Team Update
The Backend Benchmarking Research team is currently finishing the Q4 2020 Robo Report and Winter 2021 Robo Ranking right now. Featuring 92 accounts from 43 providers, this edition of the Robo Report will feature performance for all of 2020 and is the first Report that will include 5-year performance figures. It includes a full year wrap-up, with a detailed analysis of COVID-19's effect on the markets and the growth that robos have seen during this period. It also contains a look ahead at what 2021 holds in store for the robos. In this edition, we interviewed SoFi and discussed its upcoming IPO through a SPAC merger. As always, the semi-annual Robo Ranking will include our picks for the top robo advice providers for investors of all types, along with detailed scoring of each advisor.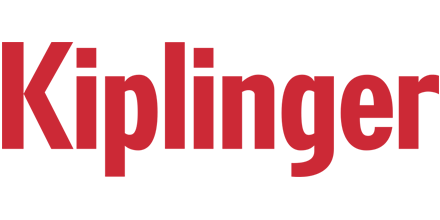 Backend Benchmarking Media Update
Since our last update, Backend Benchmarking has been quoted or featured in over a dozen articles in Kiplinger, U.S. News & World Report, Business Insider, Investment News, Wealth Management, ThinkAdvisor, Financial Planning, and more, and we appreciate the coverage! Some of our recent favorites include: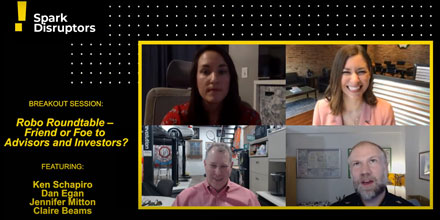 Ken Schapiro, Backend Benchmarking CEO, Hosts Robo Roundtable
CEO, Ken Schapiro, hosted a session called Robo Roundtable – Friend or Foe to Advisors and Investors? at the Spark Network Disrupters virtual conference on November 11, 2020. The panel included Dan Egan from Betterment, Jennifer Mitton of Interactive Advisors, and Claire Beams of Rhinevest. We covered many topics relating to robo advisors, including fees, services, and clients served by both traditional and digital advice providers. We also discussed the usage of historical performance and fees by consumers in selecting robo portfolios. Additionally, we talked about socially responsible investing (SRI) portfolios and consumers' growing desire for them. We had a great discussion for about 30 minutes. You can watch the full session.
Thanks for reading our company update. Be well!
BEB Updates