Three Predictions for Robo Advisors in 2021
Posted on January 27, 2021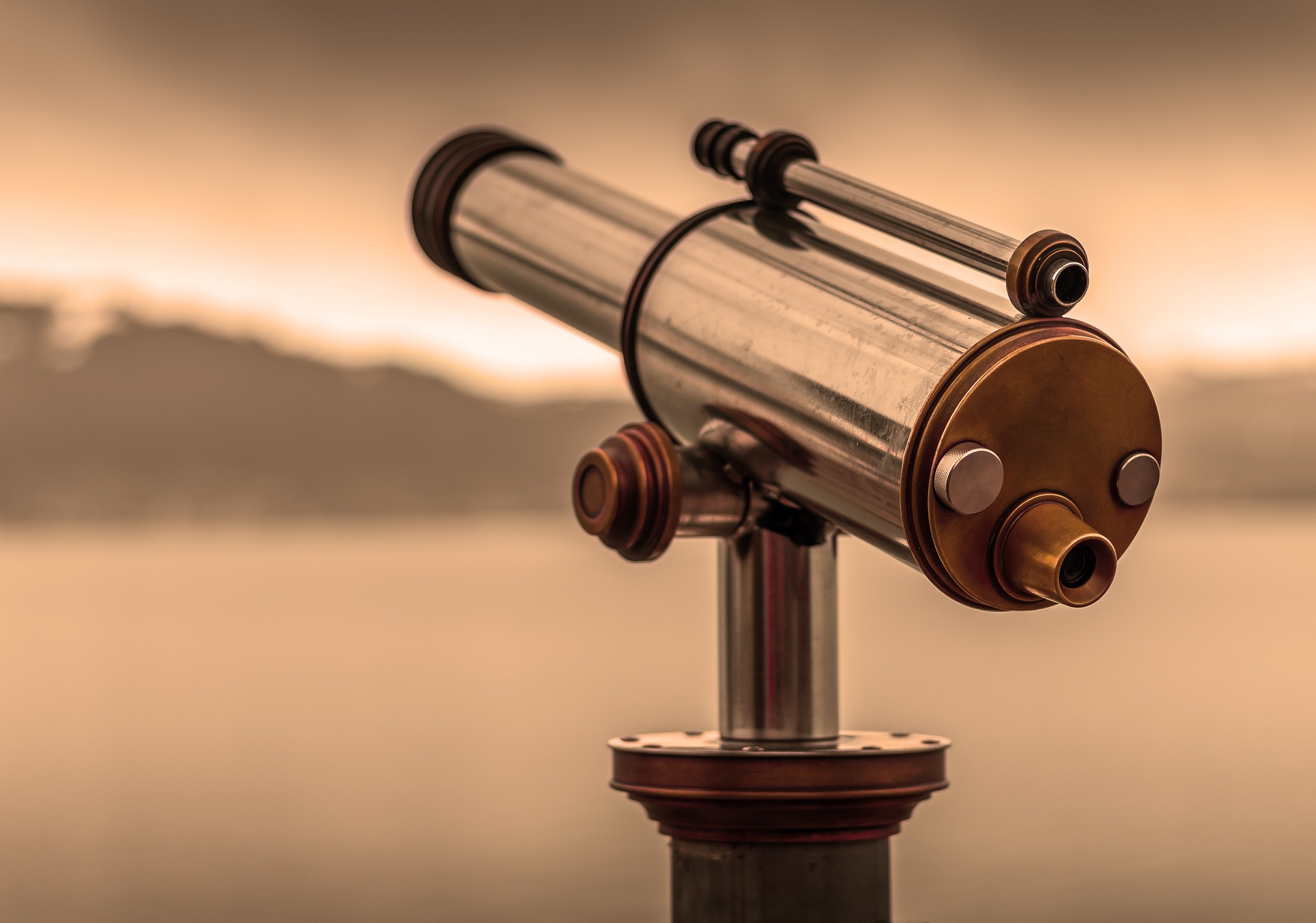 After a tumultuous 2020, we look to the year 2021 with a fresh set of eyes. We anticipate there will be a few notable trends that will not only continue but evolve. We expect direct indexing, Socially Responsible Investing, and financial planning applications to make a growing impact on the space.
1. Direct indexing continues to evolve
Direct indexing is the ability for an investor to hold the individual constituents of an index instead of an index fund. Although institutional investors have used this for some time, it has been mostly inaccessible for ordinary households because it requires a large dollar amount to invest in whole shares of every constituent of an index in the correct proportion. However, the advent of fractional-shares technology makes direct indexing a possibility at all asset levels.
There are a few core benefits that make this an enticing service. First, the client can manage around any existing concentrated positions by placing restrictions on specific stocks. Additionally, the client can place restrictions based on socially responsible screening, a trend that has become increasingly popular in recent years. Lastly, there are tax-loss harvesting opportunities between individual stocks that offer a benefit to clients in terms of after-tax returns.
Morgan Stanley, Schwab, Goldman Sachs, and Blackrock all made acquisitions of technology or of companies that have direct-indexing capabilities in 2020. We anticipate this investing technique will start to become available to individual investors in 2021 and beyond. Although we don't expect the same level of impact as SRI investing or financial apps, we look forward to seeing how these technologies will be deployed.
2. Socially Responsible Investing (SRI) becomes even more ubiquitous
According to reports by US SIF, one in three dollars professionally managed in the US is "managed according to a sustainable investment strategy" as of reports ending in 2019. Although Socially Responsible Investing (SRI) screens have been adopted by institutional investors for years now, the advent of SRI-themed ETFs and SRI-themed portfolios at robo advisors have broadened access to ordinary investors.
Last year, Betterment released three new SRI options including Climate Impact and Social Impact themes. Meanwhile, Canadian-based robo advisor Wealthsimple launched two new SRI ETFs on the Toronto Stock Exchange. Even though the trend has garnered attention and flows, there are still many major digital providers that have yet to offer such options. We not only expect more firms to launch SRI themed portfolios in 2021, but we are also excited to see if direct-indexing is utilized to offer SRI-themed portfolio customization for individual investors.
3. Financial planning becomes increasingly democratized
It was not long ago that access to professional financial planning was mostly restricted to households of at least $250,000 in investable assets. However, last year we saw a rise in free financial planning apps offered by incumbent institutions. For example, Fidelity launched Spire, Bank of America launched Life Plan, and Schab launched Schwab Plan. Each of these provides various levels of goals-based planning that are completely free to the user. This follows the "freemium" model pioneered by Wealthfront and Personal Capital in which digital tools are free and the advised investment portfolio is a paid service.
With the recent news of Walmart partnering with Ribbit Capital, we anticipate even more access to financial planning to everyday customers. We don't expect this trend to squeeze existing financial advisors catering to high-net-worth individuals, but more so, offer services to a broader segment of investors.
News
Tagged
direct indexing
,
Financial Planning
,
predictions
,
SRI