Backend Benchmarking Company Update — December 2020
Posted on December 4, 2020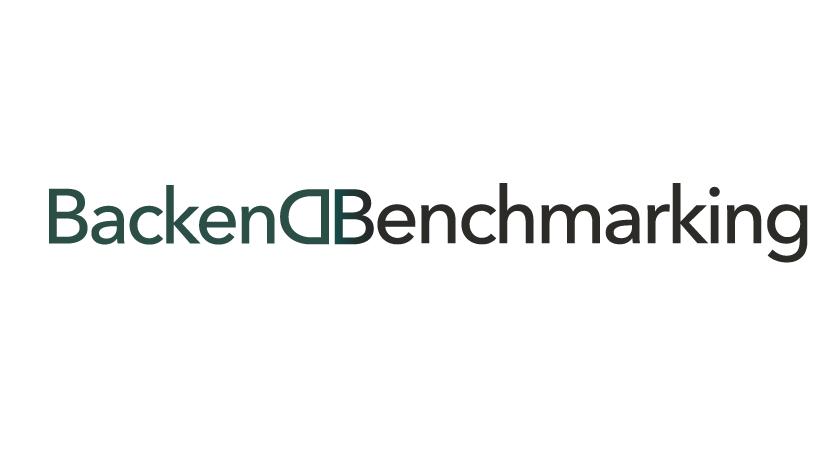 Welcome to the Backend Benchmarking company update. In this email, we share news of our most recent Robo Report, the work our Development team is doing polishing the user interface and fixing bugs, an update on our most recent media appearances, and exciting results from our market research study with Columbia University.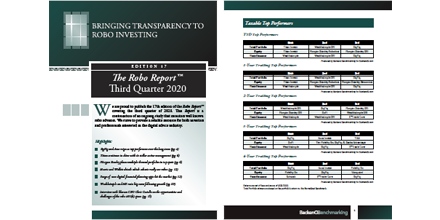 Backend Benchmarking Research Team Update
Our Research team published the Q3 2020 Robo Report™ at the beginning of November. This is our 17th edition, which covers 88 different accounts at 41 different providers. This Report highlighted SigFig as the robo with the best total portfolio performance over the 4-year trailing period, while Fidelity Go had the best equity-only performance and Schwab had the best fixed income-only performance during the same period. You can download the Q3 Robo Report here if you have not already done so.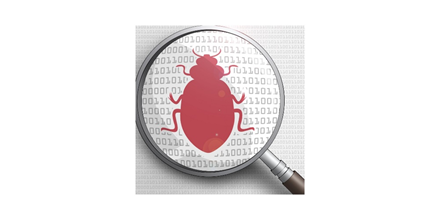 Backend Benchmarking Development Team Update
The Development team is still deep in the weeds on our application. While we initially focused on the backend development that analyzes our users' portfolios, we are now "polishing" the front end user experience to make sure it is easy and intuitive to use. In tandem with the Research team, Development is identifying and squashing bugs that relate to how the data is calculated, displayed, and the advice provided. Also, we have begun coding the integration of the portfolio management system and website application.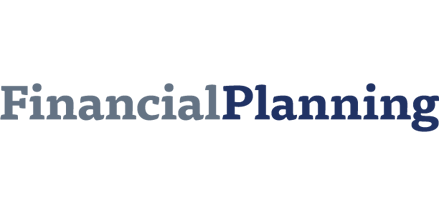 Backend Benchmarking Media Update
Backend Benchmarking has been quoted or highlighted in several articles since our last update, including Robo advisors: Best and worst returns over 4 years at Financial Planning, Schwab vs. Fidelity: Who's winning the robo race? at Think Advisor, and Free offerings are helping robos bring clients in the door at City Wire USA.
Additionally, Ken Schapiro moderated a session called Robo Roundtable – Friend or Foe to Advisors and Investors? at the Spark Network Disrupters virtual conference. The discussion featured representatives from Betterment, Interactive Advisors, and RhineVest. The recording is not available yet, but we look forward to sharing it with you in the future.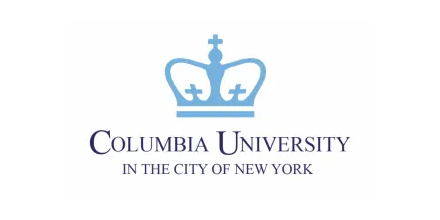 Market Research Study Update
In partnership with graduate students at Columbia University, we surveyed 1,000 investors about their top concerns related to investing. They said:
27% are worried they are not invested properly for a market downturn
26% can't see all their accounts in one place
21% can't compare their portfolio's performance to others
21% don't know if they will reach their financial goals
19% don't know if their advisor is doing a good job or acting in their best interests
75% of investors surveyed say they are willing to pay to address these pains, and 60% of those willing to pay say that they will pay $19-$99 per month for a solution.
Digital Advice was built to address these pains and many more, and we are excited to see so many investors recognizing both their need for our app and a willingness to pay for it. We will use these results to guide our marketing when the application launches.
Thanks for reading our company update. Stay safe!
Regards,
Ken Schapiro
Chief Executive Officer
Backend Benchmarking
BEB Updates
Tagged
Fidelity Go
,
Robo Advisor
,
Schwab
,
The Robo Report