Backend Benchmarking Company Update – October 2020
Posted on October 13, 2020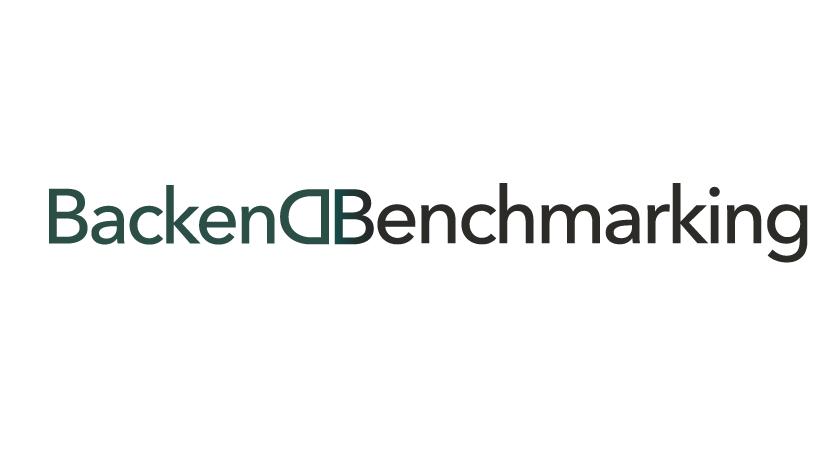 Welcome to the Backend Benchmarking company update. In this article, we share news of our Research team preparing to write the Q3 Robo Report and testing our application for bugs, our Development team getting closer to the finish line, Backend's media appearances since the Barron's feature, and exciting news on a partnership with an Ivy League university professor.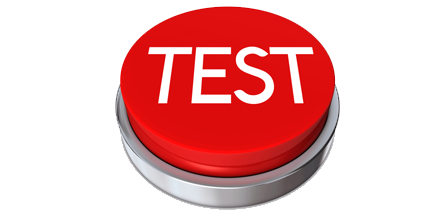 Backend Benchmarking Research Team Update
Our Research team has been diligently working on testing DigitalAdvice's advice and education components. Our goal is to make the advice we provide as easy to understand and as actionable as possible. The team has also been focusing on testing every calculation and graph that we produce for accuracy and referring any bugs to the developers for remediation. Now that the third quarter has ended, Research is reconciling all of our robo accounts and preparing to write this quarter's Robo Report.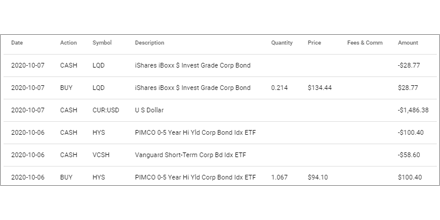 Backend Benchmarking Development Team Update
Our Development team continues working hard to build our application. They recently coded the first draft of our grading rubric. With it, we will provide all users with grades for their portfolio's performance, asset allocation, and fees, along with recommendations on how to improve. We are also testing the transactional data feeds that we receive from each user's accounts and refining the normalization process. Next, Development will be turning to the integration between the portfolio management system and the website application, along with website user interface improvements.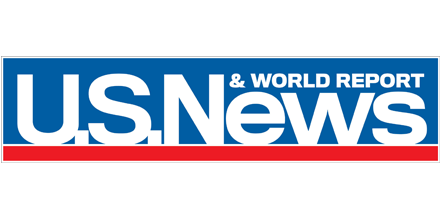 Backend Benchmarking Media Update
After publishing the Q2 2020 Robo Report and being featured in Barron's, we are proud to have been highlighted in over a dozen articles. Tom Leahy, the newest member of our Research team, had multiple quotes included in U.S. News & World Report's 10 Best Robo Advisors for 2020. Here are a few of our other favorites:
Here's How Much Value Personal Capital's Robo Business Added (Citywire, Aug 21, 2020)
Tax-Loss Harvesting During Market Turmoil: Who Did It, Who Didn't (ThinkAdvisor, Aug 24, 2020)
Wealthfront Wants To Be Known As 'Nextgen Banking Service' (Wealth Management, Sep 2, 2020)
Schwab Launches Free Financial Planning Tool (Investment News, Aug 21, 2020)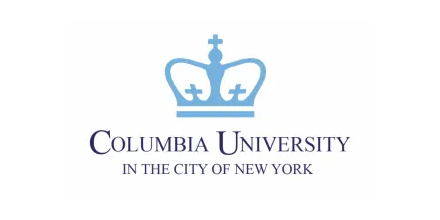 Backend Benchmarking Partners with Columbia University Professor
We are frequently approached by researchers and academics looking for historical robo data, which we are happy to provide. In August, a professor from Columbia University reached out with a more exciting idea: that our data could power graduate student research and assignments in his classroom. We were happy to oblige, and the class now includes projects based on our SRI/ESG and rebalancing studies. The students are also using our data to study ways to automate the daily reconciliation of transactions in investment accounts, which could be extremely helpful to us in the future. Additionally, they are conducting market research for our Digital Advice application. We are excited about this partnership and look forward to a mutually beneficial future.
Thanks for reading this company update. We will continue to keep you in the loop as we move forward.
Regards,
Ken Schapiro
Chief Executive Officer
Backend Benchmarking
BEB Updates
Tagged
Digital Advice
,
SRI
,
The Robo Report