Backend Benchmarking Company Update – August 2020
Posted on August 18, 2020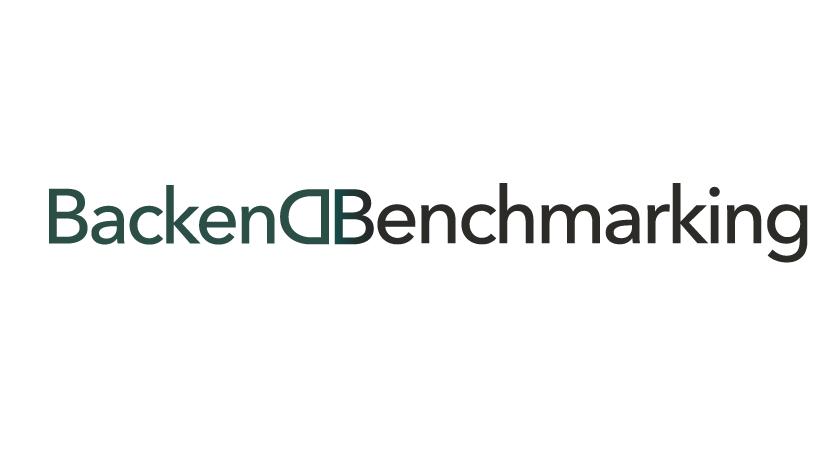 Welcome to the Backend Benchmarking company update. In this post, we share news of the latest release of our Robo Report and Robo Ranking, our most recent Barron's feature story (our 4th!), an update from our Development team on their progress, and an exciting analysis of Personal Capital's acquisition for $1 billion and why it is relevant to Backend.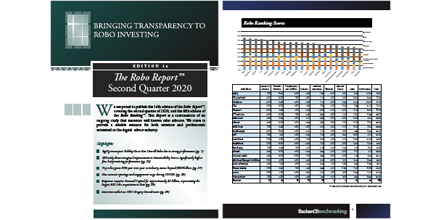 Backend Benchmarking Research Team Update
We are proud to have just released the second quarter 2020 Robo Report and Summer 2020 Robo Ranking. This is our 16th Report and our 5th Ranking, covering 87 accounts from 39 different providers. The Ranking is highlighted by news that SigFig overtook Fidelity Go as Best Overall Robo Advisor due to its strong performance. We also feature our analysis of the rapid growth of the robo industry's AUM and a recent spike of account openings during COVID-19, along with our commentary on the impact of socially responsible investing (SRI) on performance and fees.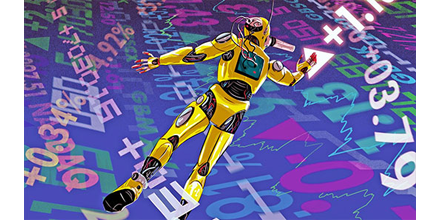 Backend Benchmarking Media Update
We were honored to be featured in Barron's for the fourth time on July 31 in their article, Robo-Advisors Thrived Amid the Covid-19 Volatility. Here's Barron's Latest Robo Ranking. Backend Benchmarking's data powered the entire story, and the piece included quotes from both Ken Schapiro and David Goldstone. Ken was then interviewed a few days later on the Barron's Live Podcast, What to Know About Robo Advisors, to discuss our findings in more depth. The Report and Ranking were just officially released, and we anticipate more media over the next several weeks.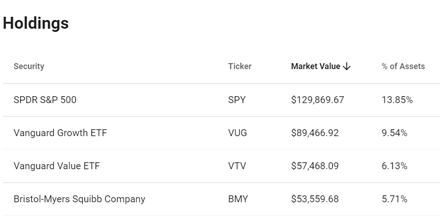 Backend Benchmarking Development Update
Our Development team continues to build our application, and the end is nearly in sight! We have completed our integration with Tiingo, our new securities data vendor, and we are working on user benchmarking. Currently we can create and store different benchmarks representing each asset class, and we are now writing the code that will create a customized benchmark for every user daily. We are also enhancing the efficient frontier calculation and building some additional user-facing notices like educational content and account statuses. Next, we will be writing the code that grades each user's portfolio and helps individuals quickly see where they are doing well and where they need help.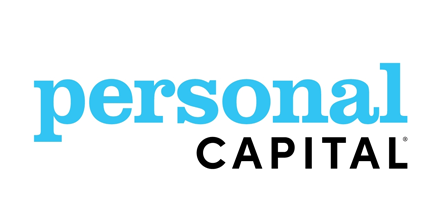 Personal Capital Sale & Valuation (and why it is relevant to us)
Personal Capital, a leading robo advisor, has signed an agreement to be acquired by Empower Retirement for up to $1 billion. In addition to managing $12 billion AUM for tens of thousands of clients, Personal Capital allows all investors (both clients and non-clients) to aggregate and report on all their accounts on the Personal Capital website for free. This service has seen widespread adoption, with about 2.6 million people tracking $771 billion on their application. Of the $1 billion sales price, we believe the RIA business was valued at $310 – $400 million, and the application and user base were valued at $450 – $690 million, imputing a value of $173 – $265 per user. We anticipate initially acquiring users at a cost of $50 each and driving that down to $25 over time. We are very pleased that the market values these users at 5-10x our expected cost; this bodes well for our business model!
Thanks for reading this month's Backend Benchmarking company update. Stay tuned as we approach the end of development over the next few months and get ready for our rollout!
Best regards,
Ken Schapiro
Chief Executive Officer
Backend Benchmarking
BEB Updates
Tagged
Backend Benchmarking
,
Company Updates
,
The Robo Report