Retirement Plans & Robo Technology
Posted on July 2, 2020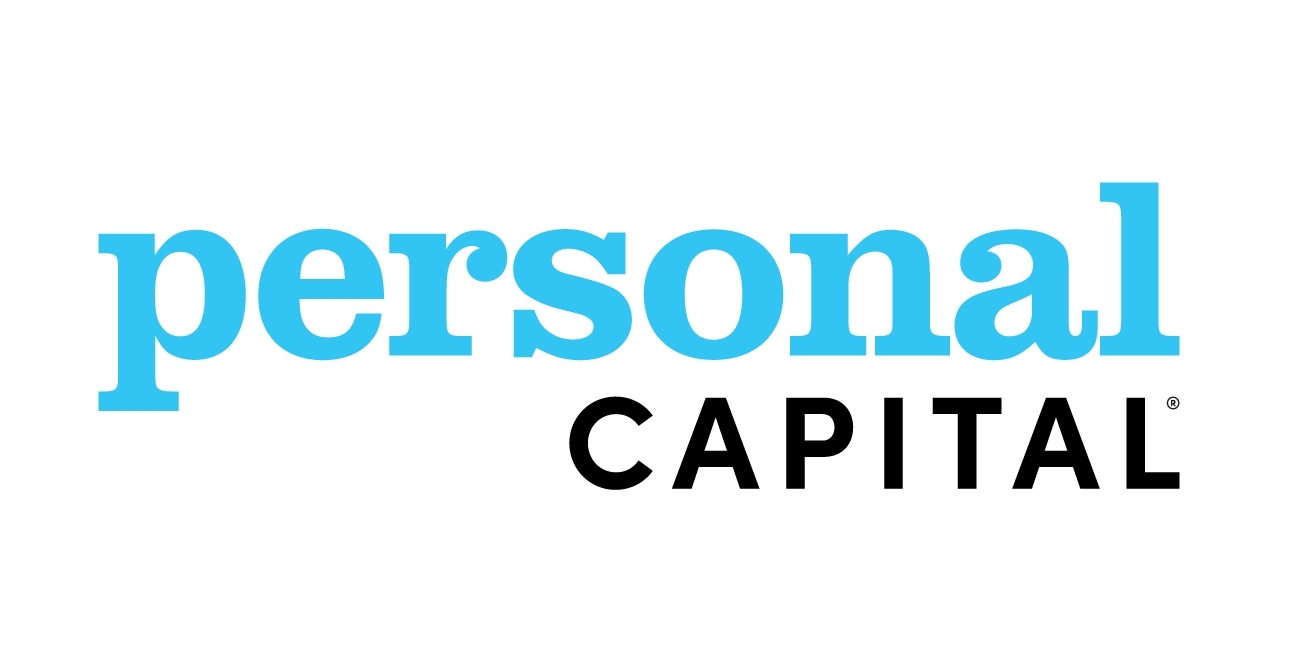 The recent announcement of Empower acquiring Personal Capital represents the largest acquisition of a robo-advice firm to-date, but it is not without precedent. We have seen the relationship between retirement-plan providers, RIAs, and robo-advice technology come together before.
In 2018, Edelman Financial merged with Financial Engines, a retirement-plan provider with over $169 billion in assets. Michael Kitces, author of Nerd's Eye View blog, told ThinkAdvisor that it was a "huge win [for both firms]…for Financial Engines, this is about deepening their bench of human advisors… For Edelman, it's a massive distribution opportunity to bring their advice to more consumers." Kitces points out the basic thesis: the retirement provider gains access to advisors or technology, while the RIA gains access to new clients, specifically those ready to roll over their workplace retirement plan assets.
Merging an RIA with a workplace retirement-plan provider allows plan providers to retain assets as employees transition out of employer plans. This trend is larger than the robo-advice industry as plan providers see a missed opportunity when assets are rolled out of their workplace plans. Digital-advice solutions are being implemented to achieve this synergy, providing a low-cost management solution to roll-over clients. Principal's launch of their robo product, SimpleInvest, is an example of a digital advice solution fitting this niche. Principal purchased robo advice provider RobustWealth in 2018, as well as Wells Fargo's $827 billion retirement business in 2019. These two acquisitions paved the way for them to implement the strategy of positioning a digital advice product ready to capture IRA-rollover business as it exits their workplace retirement product.
Digital-advice technology can also help workplace retirement providers increase the quality of their offerings. In 2018, Personal Capital partnered with Alight Solutions, a large retirement-plan provider, to create a service called WealthSpark. According to Alight's website, "WealthSpark's investment recommendations are based on up to 18 individualized data points cultivated through Personal Capital's technology. The platform also helps workers better understand and make decisions about their personal finances from everyday budgeting". This is an example of how the 401k provider can deepen its service model by offering integrated digital tools into the investment process and broaden the services to include personal finance.
Looking at the recent acquisition, we see that Empower has over 9.5 million clients—making it the second-largest retirement-plan provider in the country. Personal Capital is known for its suite of free digital tools and has a full staff of financial advisors to complement those tools for those customers who have become wealth management clients. Empower can integrate Personal Capital's tools in a way similar to WealthSpark.
From Personal Capital's perspective, there is an opportunity in the 401k-rollover market. Once customers leave their 401ks, whether they are entering retirement or leaving the company for another reason, there is an opportunity for an advisor to capture those assets. This is a great opportunity for Personal Capital to grow its client base by leveraging the existing in-house relationships at Empower.
In conclusion, digital advice is providing a solution for retirement-plan providers looking to capture roll-over business in-house. Additionally, retirement-plan providers are seeing an opportunity to deepen their service by adding financial advisors and new technology. Meanwhile, RIAs benefit by gaining access to large swaths of potential clients.

News
Tagged
Acquisition
,
Edelman Financial Engines
,
Merger
,
Personal Capital
,
Retirement Account