Innovation & Trends of Robo Advice
Posted on June 4, 2020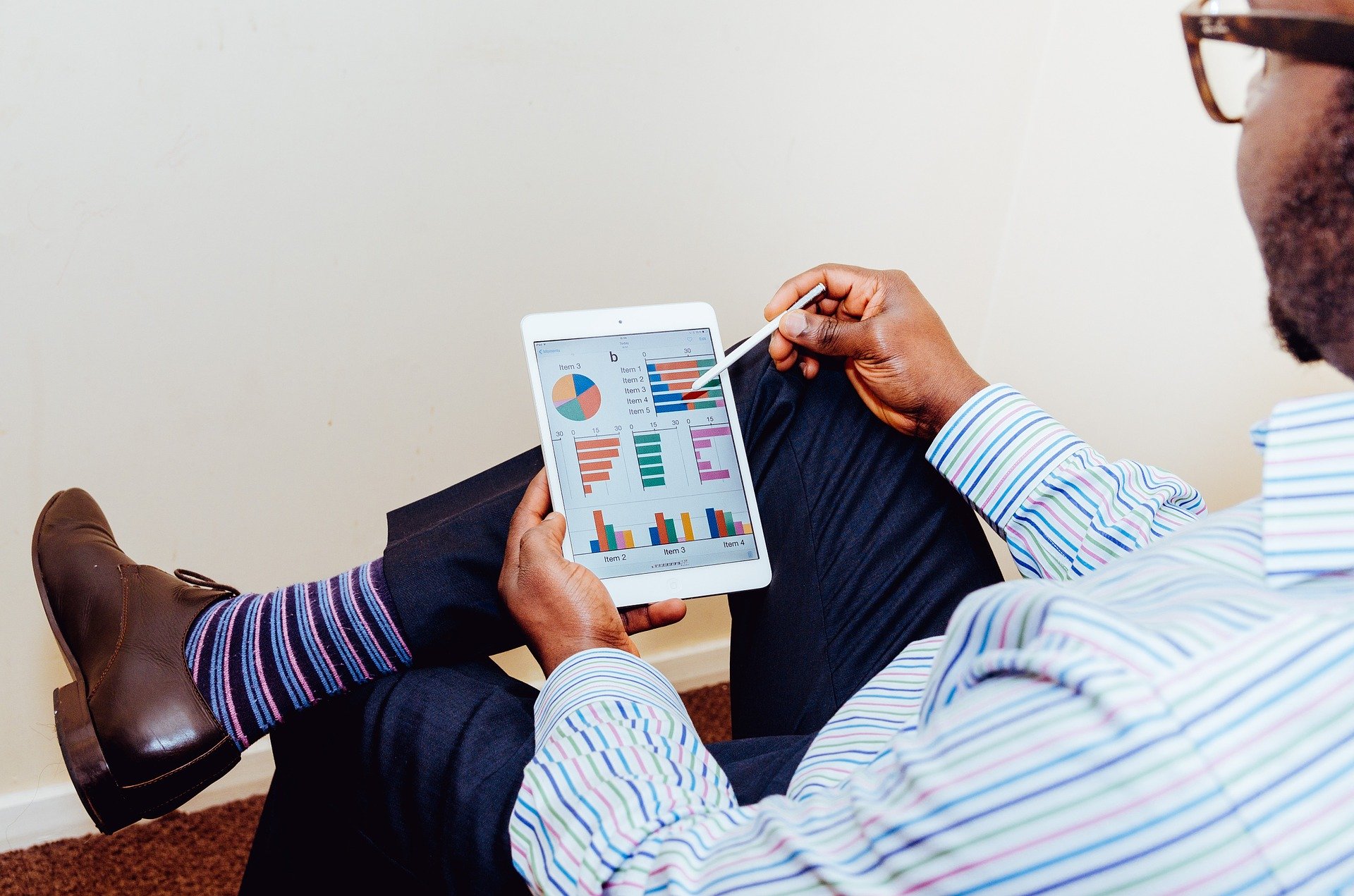 Overview:
The robo-advice industry has led the way in changing the financial services industry to benefit the average investor. Robo-advice attributes like accessibility, low cost, and low minimums have dramatically impacted the investment management space and are now branching out to other areas including cash management, banking services, and retirement income solutions.
Independent Robos Continue to Expand Products and Services
While robo advice has been adopted by traditional financial services firms, robo advisors and fintech firms more broadly are pushing back by expanding the services they offer to compete in more areas. Independent firms are first targeting savings and spending accounts to expand. Wealthfront, Betterment, Personal Capital, and SoFi, among others, have launched high-interest savings accounts through partner banks. Betterment, SoFi, and Acorns have now all launched checking accounts with a debit card. Wealthfront is expected to launch one soon. These savings accounts have compelling interest rates, and checking accounts are also attractive due to little to no fees.
Not only are these robos now competing with banks, but they are also pressuring traditional firms to lower fees and increase interest rates on their products. Fintech firms are working towards becoming comprehensive personal finance platforms that can provide services to consumers from their day-to-day spending and saving through to long-term planning and investing. We expect to see a steady increase in the types of services offered. For example, Wealthfront is working on the ability to connect their clients with mortgage providers.
Increased competition and innovation will result in better products for individuals. Robo advisors and other personal finance fintechs are providing attractive alternatives to traditional banks. This competition will have the net effect of raising the quality of products across the board.
Next on the Innovation Front
The independents have had to stay a step ahead of major firms by continuing to innovate and improve how their users interact with their money. We believe that the future rounds of innovations and feature releases will go beyond automated investing and will tackle budgeting by introducing tools to help users save automatically and integrate long-term planning with day-to-day spending and saving. Wealthfront's acquisition of Grove was part of developing their "Self-Driving Money" product that has yet to be launched. We are excited to see what innovations around day-to-day spending behavior will follow the introduction of checking and savings accounts.
Retirement Income Strategies
Retirement income strategies is another area where we are seeing innovation. Product developments are tackling the behavioral components of saving and investing and are addressing tax optimization. The industry is starting to launch products to address the transition of saving and investing to withdrawing and spending during retirement. Schwab announced "Intelligent Income" earlier this year. This feature of Intelligent Portfolios Premium helps retirees not only determine how much to spend, but also identifies how to draw down assets in a tax-efficient way. Personal Capital and United Income both have features that help clients determine how much and from where to draw assets. Products like these can help clients understand how to transition from earning money to drawing down assets, addressing the behavioral component of spending during retirement, while also helping optimize for taxes. Retirement spending is an area that we expect to see other firms to leverage technology to address.
Innovation, Transformation and the Future
Robo advice is successfully transforming the industry, although not always in the way the industry expected. Robo advice products have fit in next to traditional advice offerings more than replaced them. These products opened professional management to large swaths of the population that have historically been underserved. These solutions represent the newest onslaught of pricing pressure and are pushing the battle for new clients much earlier in the client lifecycle. While independent robo advisors are well along their path to becoming comprehensive personal finance platforms and are already competing with banks on savings and checking accounts, we expect to continue to see an expansion of services and products. The financial services landscape has been forever changed by robo advice in the last five years. Innovation and competition will continue to force firms to adapt, rethink products, and improve how they serve all types of clients.

News
Tagged
Betterment
,
Cash account
,
Fidelity Go
,
IRA
,
Personal Capital
,
Retirement Account
,
Schwab
,
SoFi
,
Vanguard
,
Wealthfront