Goldman's Mass Market Strategy
Posted on June 8, 2020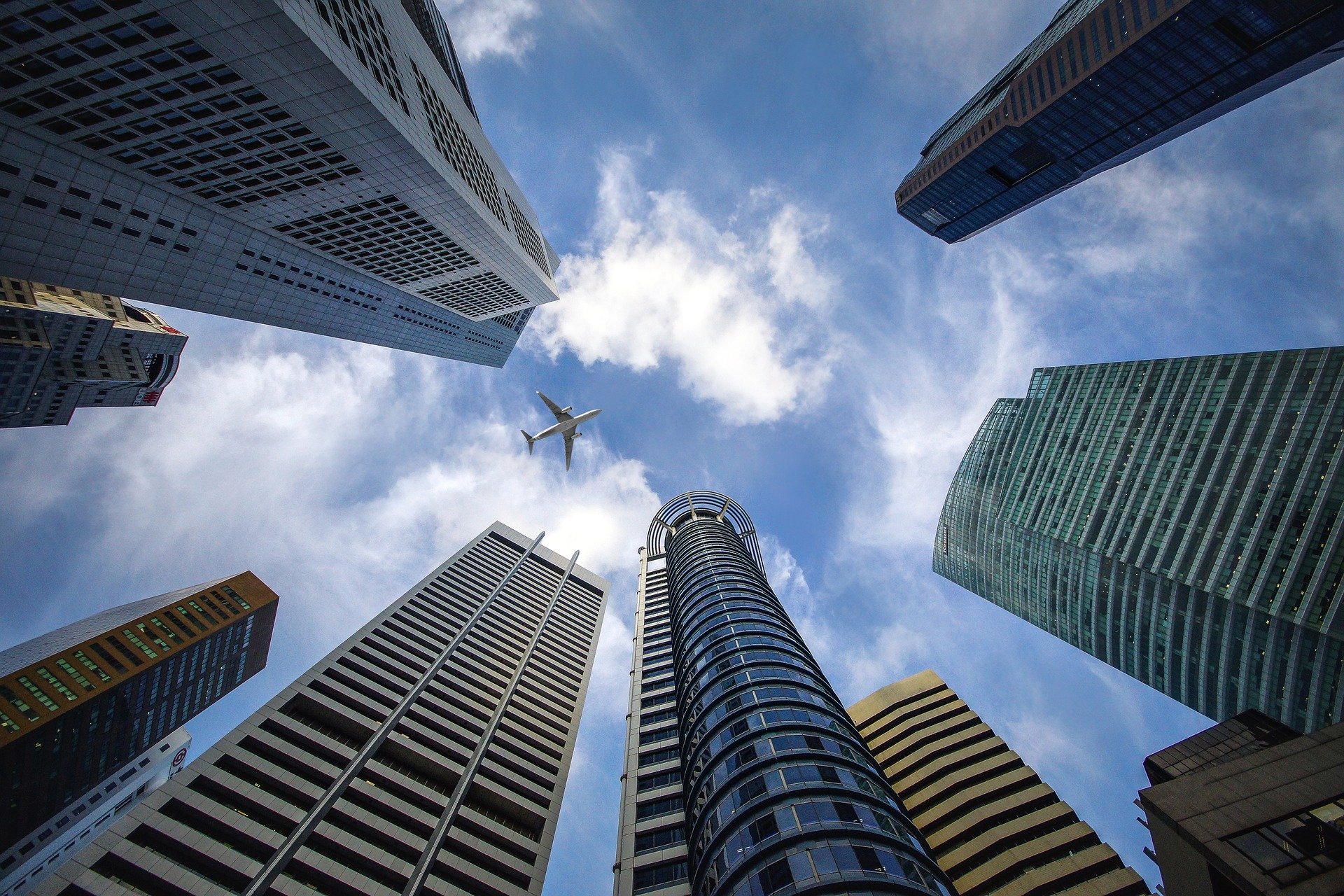 At one point, Goldman Sachs was amongst the most secretive of Wall Street banks. The veil was lifted partially when the company decided to go public in 1999. For the first time, the public could glean some insight as to the inner workings of the company. Even then, it maintained a low profile. Its core business units were investment banking, trading, and wealth management for the ultra-wealthy.
Acquisitions Fuel Change
However, as its trading unit has struggled and the industry has been swept up by new trends, the Wall Street giant has shifted its focus. Once the bank of the ultra-wealthy, Goldman has delved into new areas to attract a wider array of customers under chief executive David Soloman. Examples include its purchase of the RIAs United Capital and Honest Dollar; the announcement of its broader robo product; the development of its new platform Marcus, which offers high yield savings and other products; its partnership with Apple to offer a credit card under the Apple label; and the recent acquisition of Folio, the online brokerage and custody service.
This collection of acquisitions and products is a departure from its traditional strategy. Its new goal is to expand services to the mass-affluent—those who have money and investable assets but are outside of Goldman's traditional client base. This strategy is similar to the other tiered-advice models that other large institutions offer, allowing relationships with clients to grow as clients' assets grow.
Marcus Gets Goldman into Retail
Goldman began its shift in full in 2016 when it launched Marcus, a consumer loan and savings service. The service has since received $50 billion in deposits and originated over $5 billion in loans. Shortly after, Goldman acquired a personal finance platform called Clarity Money and integrated its one million users. These together gave Goldman a noticeable consumer arm. Marcus is expected to add debit cards in 2021.
Goldman took its next leap forward when it partnered with Apple to offer a credit card. This is the first credit card Goldman has ever offered. By partnering with Apple, Goldman is allowing cardholders to control payments and manage their expenses through their iPhones. In this way, Goldman is the sole credit provider for the Apple card to potentially hundreds of millions of iPhone users. It takes care of the underwriting and customer service, while Apple provides easy integration with its line of products.
Movement into RIA Space
Traditionally the wealth manager for the most affluent, Goldman moved into the lower-tiers of the market when it purchased United Capital for $750 million in the spring of 2019. At the time, United Capital had $25 billion in AUM and also owned the FinLife CX financial planning platform. Instantly, Goldman had a real presence in the traditional mass-affluent RIA market. Last fall, the company entirely reorganized its wealth management unit and rebranded United Capital as Goldman Sachs Personal Financial Management.
A few years earlier, Goldman purchased the Austin-based fintech company Honest Dollar. Honest Dollar was founded with the mission to provide retirement investment plans for those who were not able to get them through their employers. It offers robo-advice services for retirement accounts. The details of the deal were not disclosed, but Goldman suddenly had its hands on robo technology. It announced more recently that it would launch a broader robo service on the Marcus platform. Reports suggest a $5,000 minimum, which is higher than Honest Dollar's $1,000 minimum. It is unclear whether or not their new robo will be built off of Honest Dollar or be its own product. It's also unclear whether or not Honest Dollar will ever be integrated with the Marcus platform. Regardless, it represents a broad expansion from its traditional clientele and allows Goldman to compete in a segment of the market where other large banks already have a presence.
The new robo advisors, slated to launch in 2020, will now not be available until 2021 according to a recent announcement. When it does get released, Goldman will have a tiered-advice model to cater to individuals just getting started with investing to the wealthiest of the wealthy. Given the amount it has invested in Marcus, Goldman is all hands on deck with its new consumer business.
Folio Acquisition
The most recent step of Goldman's strategy is its purchase of Folio, the RIA custodian. Prior to this acquisition, Folio had purchased Motif's clients. Goldman was a substantial investor in Motif. By buying Folio, Goldman acquired its technology and its clients (and thus Motif's clients). Some see this as a move to imitate Schwab and Fidelity's custody services for RIA. However, it is unclear whether or not Goldman will try to aggressively recruit RIAs or instead use its newly acquired Folio to vertically integrate its own RIA push. Interestingly, Goldman is reportedly placing Folio in its global markets division and not its consumer wealth management unit.
Folio currently supports fractional shares. The benefits of this are two-fold. First, fractional shares appeal to low-asset clients who want to get started but cannot afford full shares of certain companies. Google and Amazon, for example, are both popular stocks with retail investors but have share prices over $1000 per share. Second, it enables direct indexing which offers the benefits of indexed investing while also allowing for investors to screen out stocks they might not want to invest in. This is particularly powerful for ESG investing.
Conclusion There are numerous moving pieces in Goldman's strategy. What is clear is that they have fully embraced the consumer business. However, other banks have been in the industry for a long time and Goldman has some catching up to do. It is a latecomer to the robo-advisor market and is up against RIA custodial giants Schwab and Fidelity. What it does have is the necessary business units and financial resources to support its products. The Robo Report will track its robo when it is made available and closely monitor the development of its consumer business.
News
Tagged
Acquisition
,
AUM
,
Cash account
,
FinTech
,
Goldman Sachs
,
Honest Dollar
,
IRA
,
Minimum