Motif Closes and Sells Business Units, Goldman Acquires Folio
Posted on May 21, 2020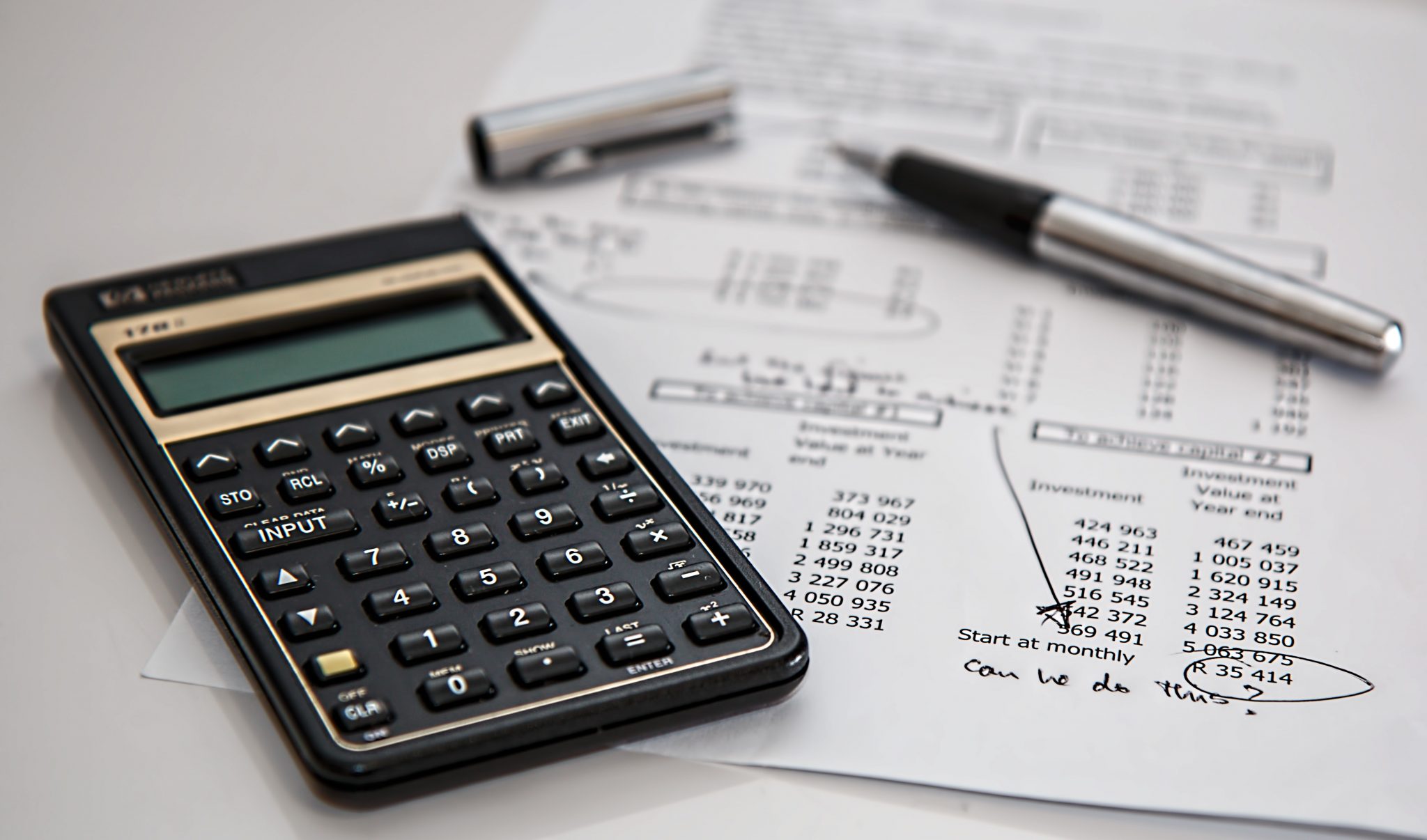 Motif Investing, a fintech firm that offers brokerage and robo-advisor services, has announced that it is ceasing operations. It is another firm in the growing list of robo advisors that have done so. However, Motif's closure is somewhat surprising, considering that it has raised $126.5 million since 2010 (according to Crunchbase) and offers a unique and wide range of services. Motif's name reflects its strategy of offering themed portfolios. Investors could choose from portfolios created by Motif or even other users. This gave customers a selection and level of customization that other robos simply did not offer. However, like many fallen fintechs, scale and profitability did not materialize.
Large players swooped in to pick up the pieces. Schwab bought Motif's technology and is hiring many of its developers, Folio is taking custody of clients' assets, and Goldman Sachs is "assuming the role of index provider" for ETFs it had listed on Motif. Goldman subsequently bought Folio and Motif's old clients with it. Goldman was an investor in Motif, as was Ellevest CEO Sallie Krawcheck.
Schwab, which has been working to offer fractional shares for some time, will likely implement Motif's technology to bolster its own offering. Schwab announced that it will begin to offer fractional shares on its self-directed brokerage platform on June 9th. Schwab is likely interested in the direct-indexing capabilities and may also be looking to create thematic investing options for their clients. Direct indexing allows for individualized customization within an indexed portfolio that is not possible when using ETFs or mutual funds. Direct indexing has interesting possible implementations for those interested in ESG investing, as it can allow investors to track indices while screening holdings based on ESG factors. It is unclear if Schwab will be implementing Motif's technology on the RIA custody platform, self-directed trading platform, within their robo advisor product suite, or all three. Either way, the features that made Motif unique are likely to live on and be accessible to a larger group of investors.
For some years now Goldman has been shifting its focus from the ultra-wealthy to the mass-affluent. Its purchase of Folio is the latest move in that direction. With their prior acquisition and rebranding of United Capital, the expected launch of a robo-advice product, and the development of their Marcus brand, they are aggressively expanding services to offer mass-affluent, younger, and less wealthy clients. All of this has been part of a restructuring of their business units. The acquisition of Folio will give them a foothold in the RIA custody business. Folio also offers fractional share trading capabilities that will pair nicely with services offered on smaller accounts. Fractional shares allow smaller accounts to be invested in fully diversified portfolios. Additionally, Folio's direct indexing capabilities may be attractive to Goldman as direct indexing is a tool that is gaining in popularity and allows for greater customization of indexed portfolios.
Motif's closure is not a great harbinger for other fintech firms. Again and again, firms have closed because they have not been able to reach the scale necessary to be profitable. The very nature of many fintech firms is new technology at very low prices. As we have seen, this is a very difficult business model to sustain, as it is capital intensive with low margins. The bright side is that the larger players have brought their costs down and are adopting the latest technology. This bodes well for investors of all kinds.

News
Tagged
Folio
,
Goldman Sachs
,
Honest Dollar
,
Motif
,
Technology