Backend Benchmarking Company Update – March 2020
Posted on March 27, 2020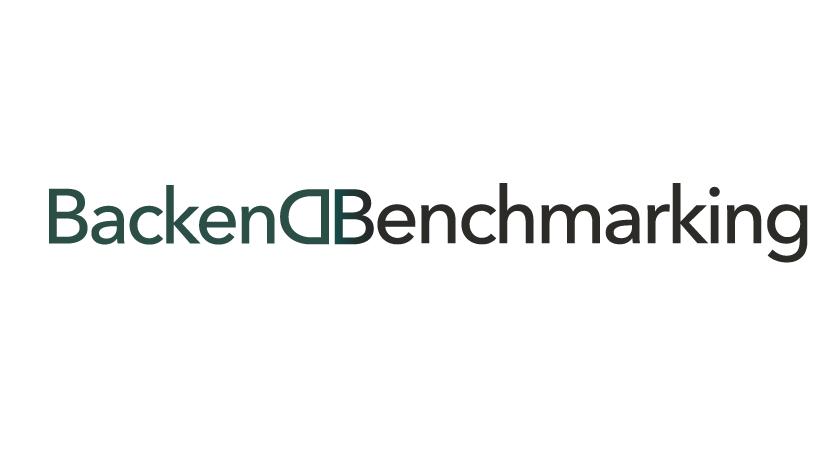 Welcome to the March 2020 Backend Benchmarking company update. Today, we share an update from our research team on the robos' movements during the recent market volatility, our progress on application development, Backend Benchmarking's recent media appearances, and our plan to acquire our first users inexpensively.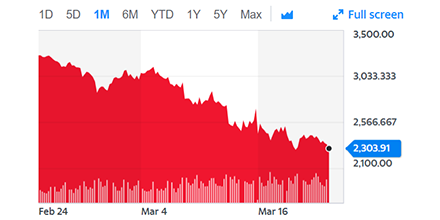 Backend Benchmarking Research Team Update
Our research team just wrote an interesting analysis of the robos' performance year to date given the volatile market. Of the 22 portfolios we analyzed here, the average portfolio was down 18.46%, with Wealthsimple faring the best (among those with 60-40 target allocations) at -12.31% because of its recent purchases of minimum volatility funds and long maturity, investment-grade fixed-income holdings. Other portfolios with high allocations to U.S. Treasury bonds fared better. Conversely, those portfolios with higher international equity and high-yield fixed-income allocations fared the worst. Expect to see it on our blog and possibly in other major media outlets in the next few days.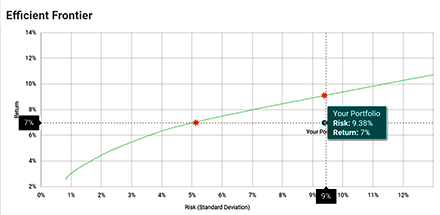 Backend Benchmarking Development Team Update
Our development team is deep in the weeds of performance calculations. As we shared last time, correctly calculating and reporting performance is very complex, but it will be a powerful differentiator for us when it is complete. In addition, we are working on the efficient frontier calculation engine. This code will analyze an investor's portfolio and help determine if the returns are aligned with the risk being taken. Finally, we are also building our integration with Plaid, our account aggregation partner, and validating their data. Plaid provides the infrastructure for us to download our users' data from their financial institutions, so this is a critical step.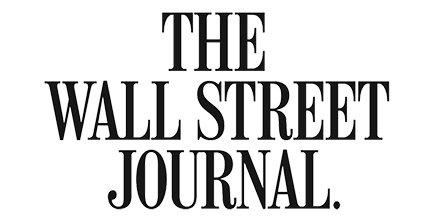 Our Media Appearances
Backend Benchmarking has been quoted or featured in major media several times since last month's update, including:
Robo Advisers Keep Adding On Services (Wall Street Journal, March 8)
Vanguard Moves Ahead With Digital-Only Robo-Advisor (Barron's, March 25)
How Robo-Advisers Performed During Coronavirus Sell-Off (Investment News, March 5)
TD Ameritrade Robo-Advisers Captured Upside During Coronavirus Sell-Off (ETF Trends, March 9)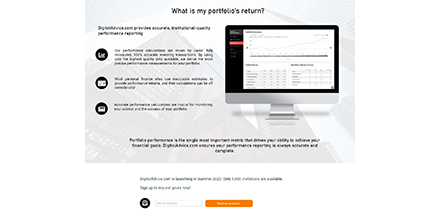 Building a Waitlist for Our Application
The BackendBenchmarking.com home page was originally designed to lay out the opportunity that we see to help investors. As I mentioned last time, traffic to our website and blog has been growing slowly over time, generally following media coverage and Robo Report releases. We have decided to modify the home page to begin building a waitlist of investors interested in being among the first to use our app when it is available later this year. This allows us to reward those who are following us most closely and acquire our first users at virtually no cost. We will be gating access to our alpha, beta, and public launch releases, so we will be very excited to build our queue of early adopters. We are developing the new home page now and anticipate rolling it out in April.
Finally, a note on how we are working to mitigate the impact of the coronavirus on our operations. We are based in New Jersey, and for the safety of our staff, last week we activated our contingency plan and everyone began working remotely. Our teams are using daily video calls to ensure communication remains strong and our priorities are in sync. As a country and as a company, this is a challenging time, but our staff has handled this transition admirably, and we remain focused on achieving our mission.
Best wishes to all of you, your families, and your friends. Stay safe!
Sincerely,
Ken Schapiro
Chief Executive Officer
Backend Benchmarking
BEB Updates
Tagged
Backend Benchmarking
,
Company Updates
,
Performance
,
Tax Loss Harvesting
,
Wealthsimple