December News: Strong Growth to End the Year
Posted on January 10, 2020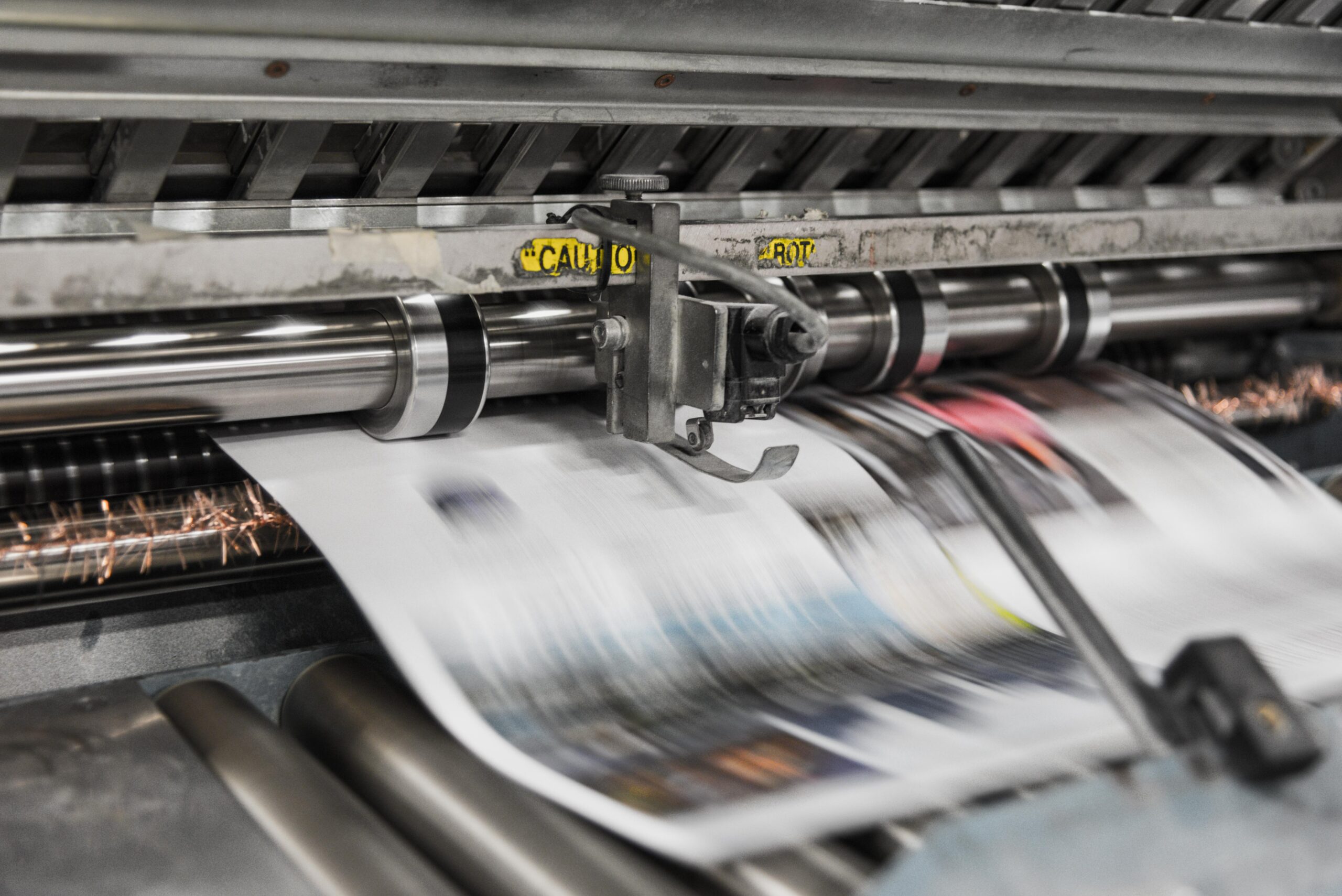 December caps off a strong 2019 for robo advisors. A November report by the Aite Group claims that assets managed by robos are up 10% over the first three quarters of 2019. This does not account for a roughly 10% increase in equity markets in the fourth quarter. At least two robos, United Income and Twine, passed the $1 billion in assets mark. The report paints a bright future for the industry, predicting a four-fold increase in robo assets by 2023.
Strong markets are not the only factor driving asset accumulation for digital advice providers. Vanguard recently announced a partnership with Ant Financial Services Group that will bring Vanguard's investment advisory service to China. The Chinese market, which according to Vanguard's press release widely "lacks access to professional investment advisory services," presents a massive opportunity. The offering will be available through Ant Financial subsidiaries Ant Fortune and Alipay and will have an RMB 800 (roughly $113) minimum.
New Features
As robo advice has become commoditized, providers have moved to expand their product offerings. Schwab recently unveiled Schwab Intelligent Income, a retirement paycheck tool that will be available for Intelligent Portfolio users. The tool, slated to be released in January, will draw assets from a user's portfolio in a "tax-smart and efficient way" and provide that user with a monthly "paycheck." JP Morgan Chase, late to the robo advice space, is also piloting a retirement robo portfolio with access to its GlidePath Portfolios, which are currently only available to JP Morgan employees. After a false start to their cash account product in late 2018,
Robinhood's debit card is now live. Users can earn interest on the idle cash in their brokerage accounts. It is similar to existing high yield accounts in the market. The noticeable difference is that there is a debit card attached. Wealthfront currently offers a high-interest savings account, while Betterment now offers both checking and high-interest savings accounts. Robinhood was previously pursuing a bank charter to offer these services but instead opted to partner with banks, similar to arrangements other fintechs have. The company will also soon offer fractional shares. However, a $1.25 million fine for failing to ensure investors were getting the best price on trades marred Robinhood's December.
News
Tagged
Cash account
,
Financial Planning
,
New Feature
,
Robinhood
,
Twine (John Hancock)
,
United Income
,
Vanguard