November News: New Players and Competition
Posted on December 10, 2019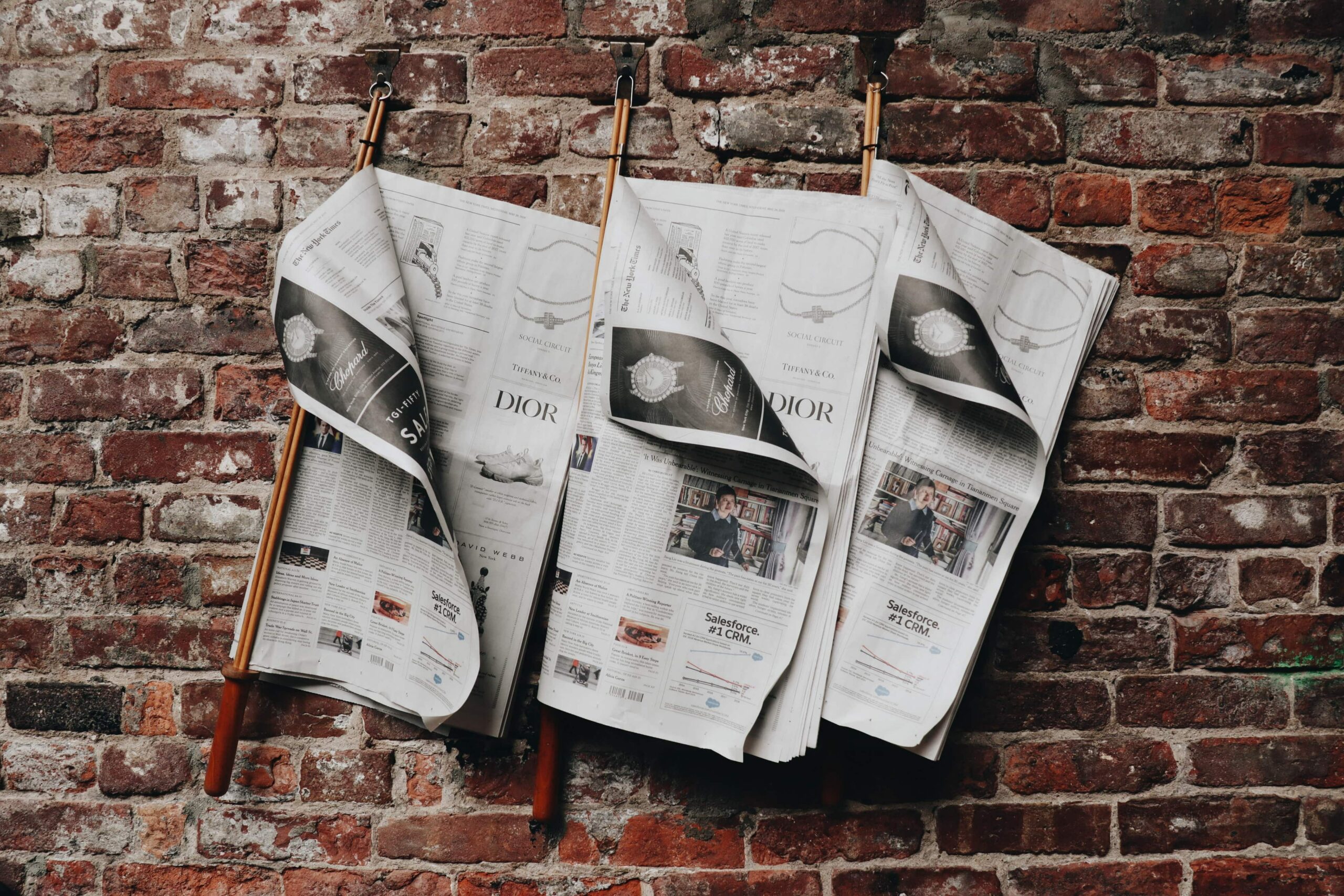 The robo advice industry will soon have a new player: Goldman Sachs. Details are limited but Rachel Schnoll, head of Goldman's RIA platform, said that the product is built but not yet available to the public. The new robo advisor is expected to pair nicely with Marcus, Goldman's consumer-facing bank. Both are part of Goldman's initiative to move away from exclusively serving the ultra-wealthy and instead to bring Goldman-quality products to the mass-affluent.
In November, JP Morgan Chase's YouInvest and TD Ameritrade's Essential Portfolios both lowered their minimums to $500 from $2,500 and $5,000, respectively. For JP Morgan, Goldman Sachs, and TD Ameritrade, these moves reflect an effort to engage with clients early on in their lives and to offer additional services as their wealth and needs grow. Earlier this year, Vanguard announced a new offering called Vanguard Digital Advisor that will target less wealthy consumers. Based on the initial information released by Vanguard, it will have a $3,000 minimum.
Schwab Buys TD Ameritrade
Schwab announced that it will acquire TD Ameritrade in an all-stock deal. The acquisition represents significant consolidation within the online brokerage and RIA custody markets. It will also boost Schwab's position as the second-largest direct-to-consumer robo advisor. Schwab's Intelligent Portfolios already manages over $43 billion, while TD Ameritrade has an estimated $20 billion on its robo platform. Even after the merger Vanguard is still well ahead with $141 billion in digital advice AUM.
The merger does raise questions for TD Ameritrade customers. It is unclear how Schwab will handle integrating customers into the Schwab network. In its Intelligent Portfolios, Schwab invests clients in proprietary funds. If Schwab wants to convert TD's Essential and Selective Portfolio customers to its Intelligent Portfolios platform, there will be a conflict of interest for Schwab, who could sell clients into Schwab funds but trigger a taxable event in doing so. SoFi made headlines earlier this year when it introduced its own proprietary funds and sold customers into them without any notification or consideration of tax consequences. Months later, SoFi rectified the situation by compensating customers for any tax they would owe.
As mentioned above, TD lowered its investment minimum to $500. Schwab's currently sits at $5,000. With pressure from JP Morgan and Vanguard, it remains to be seen whether or not Schwab will also lower its minimum after its acquisition of TD is complete.
Digital Banking, More Entry and Exit
Google recently announced that it will offer a debit card in partnership with Citigroup. This follows a recent partnership between Apple and Goldman Sachs to offer a credit card under the Apple name. Wealthfront will soon help connect customers with home mortgages through its platform. Wealthfront, which offers a high-yield savings account and will soon offer a debit card, is expanding its push into banking.
Principal Financial Group launched its own robo advisor called Principal Simple Invest that will focus on IRA rollovers. Principal will build its product on the technology of RobustWealth. Lastly, the European robo advisor Scalable shut down its operations. One of its backers was BlackRock, which also owns FutureAdvisor.

News
Tagged
Acquisition
,
FinTech
,
IRA
,
JP Morgan You Invest
,
Minimum
,
New Feature
,
Schwab
,
TD Ameritrade
,
Wealthfront