Best Robo Advisor Technology
Posted on December 6, 2019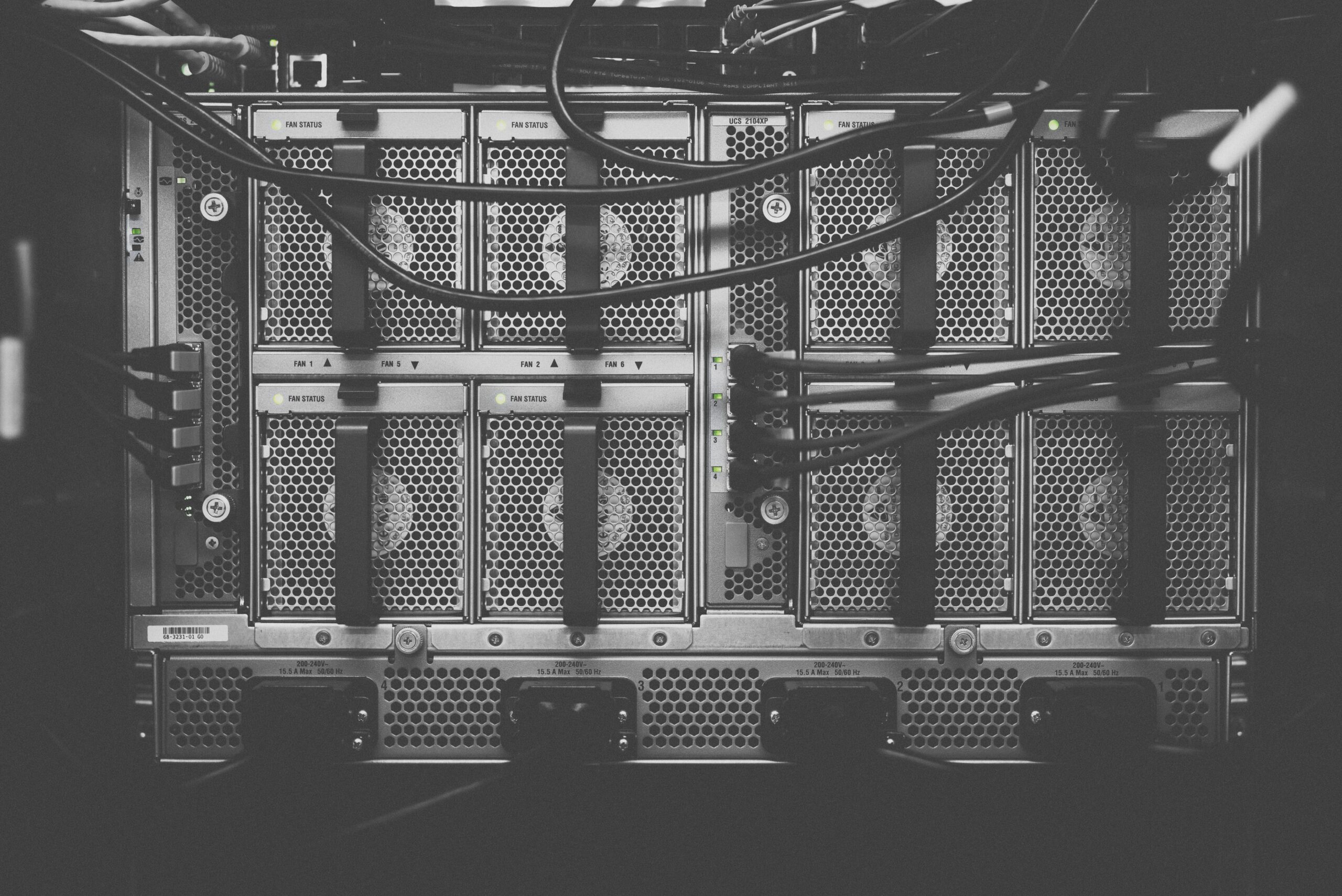 Robo advisors are a high-tech solution to investment management, enabling individuals to invest in a professionally managed and diversified portfolio in less than 30 minutes. As robo offerings have proliferated, a select group has stood out for its wide breadth of technology. The startups who brought the technology to the public nearly a decade ago—Wealthfront, Betterment, and Personal Capital—offer easy-to-use platforms packed with integrated technologies.
To rank the best robo technology, we took into account the technology-related criteria used to evaluate digital advisors in our semi-annual Robo Ranking™. Categories include the ability to invest in partial shares, whether or not a platform offered an integrated multi-goal financial plan, and average clicks to specified actions, to name a few. The result is a picture of the best robo advisor technology. Wealthfront placed the highest, followed by Betterment and Personal Capital. Of the larger financial institutions, Vanguard and Schwab scored the highest.
In the future, we expect that robo advisors will continue to integrate new technologies and features to make their platforms more valuable to consumers.
The Criteria: What Makes Robo Technology "Good"?
Robo technology was designed to take the work out of an investor's hands. The robos that have the best technology are those that automate the friction points within the investment process and have informative and easy-to-use digital financial planning tools. Other considerations include how intuitive and easily navigable a robo platform is and how quickly an individual can open an account and begin investing. The criteria for evaluating these platforms included questions such as:
Can users build a single goal financial plan?
Can users combine individual goals into a unified multi-goal financial plan?
Can the digital financial planner include an estimate of social security income during retirement and factor this into your expected needs?
Is tax loss harvesting available?
Does the platform support the aggregation of outside accounts to view a holistic financial picture?
How many clicks are required to view performance, asset allocation, and your financial plan?
Wealthfront
Wealthfront claimed the top spot in our technology ranking and stood out for its robust digital financial planning. Wealthfront enables users to connect outside account values to view their entire financial picture in one place and provides tools to model six different planning scenarios: retirement, saving for college, buying a home, large one-time expenses, income windfalls, and taking extended time off work to travel. Wealthfront has built a comprehensive planning tool that walks users through the various factors used in their analysis, projecting the impact of each new goal on their overall financial plan. For example, their time-off-to-travel goal considers current income, net worth, and estimated travel costs to determine the potential impact on retirement and other goals. Once set up, all goals are plotted along the net worth timeline for easy visualization.
Wealthfront also leverages and integrates third-party applications. For example, Wealthfront's planning tool uses a real estate software called Redfin. Wealthfront considers a user's current housing costs, income, where they want to purchase, the length of the mortgage, and other variables to give users a range of home values they could afford.
There are many other features available for users. Wealthfront offers a high-yield savings account with a very competitive interest rate. Users can seamlessly transfer money between their Wealthfront savings and investment accounts. One shortcoming with Wealthfront's technology is that they do not support fractional shares, while other top-ranking competitors such as Betterment and Wealthsimple do. Their mobile app is easy to use, but it lacks some of the capabilities of the website, such as the ability to view monthly statements or tax documents.
Betterment
Betterment placed right behind Wealthfront in our technology ranking. They offer a wide array of features, including fractional shares, strategic dividend reinvestment across an entire portfolio (as opposed to reinvestment in the security that paid the dividend), outside account aggregation, digital financial planning, and a two-way cash sweep. The two-way cash sweep will shift money between Betterment's high-yield cash option and your checking account if it determines you have excess funds in your checking account that could be earning higher interest. Conversely, if it detects that your balance is too low, it will sweep cash back into your checking account.
Betterment's digital tools are compelling for those investors who have opted for its standard offering. Users can input several goals and examine "what-if" scenarios. The retirement planner can also factor Social Security, pension, and other retirement income into its calculations. One area where Betterment's planner falls short is that it does not integrate individual goals into a multi-goal plan, to see the effect that one goal has on the success of another. Lastly, Betterment's site is easily navigable and has one of the lowest average clicks-to-action of the platforms reviewed. For those who want a more detailed plan, Betterment offers a premium tier with access to live advisors.
Personal Capital
In addition to investment and planning services, Personal Capital offers a host of free tools, including a portfolio checkup, retirement planner, net worth calculator, and fee analyzer. Utilizing these tools, you can see a comprehensive analysis of your finances and potential improvements. For example, the portfolio checkup will review a portfolio and then assess its risk and compare its performance to alternative strategies. The fee analyzer will calculate how fees are affecting your retirement plans and pinpoint holdings that might be relatively costly.
Personal Capital's planning tools can model a broad set of goals into a unified plan, taking into account seven different types of income events and ten different spending goals. Personal Capital's tools are primarily driven by, and rely on the accuracy of user input. For example, Personal Capital's home purchase tool takes in the down payment and age at which the purchase will occur but does not adjust spending to account for a change in the cost of living due to mortgage payments, property taxes, and other expenses. In contrast, Wealthfront's tool considers a user's current housing costs, income, where they want to purchase, the length of the mortgage, and other variables to give users a range of home values they could afford.
Personal Capital clearly offers strong tools that can inform individuals about their financial lives. However, we tested Personal Capital's portfolio checkup using personal outside accounts and our analysis shows that its measures of a portfolio's performance can be inaccurate. While the potential inaccuracy works against Personal Capital, it is one of the only providers that offers a comparison tool at all and can still be useful to investors. One other shortcoming is that Personal Capital has a $100,000 minimum investment. At that minimum, many investors will be able to use the free tools but will not be able to invest using Personal Capital at that minimum.
Technology in the Future
The investment services offered by robos are generally similar. To attract new customers and provide more value to existing customers, robo advisors have been pushing the technology envelope. In fact, companies like Wealthfront and Betterment are as much technology companies as they are financial services companies. They were built on new technology from the beginning and they tend to be more nimble in that area. Established financial institutions, like Schwab, Vanguard, and Merrill Lynch, offer solid robo advice solutions but have lagged behind on the technological side of their platforms. However, they have extensive resources to improve their products. We expect that their technology will not lag over the long term and will better integrate their robo advice with their other products.
News
Tagged
Betterment
,
Cash account
,
Financial Planning
,
FinTech
,
New Feature
,
Personal Capital
,
Robo Ranking
,
Wealthfront