Backend Benchmarking Company Update – December 2019
Posted on December 24, 2019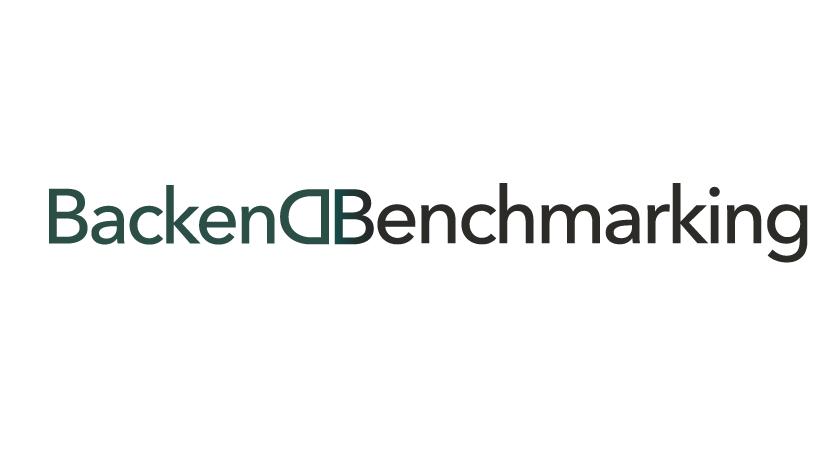 Winter is upon us, but a little snow doesn't slow us down here at Backend Benchmarking! In this email, we share how the top robo advisors are using our rankings in their marketing, a status update on the progress of our application's development, more information on our upcoming study of traditional accounts, and the best way to stay up to date on breaking digital advice news.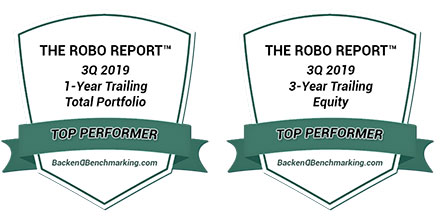 Winning Robos Leverage Their Rankings in Marketing
In January 2019, we began emailing award badges to the winning robo advisors following each Robo Report and Robo Ranking. Our intention was that they use the badge and their ranking in their marketing. Zacks adopted it immediately in an email marketing campaign. This quarter, both Fidelity Go and Axos Invest also began marketing with our ranking and badges. We are very proud that Backend Benchmarking's Robo Report and Robo Ranking have become the de facto standard in rating the robos!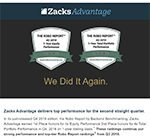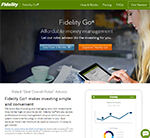 (Click the thumbnail image to expand it)
---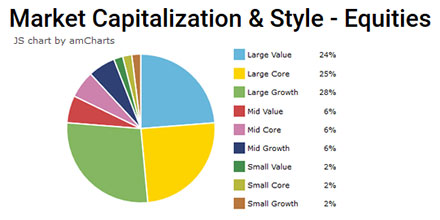 Backend Benchmarking Company Update
We continue to be very busy at Backend Benchmarking! Our development team has more than 50% of the Asset Allocation module of our application completed. It will analyze your portfolio's allocation, algorithmically identify areas of concern, and bring them to your attention. We will be turning to the Fees module next, which will help you determine if you are paying too much in advisor or fund expenses relative to your peers. In addition, we are also vetting consultants to help us build the mobile app version of our software.
Our research team is "deep in the weeds" of application design as well, guiding our developers on how to best provide advice to investors with different levels of knowledge and sophistication. Currently, they are both crafting the advice that will be displayed when we detect a concern in a user's portfolio and creating grading rubrics for each module of the site.
---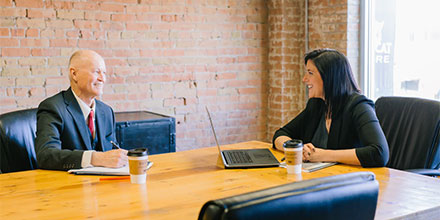 Update on our Traditional Account Study (Participants Wanted!)
In the last company update, we shared that we were exploring the viability of a study of traditional (non-robo) advisors. We have compiled a list of over 30 advisors with a national presence who manage money using proprietary models. We will be reaching out to our subscribers, looking for investors who have accounts with these advisors and would like to see how they stack up. Watch for an email from us to participate!
---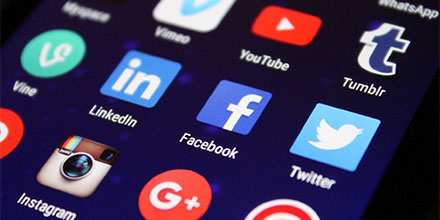 Knowledge is Power: Hear Breaking News on Digital Advice First!
The Robo Report is published quarterly, but we share breaking news, industry updates, and our commentary more frequently on our social media accounts. Follow us on each to stay up to date:


https://twitter.com/theroboreport


https://www.facebook.com/TheRoboReport


https://www.linkedin.com/in/kenschapiro/
This will be the last company update email in 2019. We will be producing the Robo Report and Robo Ranking during January, and we will write the next company update in February. Best wishes for a happy holiday and a healthy new year to you and your family!
Sincerely,
Ken Schapiro
Chief Executive Officer
Backend Benchmarking
BEB Updates
Tagged
Backend Benchmarking
,
Robo Ranking
,
Robo Report