Savings Accounts Are The Engine Behind Wealthfront's Growth
Posted on November 4, 2019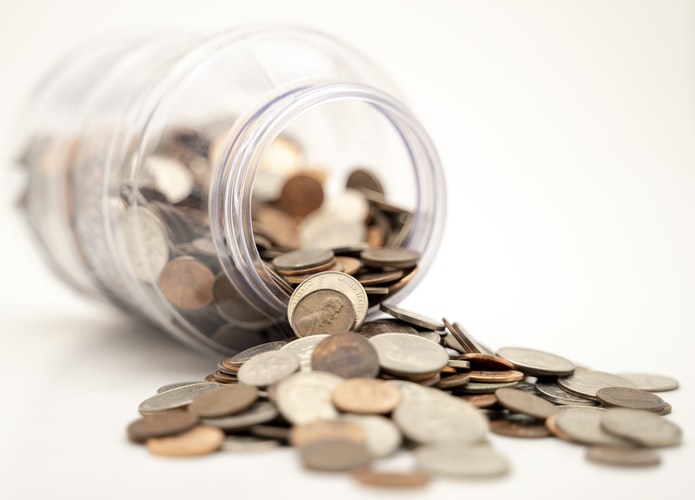 With the release of its latest ADV filing yesterday, one thing is for certain: Wealthfront has had no trouble gathering cash deposits.

Based on the annual SEC disclosure, dated 10/30/19, Wealthfront now has approximately $13.5 billion in assets under management, up from $11.6 billion on their last annual ADV filing. While cash account balances are not included in this figure, Wealthfront's website boasts that its clients trust the company with over $21 billion. It is fair to assume, then, that approximately 30% of the $21 billion in assets they refer to are actually held within their high-yield cash account. On average, for every $4 that clients have added to the Wealthfront platform over the past year, $3 have been into high-yielding cash accounts and only $1 has been into managed investment accounts. When considering strong market growth over the past year, this ratio may be even higher.

While the profitability of cash accounts is unclear (as opposed to investment accounts, which earn a management fee of 0.25%), they are an important part of a larger client acquisition strategy—as seen by the proliferation of fintech banking products over the past year. Start-ups like Wealthfront understand the uphill battle of attracting new clients, especially when large institutions already have long standing relationships with consumers. It is much easier to cross-sell an existing client as evidenced by the quick growth of Schwab and Vanguards digital advice platforms. Wealthfront may hope to attract future investment clients, using a cash account to familiarize clients with its platform. It also allows for the seamless transfer of funds between the two accounts.

In addition to luring prospective investment clients with interest-bearing cash accounts, Wealthfront is hard at work improving its existing platform. It has recently acquired Grove Advisors, with the intent of developing a platform nicknamed "self-driving money". Overall, the goal is a robust digital financial planning platform, integrating cash and investment management.

News
Tagged
Acquisition
,
AUM
,
Backend Benchmarking
,
Cash account
,
Financial Planning
,
Grove
,
New Feature
,
The Robo Report
,
Wealthfront