Robo News October: Success and Trouble for Robos
Posted on November 11, 2019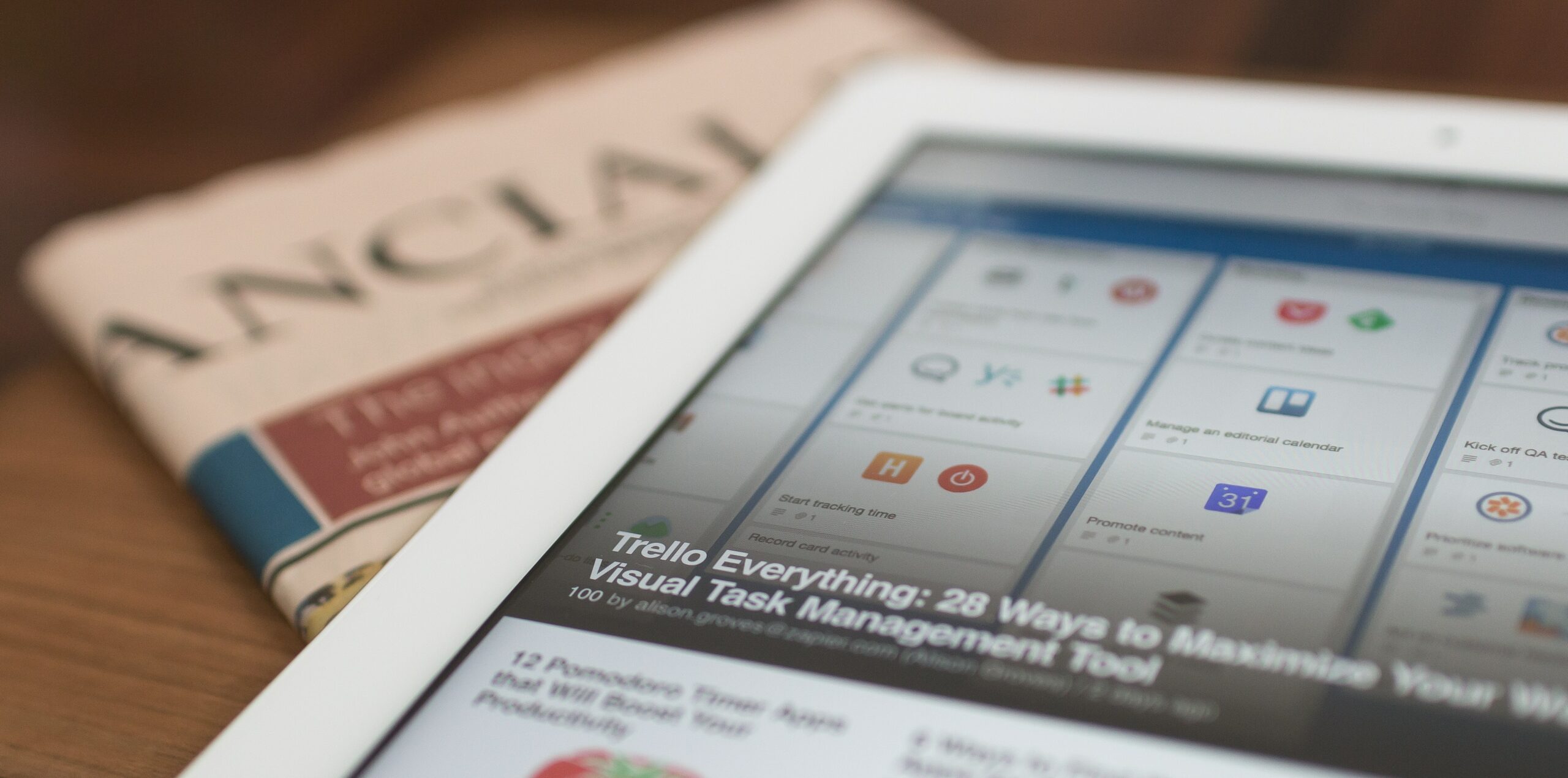 Cash Products Attract Assets
Wealthfront and Betterment have both hit $20 billion worth of assets on their platform. On its website, Wealthfront boasts that its "clients trust [it] with more than $21 billion" as of November 2019. However, regulatory filings suggest that most of this growth has been the result of cash moving into high-yield savings accounts.
Wealthfront's annual ADV amendment filed at the end of October 2019 disclosed that its AUM is $13.5 billion. Thus, cash makes up over a third of the assets that clients have on the platform. This is significant considering that the high-yield cash option has existed for less than one year of Wealthfront's decade long history. Amid market uncertainty, investors have been holding more cash than usual. In fact, according to a November Wall Street Journal article, the amount of cash in money markets has recently reached an all-time high.
Digital advisers and other fintech platforms have been expanding into checking accounts and other banking products. Betterment recently released its Betterment Everyday debit card, and Robinhood is slated to release its own card soon. Deposits in Betterment's account will not pay interest, while those in a Robinhood checking account will.

Troubles For Digital Advisers
All has not been peachy for digital advisers, however. SigFig reportedly laid off 10% of its workforce. In the spring of this year, Axos Financial acquired WiseBanyan and completing rebranding it as Axos Invest. Axos CEO Greg Garrabrants said that he expects that the new Axos Invest will lose $3 million to $4 million in the 12 months following the acquisition. This is substantial, considering that WiseBanyan raised $6.6 million, according to Crunchbase. Given the rock-bottom fees that these companies charge, margins are thin and will face continued pressure as competition rises. For example, Vanguard announced a new digital-only advice offering which will charge only 20 basis points annually, including underlying fund fees. This reflects how high technology and customer acquisition costs combined with low fees can lead to poor financial results.
Additionally, B2B digital advice solutions have struggled to attract assets. The adoption of robos by professional advisers has been low. Lastly, Planswell, a Canadian robo, shut down after investors got cold feet and pulled out of a $20 million fundraising round.
Regulatory mishaps have also been a problem; Wealthfront emailed customers and warned them that 1099 forms from 2017 may be inaccurate due to a switch in the custodian that Wealthfront used. This is not the first time that Wealthfront has come under regulatory scrutiny.
New Offerings
Industry giant Principal Financial Group launched its own hybrid robo-advisor called Principal SimpleInvest. Principal will target the 401(k) rollover market, which Principal believes is underserved. This product comes after Principal acquired RobustWealth—a digital wealth management platform used by advisers. Principal built SimpleInvest on the RobustWealth platform and will use funds managed by Principal Global Investors.
Goldman Sachs has long been suspected to be building a digital advice product for its Marcus brand. Reports suggest that its new mass-affluent investment product is ready and will be launched soon.

Other News
Vanguard has partnered with Symbiont, a blockchain technology provider, to build a foreign exchange platform. The platform has reportedly been operating for over two months. Vanguard, who has disrupted the financial industry in the past by lowering costs, is looking to do so again by allowing managers to swap currencies directly instead of having to go through investment banks or other intermediaries.
Personal Capital, one of the early providers of the hybrid advice models, has rebranded. The goal of the rebrand is to make information simpler and more transparent, according to a press release by the company. Personal Capital is also trying to stress that it is not a typical robo advisor that relies on automated trading. It is emphasizing the "personal" through its live advisor services.

News
Tagged
Acquisition
,
ADV
,
AUM
,
Axos Invest
,
Betterment
,
Cash account
,
FinTech
,
Hybrid
,
IRA
,
Partnership
,
Personal Capital
,
SigFig
,
Vanguard
,
Wealthfront