Spending Accounts And Debit Cards
Posted on November 26, 2019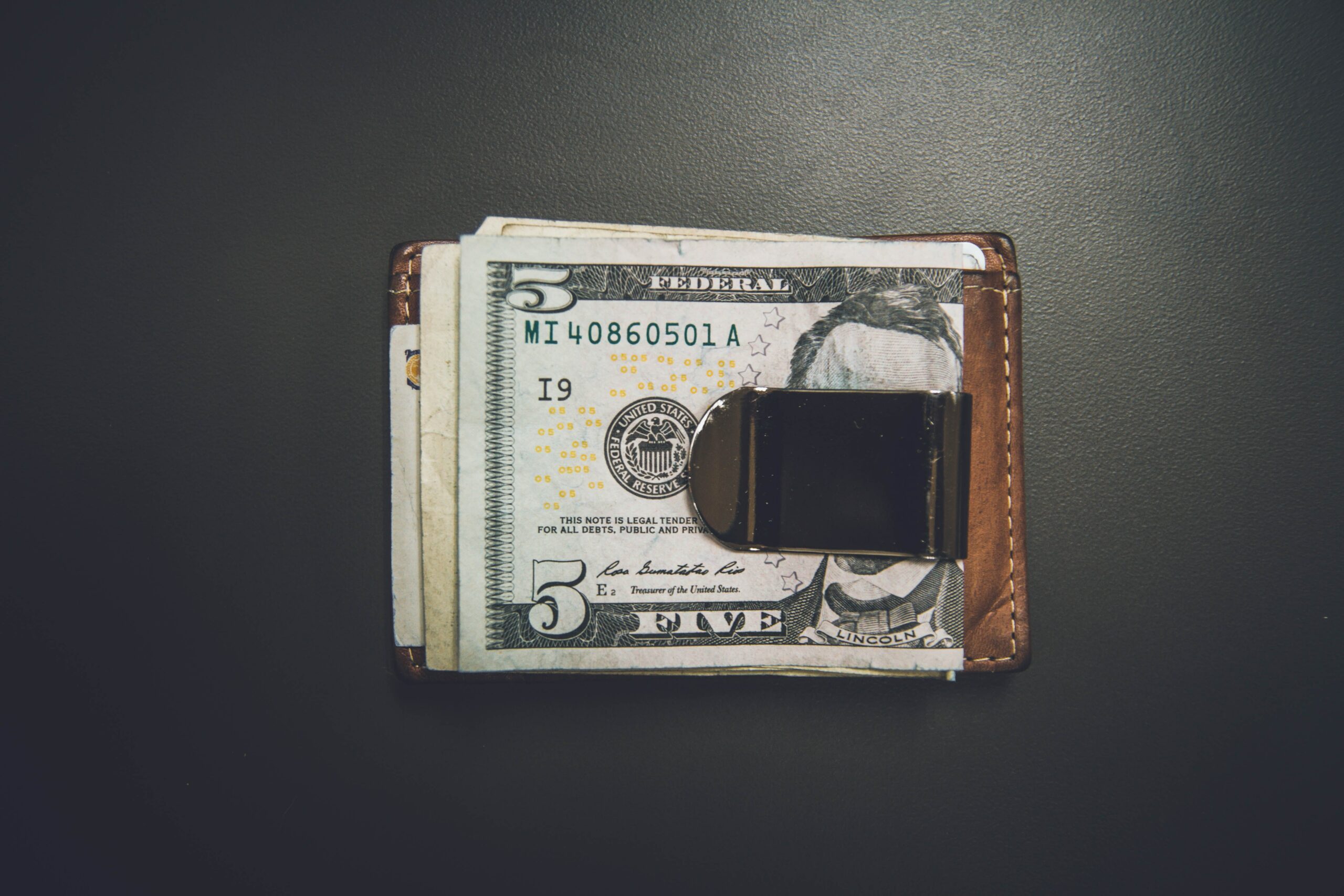 Fintech companies are continuing to disrupt the financial services industry. Over the past few years, firms have begun to offer high-yield savings accounts that pay very competitive interest rates when compared to the paltry rates savers are accustomed to seeing in their checking accounts. Recently, the fintechs have expanded their focus to include spending accounts with debit cards.
Robo advisors and other digital finance platforms, including SoFi, Acorns, M1 Finance, and Stash, all offer debit cards. Peer-to-peer payment platforms, Venmo and CashApp, both offer them. Robinhood, Betterment, Wealthfront, and even Google have announced that they will do so in the near future.

Pros and Cons
The products that fintech firms offer are different and more limited in their capabilities than traditional checking accounts. Most providers support direct deposits and bill pay. Venmo supports neither, and the CashApp only supports direct deposit. Whereas a Bank of America or Wells Fargo will directly issue a card tied to a checking account, fintech companies will do so through a partner bank. This added layer between the customer and the bank restricts some of the traditional features associated with a checking account. For example, SoFi Money is the only one of these debit card providers that allows a user to write a check. Without physical branches, users can deposit, but not cash, checks with certain providers. Some providers do not yet support depositing paper checks. Axos Invest (formerly WiseBanyan) is an exception because of its connection with Axos Bank.
Still, these new debit accounts come with unique advantages. M1 Finance, Axos Invest, and SoFi will pay consumers competitive interests rates on checking deposits, while most banks will not pay interest at all. Many cards offer rewards that more closely resemble the rewards typically earned with credit cards. M1 Finance's premium checking tier and Axox Invest's CashBack Checking offer consumers 1 percent cash back on all purchases. Numerous providers have deals with vendors that give consumers cashback for shopping at these vendors. For example, if a consumer makes a purchase at Home Depot using a CashApp debit card, he or she will receive a 5 percent cashback reward. Deals are continually changing based on merchant offers.
There are other benefits: many will reimburse ATM fees; Acorns and Stash will automatically round up purchases and invest the money in fractional shares of ETFs; SoFi, Venmo, and the CashApp support free and instant peer-to-peer payments. And for those providers which have agreements with multiple banks, FDIC insurance extends beyond the standard $250,000 limit.

Reviews

SoFi Money:
Check writing available through the Wilmington Savings Fund Society
Unlimited reimbursed ATM fees
Bill pay available
Deposits earn interest (1.60% as of 11/22/2019)
Instant peer-to-peer payments
FDIC insurance on deposits up to $1.5 million
Direct deposit available
Check deposit through SoFi's mobile app
Acorns Spend:
Unlimited free or reimbursed ATMs
No overdraft fees
Direct deposit available
Cashback deals with an extensive list of merchants
Automatic roundups and investment
Stash:
Stock-Back™ rewards that use roundups to invest in stocks where purchases are made, i.e. a purchase at Starbucks will be rounded up and used to purchase Starbucks stock
No overdraft or monthly fees
Thousands of free ATMs
Direct deposit available
M1 Finance (Premium $125/year):
1.50% APY on deposits (as of 11/22/2019)
1% cashback on all purchases
Direct deposit available
Axos:
Unlimited domestic ATM fees reimbursed
1.25% APY on deposits (Rewards Checking, as of 11/22/2019)
1% cashback with a maintained $1,500 minimum balance (CashBack Checking)
Venmo:
Select ATM fees are reimbursed
Free peer-to-peer payments
Venmo is accepted through PayPal across millions of websites
Direct in-app purchases through Venmo
Cashback deals with an extensive list of merchants
CashApp
Direct deposit available
Free peer-to-peer payments
Selectable "boosts" for instant discounts, e.g. 10% of a DoorDash order
$2 ATM fees
Ability to trade Bitcoin
Will I Still Need My Other Traditional Checking Account?
While these debit products can offer some advantages that traditional products cannot, they are not yet able to replace a traditional checking account for most users. One reason is that if you need a large sum of cash, you will not be able to get it right away. You can withdraw cash from an ATM, but there are withdrawal limits. Thus, if you needed an amount above that limit, you would have to transfer the money to your bank account. That process could take as long as two days. Similarly, if you need to write a check for any purpose, you would not be able to (except using SoFi money).
However, these smart spending products are still in their infancy. Providers are working to build out their capabilities to be more user-friendly and all-encompassing. Once they are, users will be able to integrate these spending products with saving, budgeting, and investing products.

News
Tagged
Acorns
,
Axos Invest
,
Betterment
,
Cash account
,
ETF
,
Fees
,
FinTech
,
M1 Finance
,
SoFi
,
Stash