Backend Benchmarking Company Update – November 2019
Posted on November 26, 2019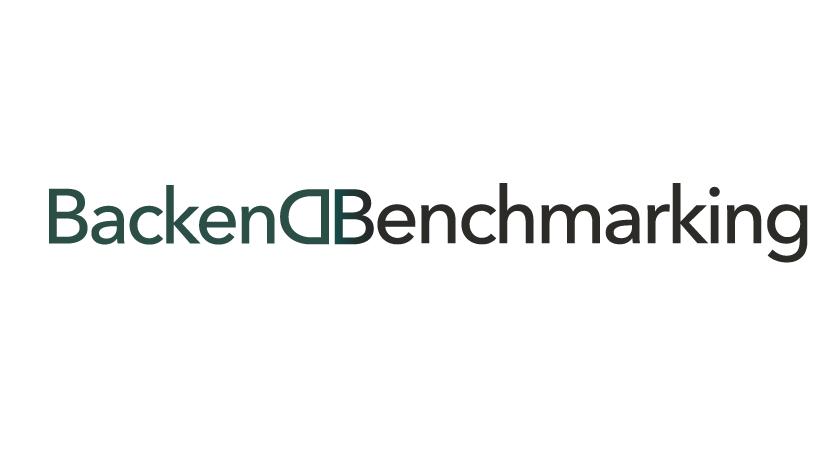 In this update, we are pleased to share details of our continued strong media coverage, information on two new studies we are conducting, and a status update on our application development.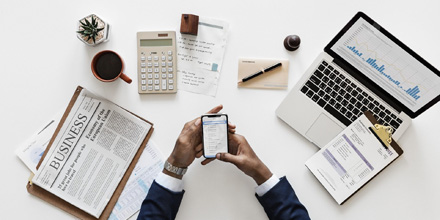 Coverage in U.S. News & World Report, The Wall Street Journal, Barron's, and more!
Our unique and insightful data continues to be a favorite source for the media. Since last month's update, our data powered nearly every page of U.S. News and World Report's The Best Robo Advisors of 2019 story, which was also picked up by Yahoo Finance.
Just over a year ago, we opened six Socially Responsible Investing (SRI) portfolios at robo advisors to benchmark against their standard counterparts. The Q3 Robo Report contains the first results of that study. Four of the six SRI portfolios outperformed their non-SRI equivalents in the one-year period. Barron's published a story featuring our data and The Wall Street Journal picked it up a day later.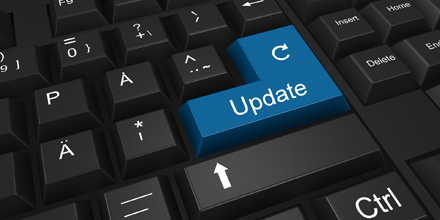 Backend Benchmarking Company Update
Our development team continues to build out our application. We are now working on the asset allocation analysis. Asset allocation is the most important driver of portfolio risk and return. Our tool will break down your portfolio into its underlying asset classes (equities, fixed income, and cash). It will subdivide your equities by market capitalization and style, sectors, and geography. It will split your fixed income investments by type, credit quality, and maturity. Within each of these segments, we will review your holdings, identify any areas of concern, and recommend solutions to bring your portfolio more inline with your goals.
Our research team is guiding our developers in their implementation of the application's advice engine. As our developers build the asset allocation module, the research team is composing recommendations for appropriate allocations and suggestions for portfolios falling outside the range of acceptability. In addition, our research team continues to write and post high quality content to our blog on a regular basis.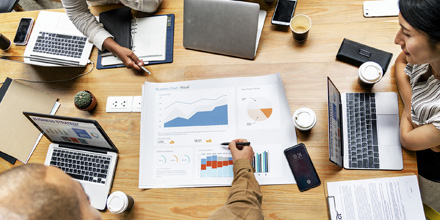 Tax Loss Harvesting Study Launched
We just launched a tax loss harvesting (TLH) study. We have funded 15 accounts at robos that have TLH capabilities, and we continue to invest new funds every month. While we have enjoyed a long bull market, when the inevitable downturn occurs, the robos in the study will have opportunities to harvest (sell) the highest-cost tax lots to offset other gains. TD was recently sued by investors who alleged that its robo did not execute its advertised tax loss harvesting strategy efficiently. While TD prevailed in that suit, our study will allow us to compare precisely how the TLH strategies are implemented by different robos, and we look forward to publishing that research.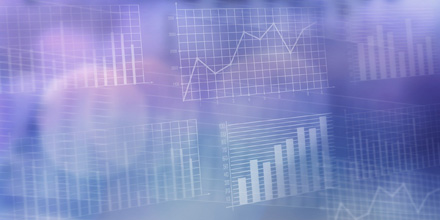 Our First Non-Robo Advisor Study – Coming Soon
We are exploring the feasibility of launching our first study focused on traditional accounts. In this analysis, we would compare the strategies and returns generated by competing investment advisors. We are excited about this study and would solicit participation from our subscribers. Participants would receive a professional review of their account using Backend Benchmarking's scientific methodologies and would learn how their advisor compares to others. Watch for more details to come.
Thank you for your support. We hope you enjoy some time with your family and friends, and, of course, lots of turkey! Happy Thanksgiving!
Sincerely,
Ken Schapiro
Chief Executive Officer
Backend Benchmarking
BEB Updates
Tagged
Backend Benchmarking
,
Company Updates
,
Funding
,
The Robo Report