Backend Benchmarking Company Update – October 2019
Posted on October 18, 2019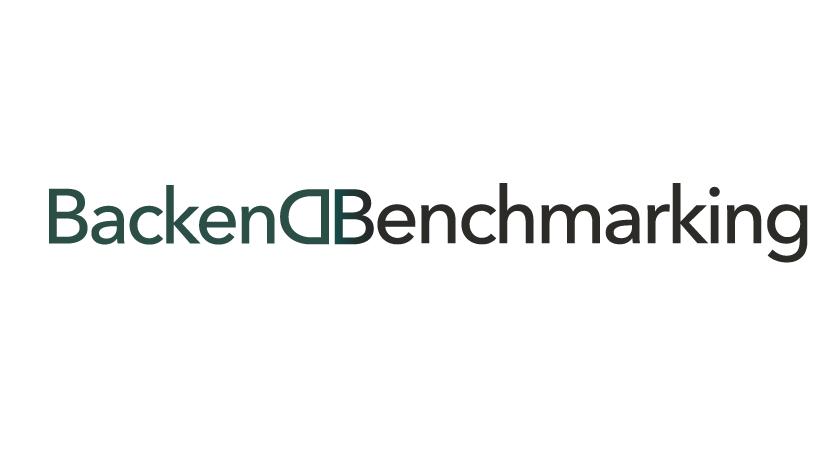 We have been very busy here at Backend Benchmarking. We played a pivotal role in saving 10,000 investors from a substantial tax burden, had numerous media appearances and quotes including a Wall Street Journal article by Jason Zweig, published insightful analyses and commentary to our blog, and made progress building our application.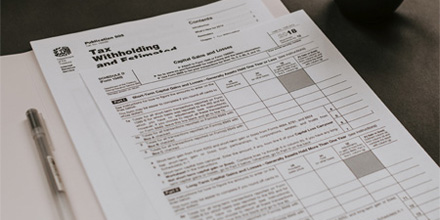 When Backend Benchmarking Creates Transparency, Investors Win!
Backend Benchmarking's mission is to bring transparency to the investment industry. In April, SoFi swapped its clients out of two Vanguard funds and into two proprietary ETFs it had just launched, without notice to customers or regard for the tax consequences. The move incurred short- and long-term capital gains in our account. While the SoFi funds have no cost until June 2020, given the capital gains realized, it would have taken us more than 100 years of fee savings to break even.
Our data powered The Wall Street Journal's article that broke the story in April. Last month, SoFi announced that it was going to make whole the 10,000 investors who incurred taxable gains due to this trade. At Backend Benchmarking, we believe it is wrong for a financial services provider to act in its own best interest to the detriment of its clients. We are proud of our role in bringing transparency to this situation and holding SoFi accountable for their actions.
SoFi's No-Fee ETF Launch Saddles Some Customers With Tax Bills (WSJ, April 19)
SoFi Pays Customers for Unexpected Tax Hit (WSJ, September 24)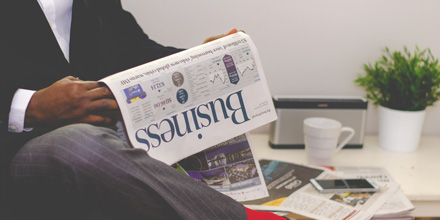 Our Media Appearances Are Up!
Since our third Barron's feature story on July 29th, Backend Benchmarking and our data has been quoted more than 20 times, including in The Wall Street Journal, three other Barron's articles, Investopedia, Financial Planning, ThinkAdvisor, Investment News, and several others.
Jason Zweig, respected writer of The Intelligent Investor column in The WSJ, reached out to us for information on cash requirements that robo advisors impose on their clients for his article, Your Stock Trades Go Free but Your Cash Is in Chains, which was just published Friday, October 4th. We are proud to be the "go-to" source for data on the robos and look forward to growing the relationship with Mr. Zweig and The Wall Street Journal.
Here are a few of our other recent articles:
Backend Benchmarking: Fidelity Go Remains Top Overall Robo Advisor (WealthManagement.com, August 19)
The Best Robo-Advisors For Different Investors (Investment News, August 20)
Fidelity, Vanguard at Top of Robo Heap (Barron's, August 20)
Alex Crisafi, from our research team, also penned an entire article, Enter The Robos, An Overview of Digital Advice, for Life & Health Advisor.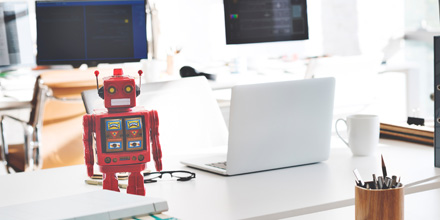 Backend Benchmarking Company Update
Our development team is making progress building our application. The onboarding risk tolerance/goals assessment questionnaire is complete, and we are laying the groundwork for analyzing portfolios and providing advice. It's a big job, but our team is up for it!
Our research team has been publishing content to our blog and sharing our insights and analyses. We just opened 15 new robo accounts which we will use for an upcoming tax loss harvesting study. Now that the third quarter has ended, we are analyzing the robo accounts and beginning to write The Robo Report. We look forward to sharing it with you in a few short weeks.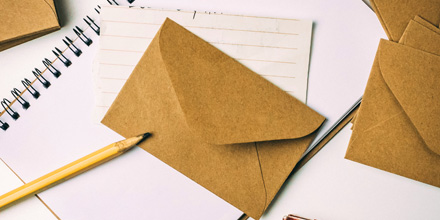 Complimentary Invitations for Our Subscribers
Our website will enable you to see all your accounts in one place, run insightful reports, receive actionable advice, and compare your portfolio to those of similar investors on our platform when it's complete. Sound interesting? Initial access will be complimentary and by invitation only, and we are offering our subscribers the first shot at it.
Simply email us at info@backendb.com and type "I'm interested in the website" in the body of the email, and we will send you an invitation as soon as the application is ready.
Thanks for your time. We will be sending out The Robo Report shortly and will keep you in the loop on our progress going forward.
Sincerely,
Ken Schapiro
Chief Executive Officer
Backend Benchmarking
BEB Updates
Tagged
Backend Benchmarking
,
Company Updates
,
Funding
,
The Robo Report