Vanguard to Release Digital Advisor Service
Posted on September 24, 2019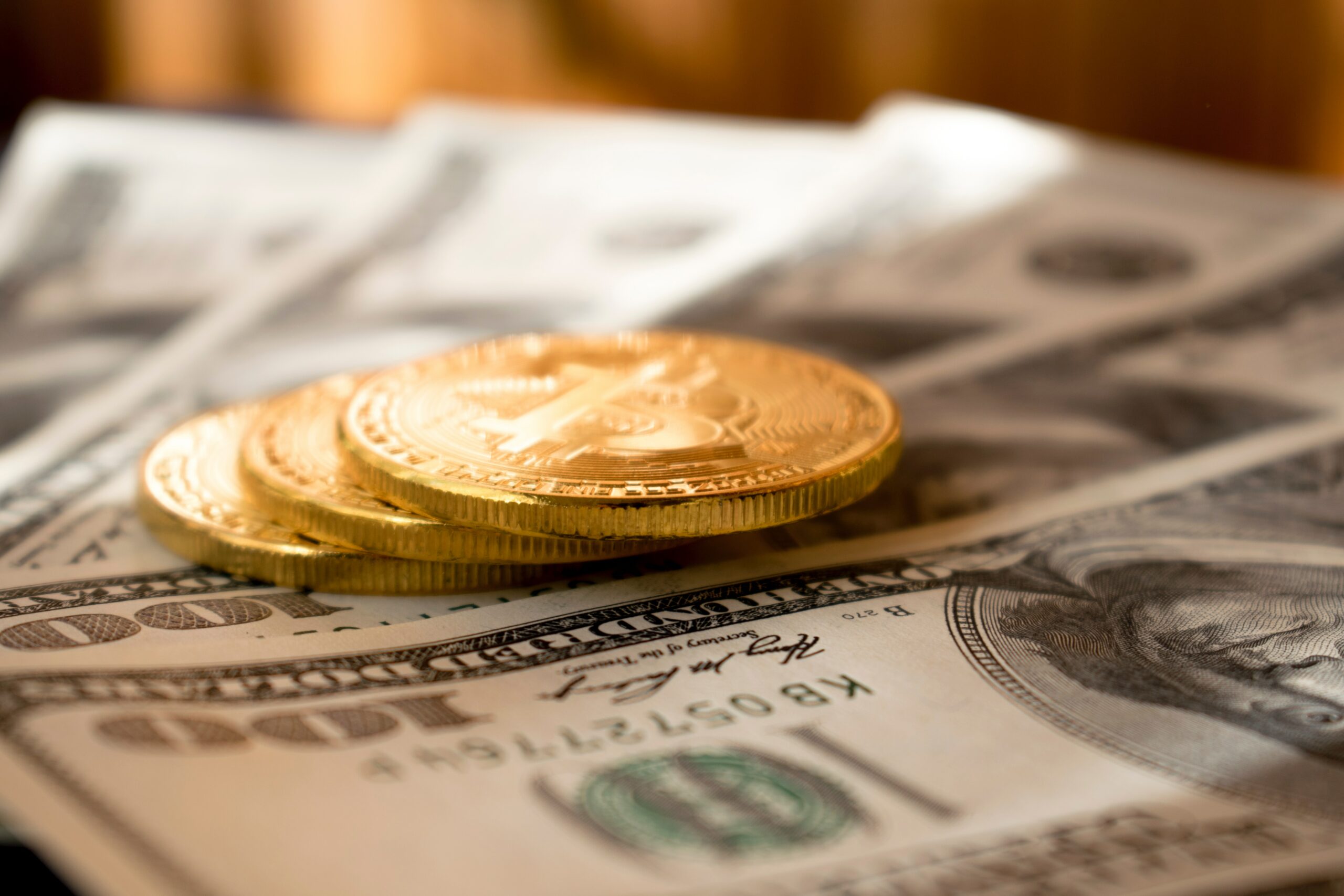 Vanguard is piloting and is expected to soon release a new digital planning and automated-investing product called Vanguard Digital Advisor, according to a document filed with the SEC. Vanguard Digital Advisor will have a $3,000 minimum and an all-in fee of 0.20%, placing it in direct competition with providers targeting less affluent investors. In doing so, Vanguard will undercut incumbents Fidelity and JP Morgan, who both have all-in costs—management and underlying fund fees— of 0.35% and independents Wealthfront and Betterment, who have all-in costs of around 0.33% and 0.36%, respectively depending on the portfolio chosen.
Vanguard is already the clear leader in the digital advice space with $140B in AUM, despite most of this money coming from existing Vanguard clients who transferred money from traditional brokerage accounts. However, Vanguard's existing product, Personal Advisor Services, carries a $50,000 minimum. Compare this to Wealthfront, whose minimum is $500. Using numbers from their latest ADV, we estimate the average account size, excluding those of high net worth individuals who account for less than 1% of Wealthfront's clients, to be $40,607. This means that the average Wealthfront client would not even have access to Vanguard's current offering.
Vanguard's new product will compete directly with those of other large financial institutions, such as Bank of America, Fidelity, TD Ameritrade, and Schwab, who all offer a digital-only adviser with a $5000 minimum or less. Schwab, the second-largest digital advice provider, offers its base-level service with no management fee, but the expenses on the underlying funds put its total costs in line with those of Vanguard's new product. Vanguard will now be vying for assets of investors who opt for digital-only options or who plan to use digital-only until they have enough assets to upgrade to higher service tiers. Investors who feel more comfortable investing with an established financial institution will now have another option.
With the release of Vanguard's new product, already-thin margins at other providers will face increased pressure. However, Vanguard's Personal Advisor Services has lacked a robust, easy-to-use platform compared to the more upstart providers. We expect this new product will usher in an upgraded digital experience at Vanguard. Many investors look beyond fees to the user experience and additional features to ultimately choose where to invest. The original digital advice providers, Betterment and Wealthfront, have so far stayed a step ahead of their competitors with their superior digital platforms and product innovation. They will need to continue to do so to sustain growth.
Whenever Vanguard enters the fray, they are bound to shake up the market. Earlier this year, Vanguard CEO Tim Buckley predicted that technology would be at the forefront of reducing the cost of financial advice. With its new Digital Advisor Services, Vanguard is doubling down on its efforts to bring diversified, low-cost investing strategies to the masses.

News
Tagged
Betterment
,
Digital Advice
,
Fees
,
Fidelity Go
,
Financial Planning
,
Merrill Edge
,
Minimum
,
Schwab
,
TD Ameritrade
,
Vanguard
,
Wealthfront